The famous Al's Skate Co in Wodonga, Victoria is one of the most talked about skate coaching and training centres in the country.
The private undercover skatepark is on a smooth concrete slab with a bunch of mostly wooden features. Features include an array of street objects including stairs and a gnarly down rail, through to a mini ramp.
Al's Skate Co is also a renowned skateboarding store located in the private skatepark. With a deep passion for skateboarding, they offer a wide range of high-quality skateboards, accessories, and apparel for riders of all levels. Their knowledgeable and friendly staff are always ready to assist customers in finding the perfect gear, making Al's Skate Co a go-to destination for skaters in Wodonga and beyond.
Hit up their website for more information, session times, pricing and coaching details. Al's Skate Co is an awesome private skate facility so if you are in the area, you should get on down and roll around inside the epic undercover skatepark.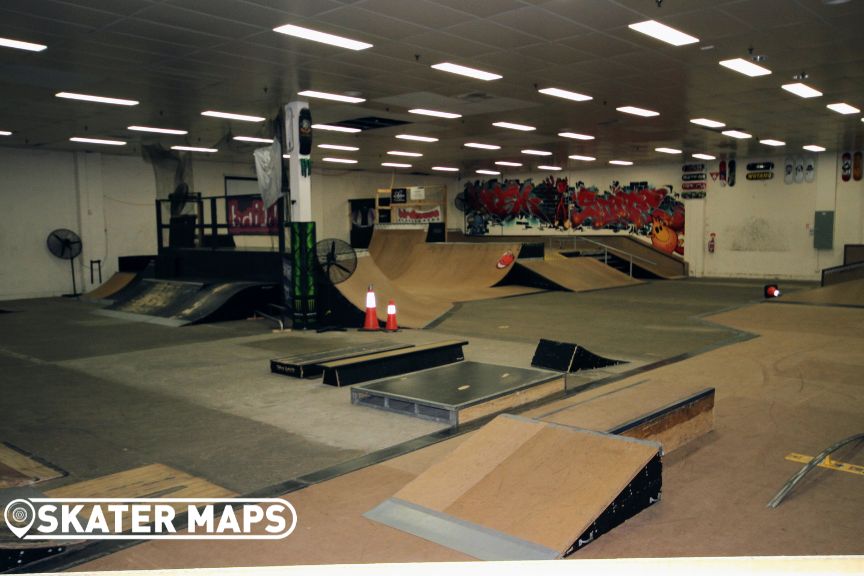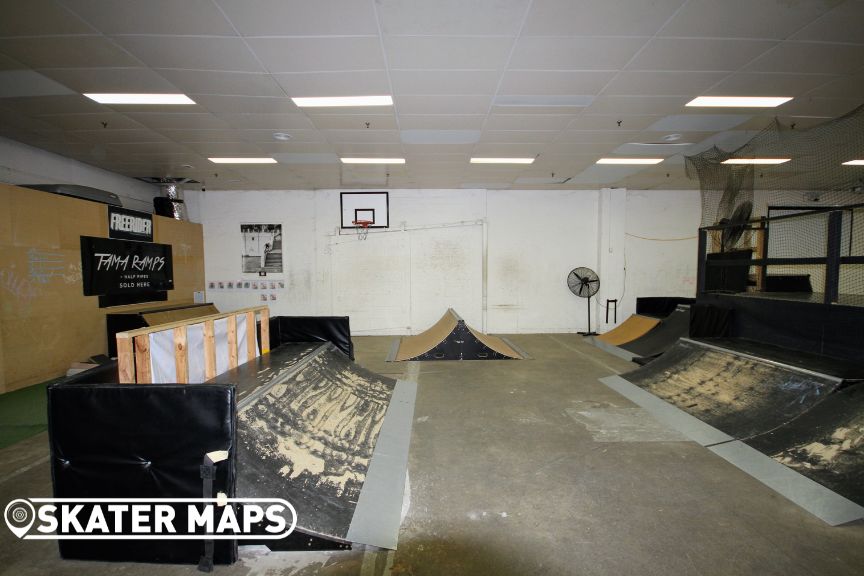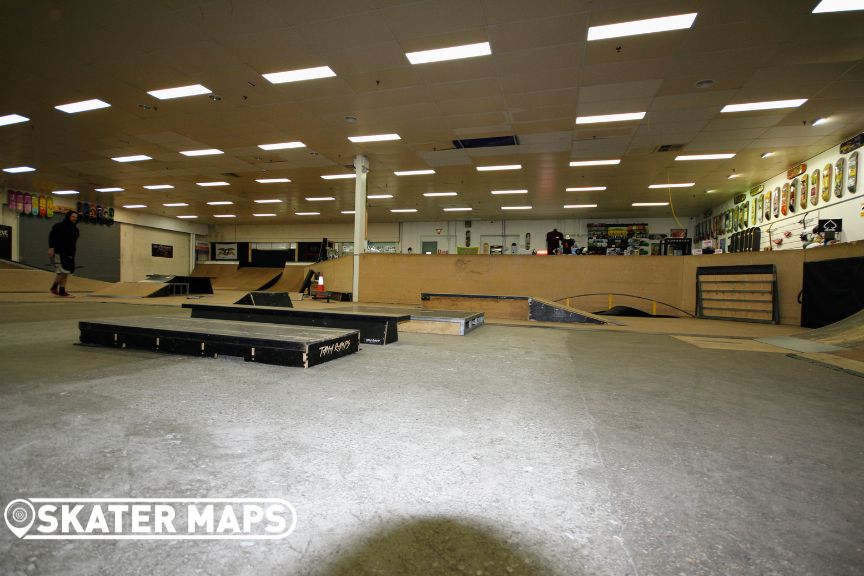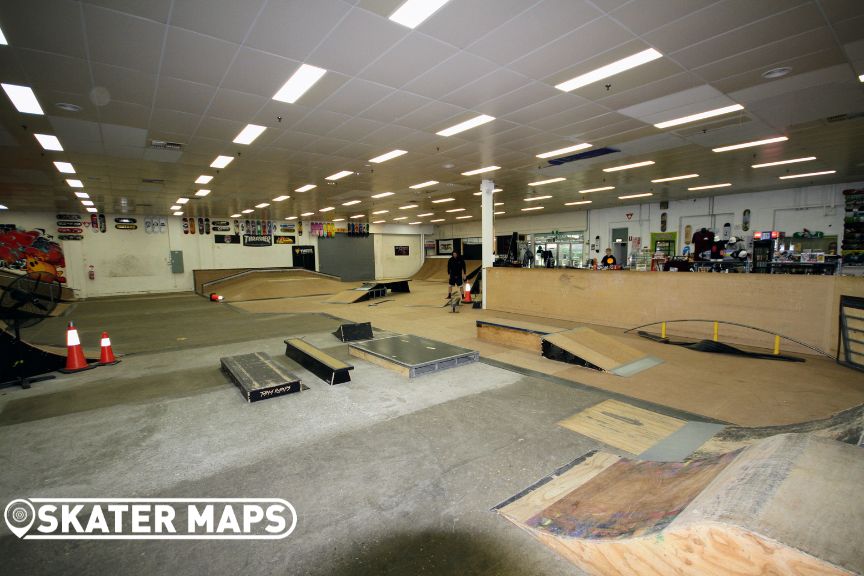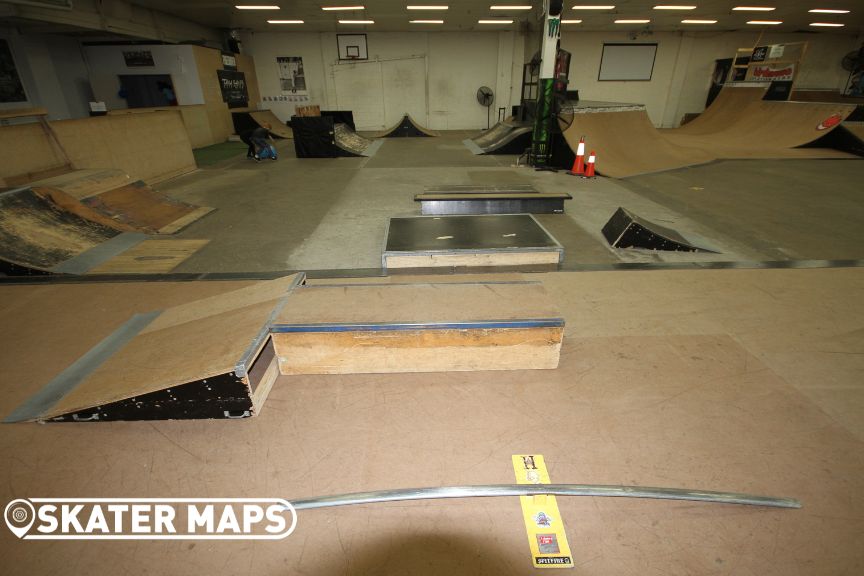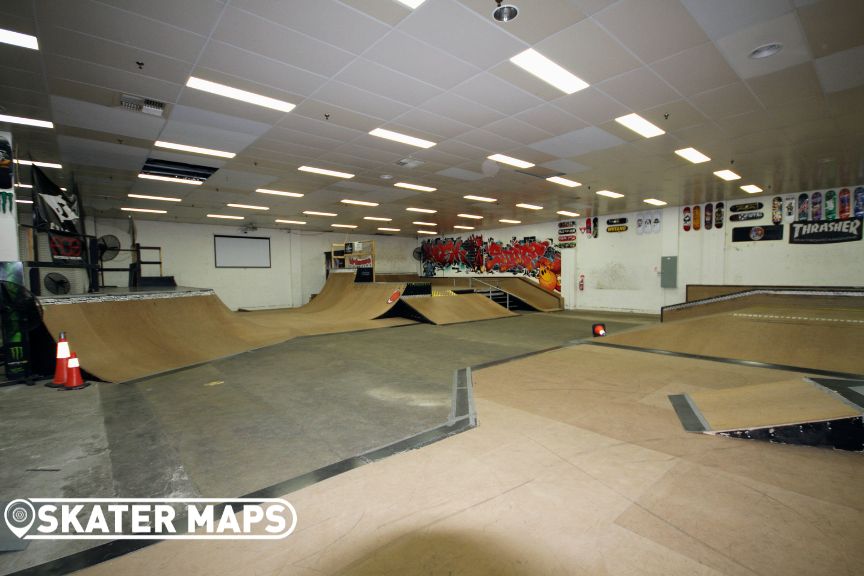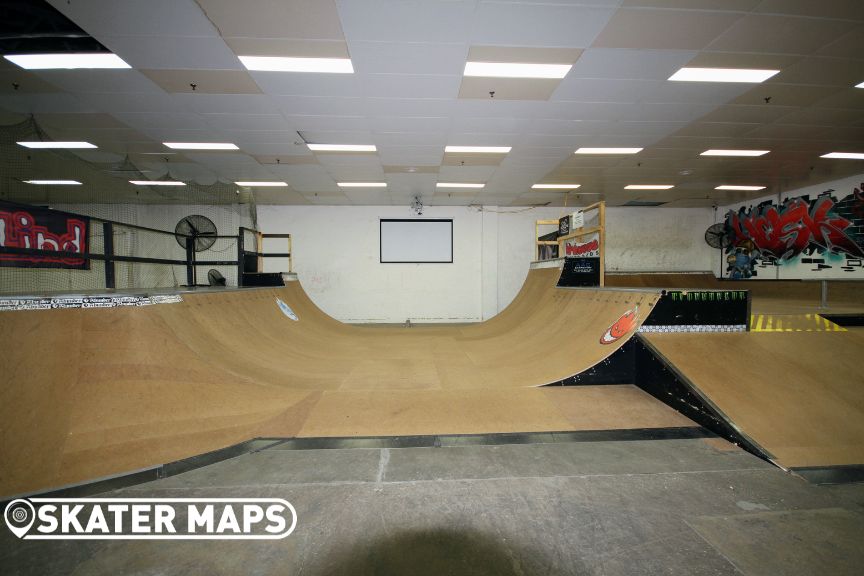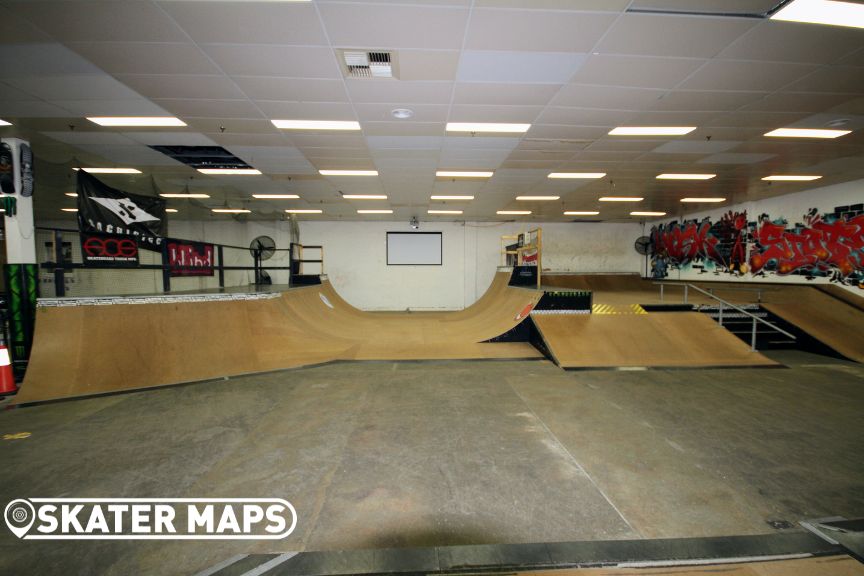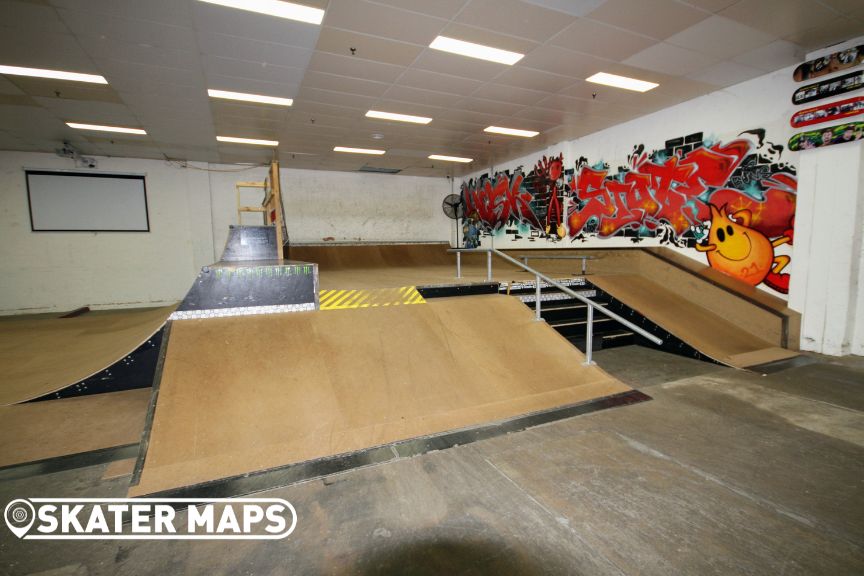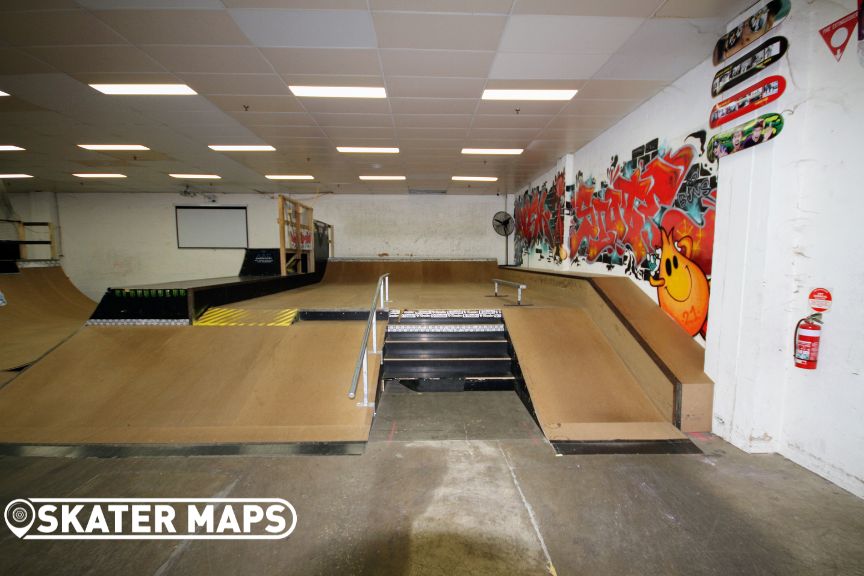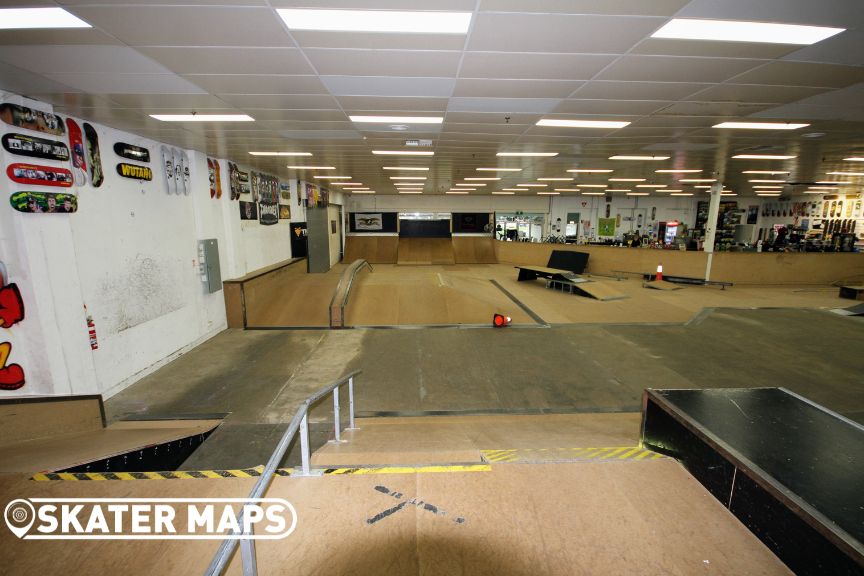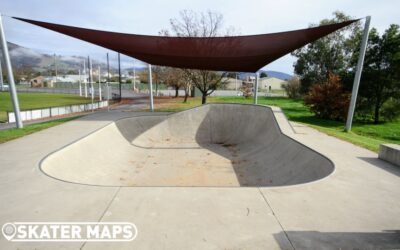 The Tangambalanga Bowl is a renowned skatepark located in the picturesque town of Tangambalanga in Victoria, Australia. Nestled amidst the breathtaking landscapes of the Kiewa Valley, the concrete skate bowl next to the footy field takes the cake if you are a skater...