The Bellbowrie Skate Park is a vibrant and popular skateboarding destination located in Bellbowrie, a suburb in Queensland, Australia. Nestled within a scenic park setting, this skate park offers an array of ramps, rails, pump track, many pads, jumps, and ledges that cater to skaters of all skill levels. With its smooth concrete surfaces and well-designed features, Bellbowrie Skate Park provides a fantastic skate facility. 
The new Bellbowrie Skate Park was opened in early 2023 and replaces the old pre-existing park. This is one of the better skateparks in the area and is obviously popular with the local skaters.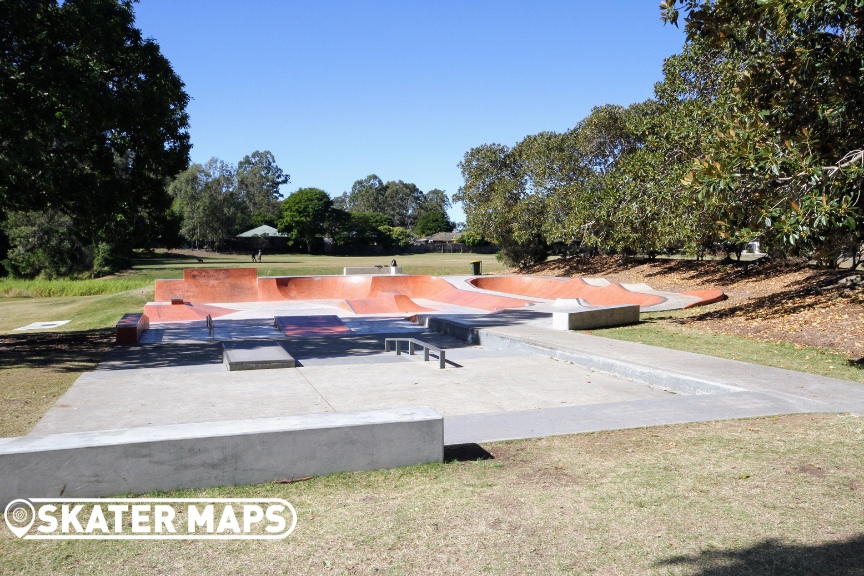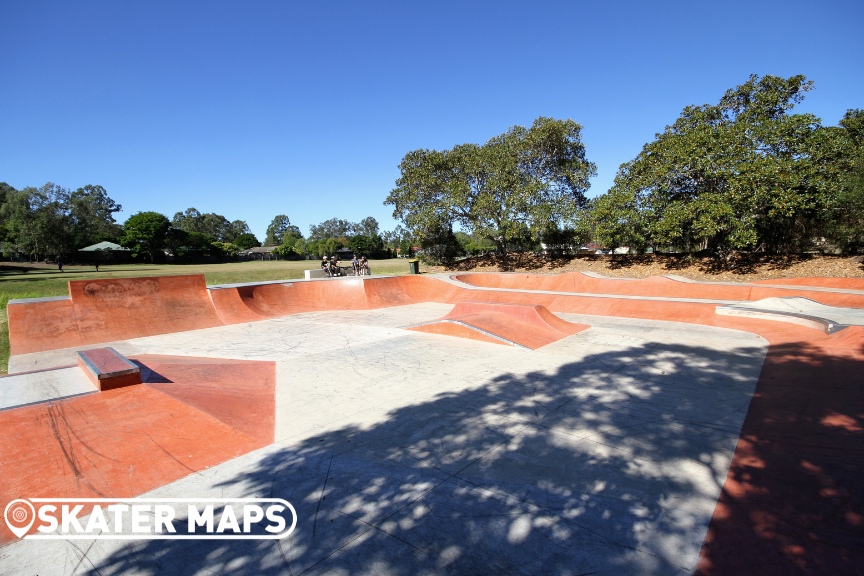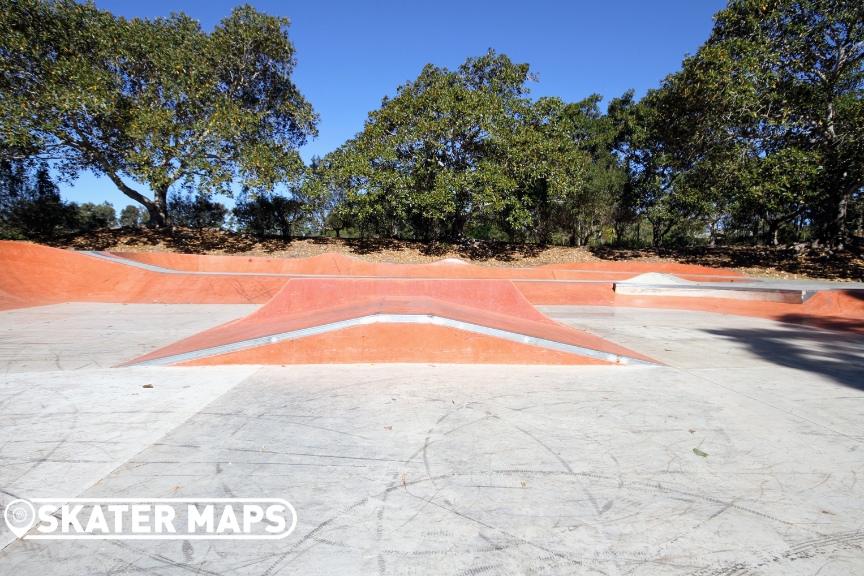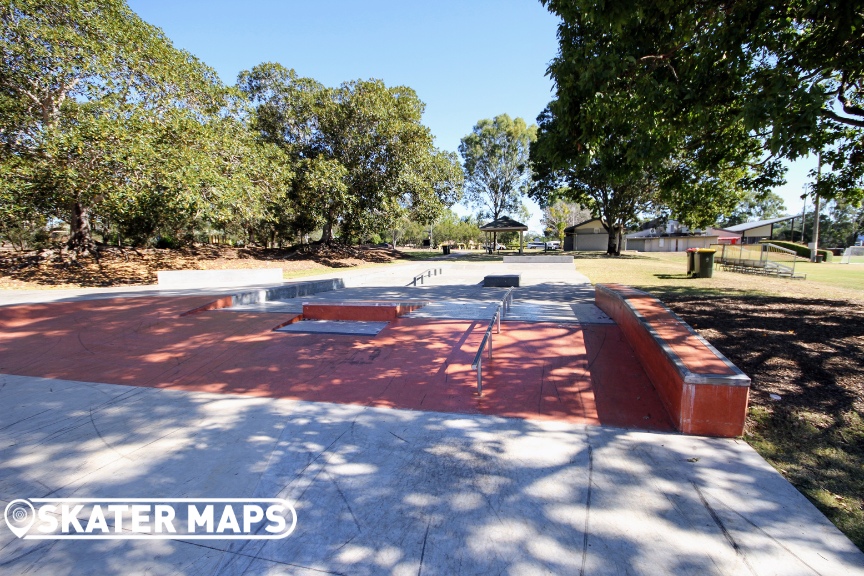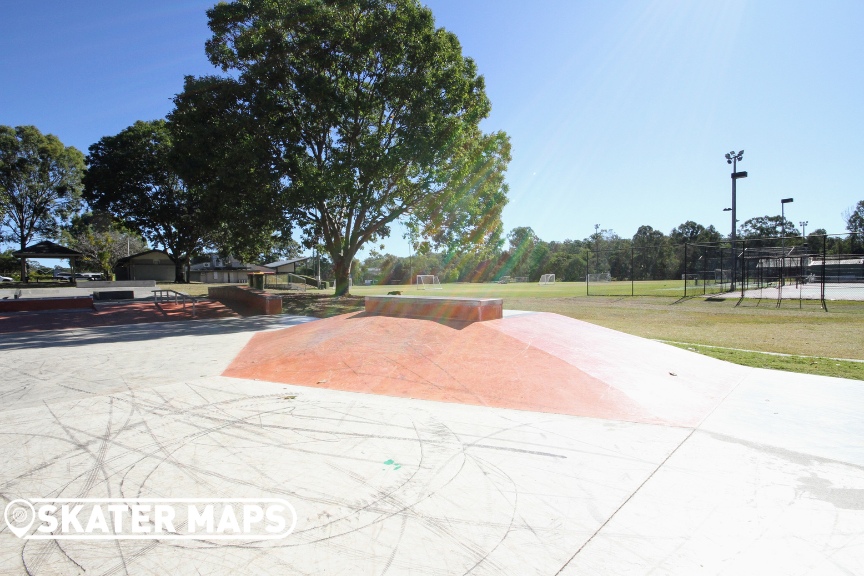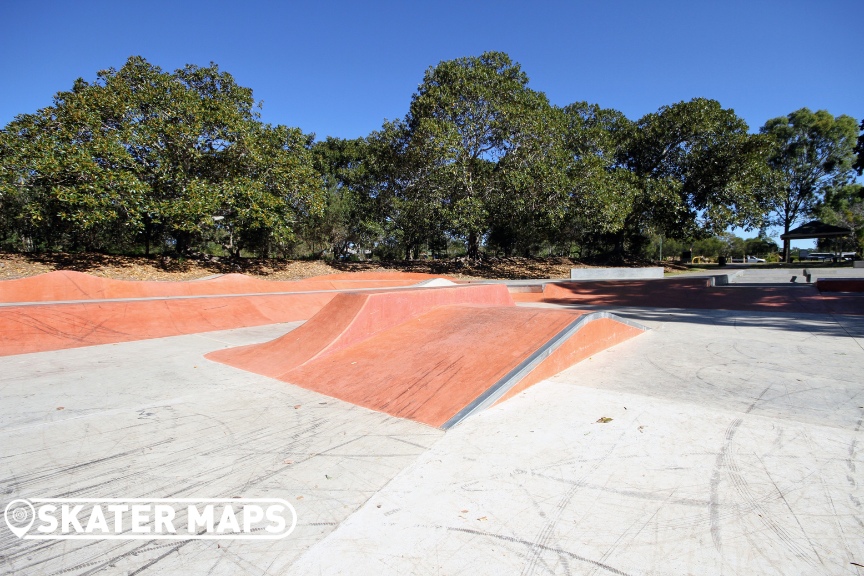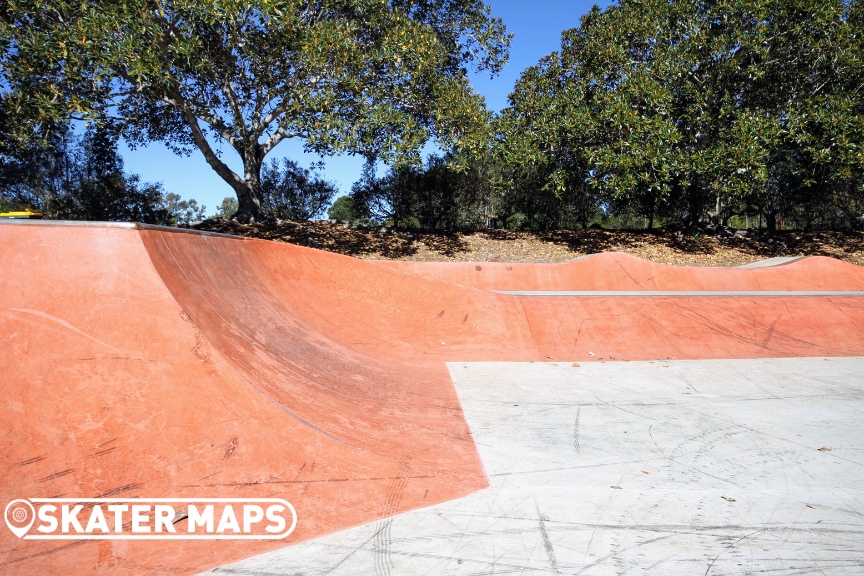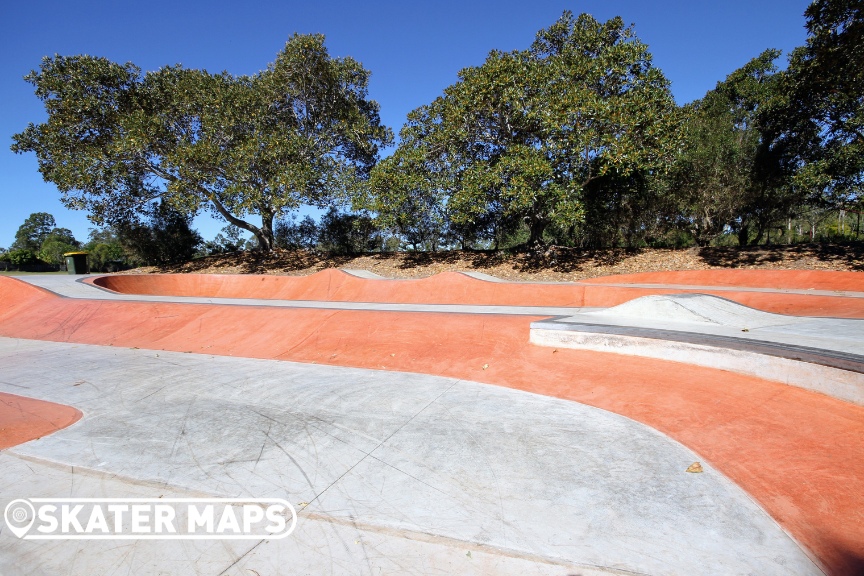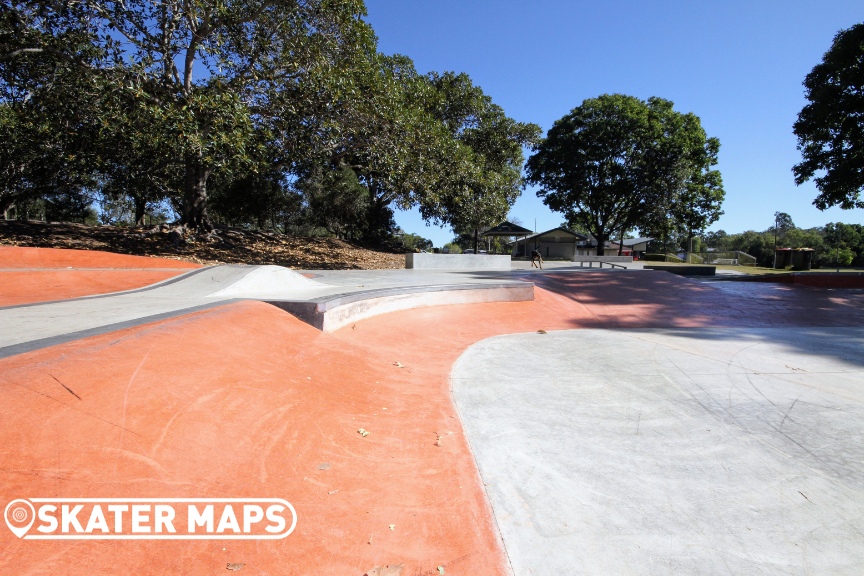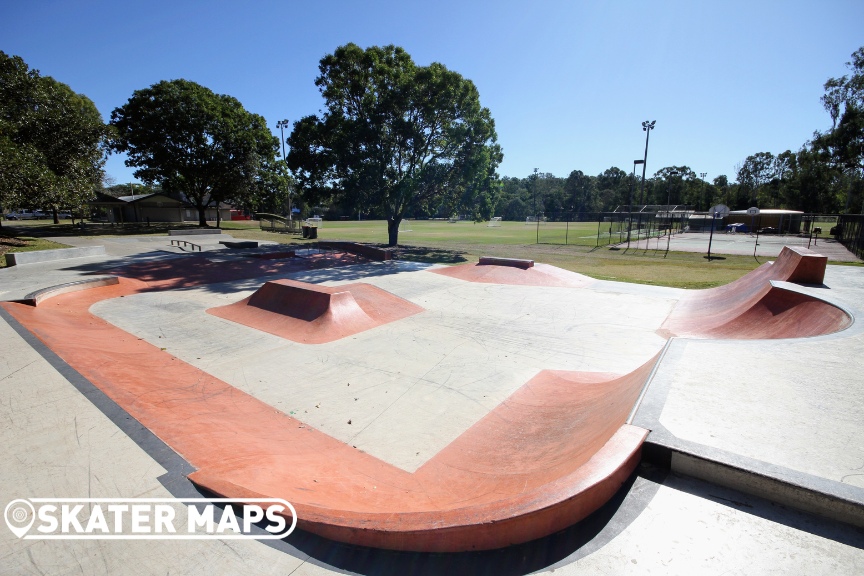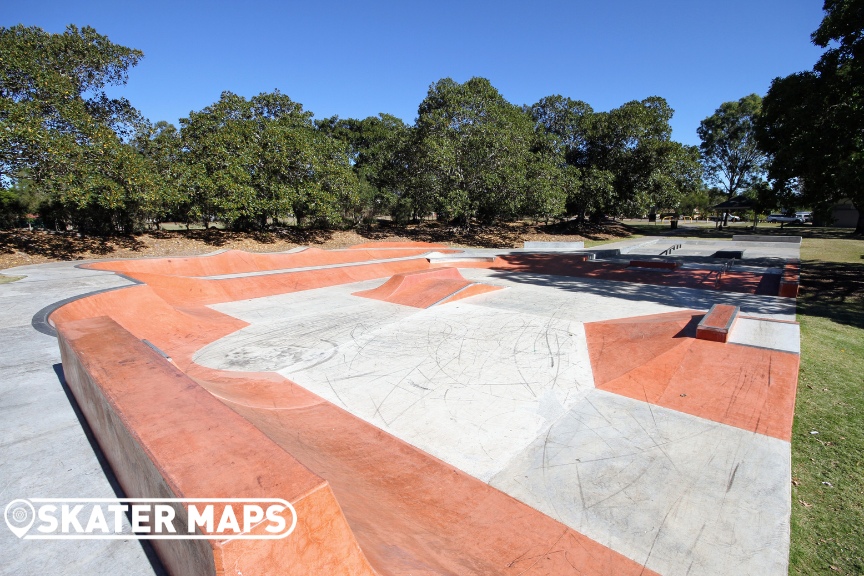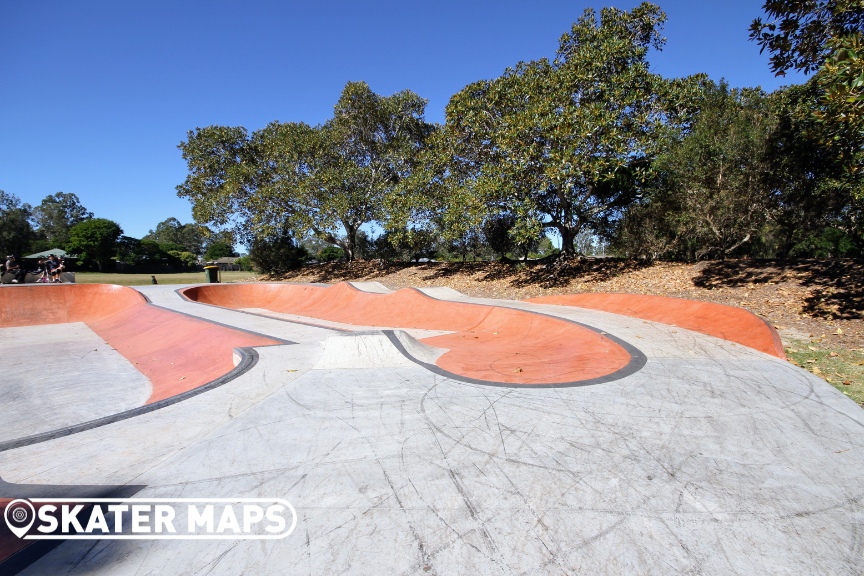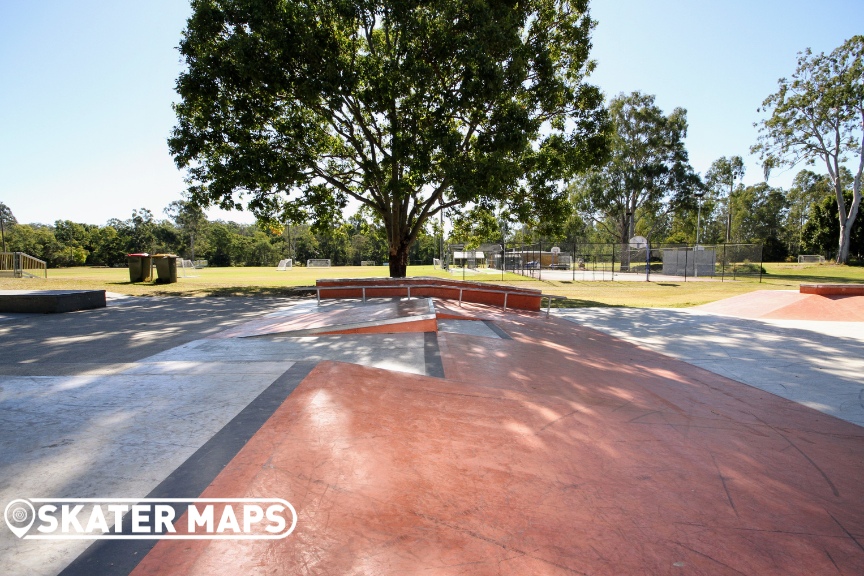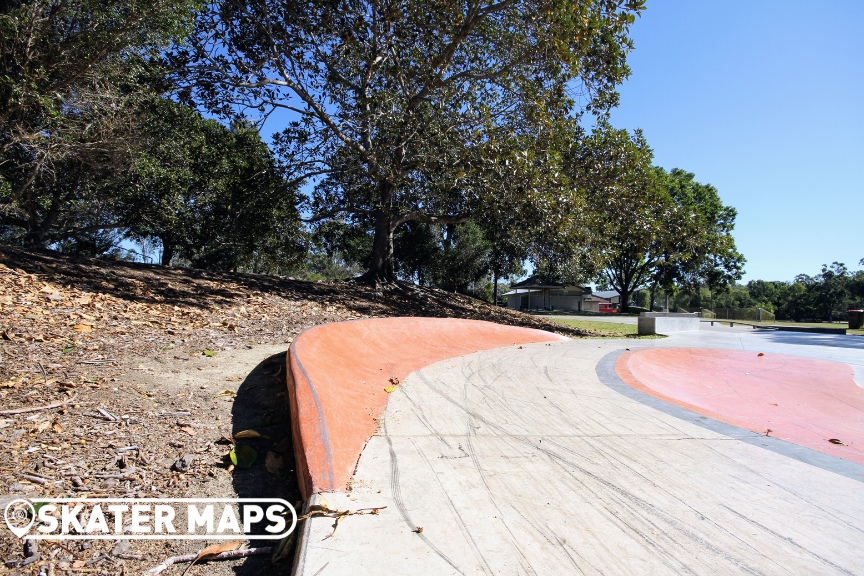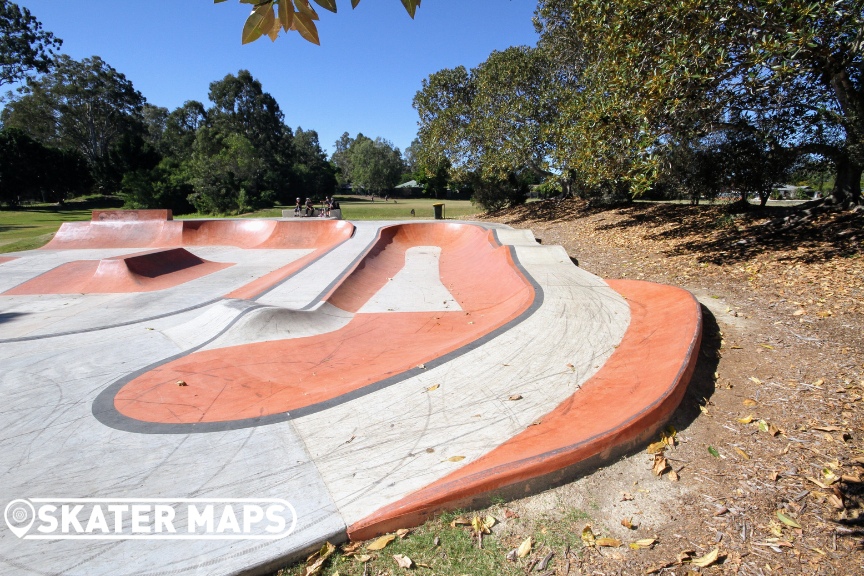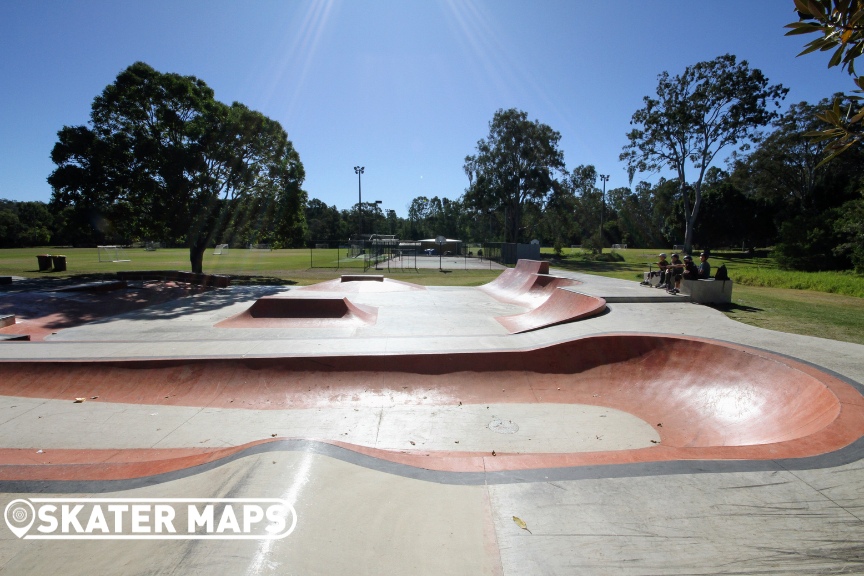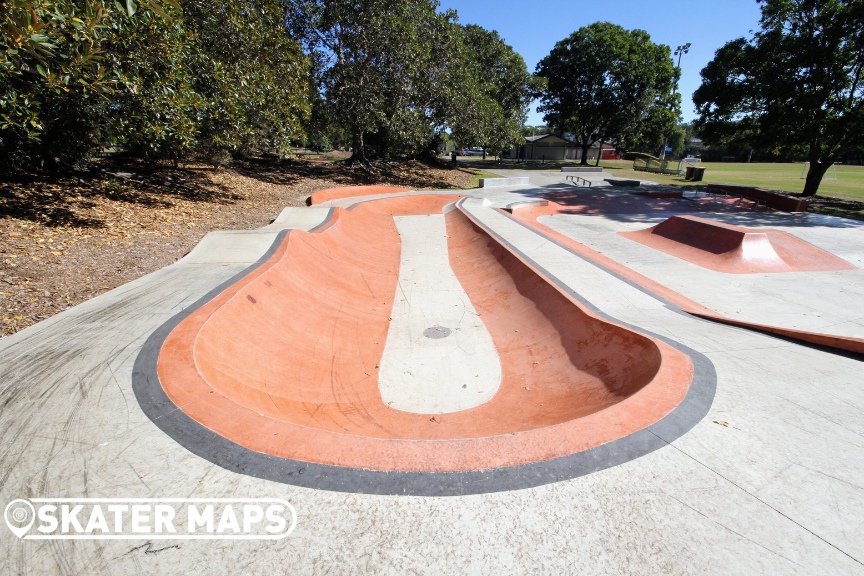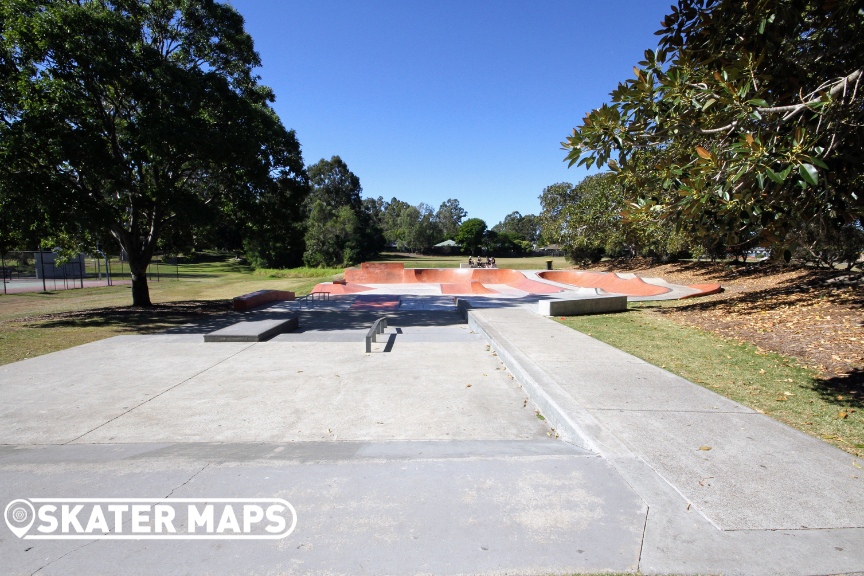 Kenilworth Skatepark, nestled in the charming town of Kenilworth, Queensland, is a delightful haven for skateboarders, scooter rollers and BMX riders alike. This well-maintained park boasts a diverse range of transitions, including quarter pipes, ramps, a spine, bump,...