Stockton has been blessed with a beautiful new skatepark. The skatepark features a perfect mini ramp with an extension, roll over and pool tiles that are often found on skate bowls. The smooth and seamless transitions create a unique and beautiful mellow mini ramp. The mini ramp is undercover that protects the ramp's surface from rain and skaters' skin from UV rays.
The rest of the skatepark comprises heaps of unique street features and appears more like a skate plaza set-up rather than a conventional skatepark. Street features include stairs, rails, ledges, banks, gaps, rollovers, etc. There is a repetitive theme with many street features constructed from steel.
Stockton Beach Skatepark is a super versatile street-orientated park with many smaller mellower features that would appeal to beginners all the way through to professional skaters.
The skatepark can be found on the foreshore next to the Stockton Wharf, just over the river from Newcastle.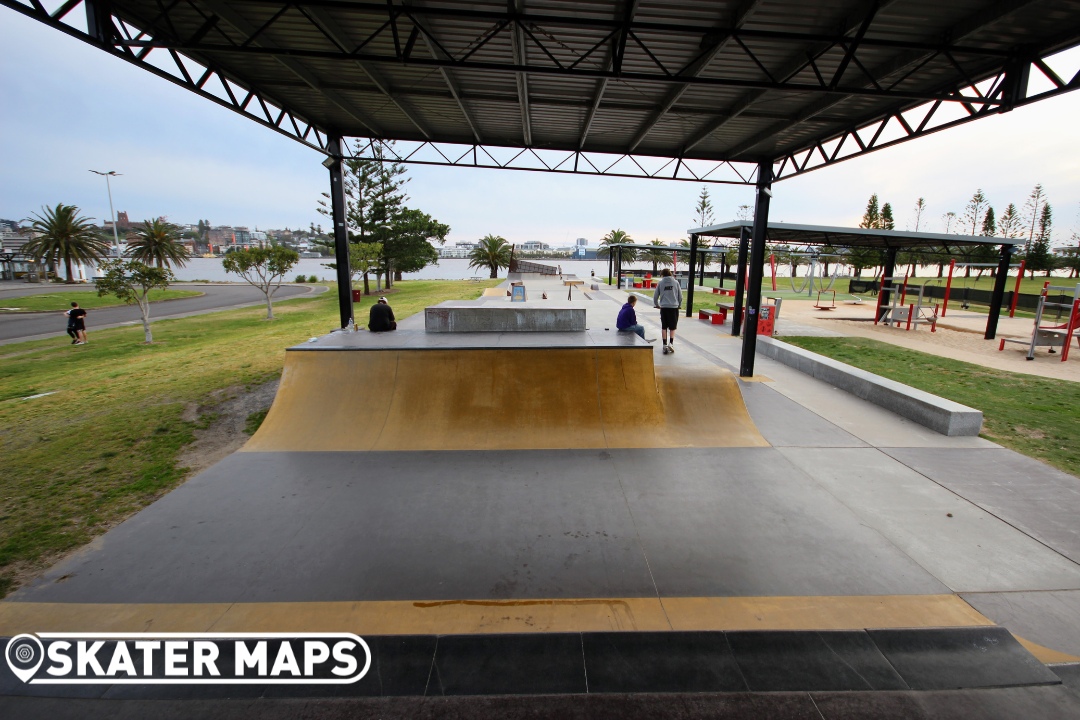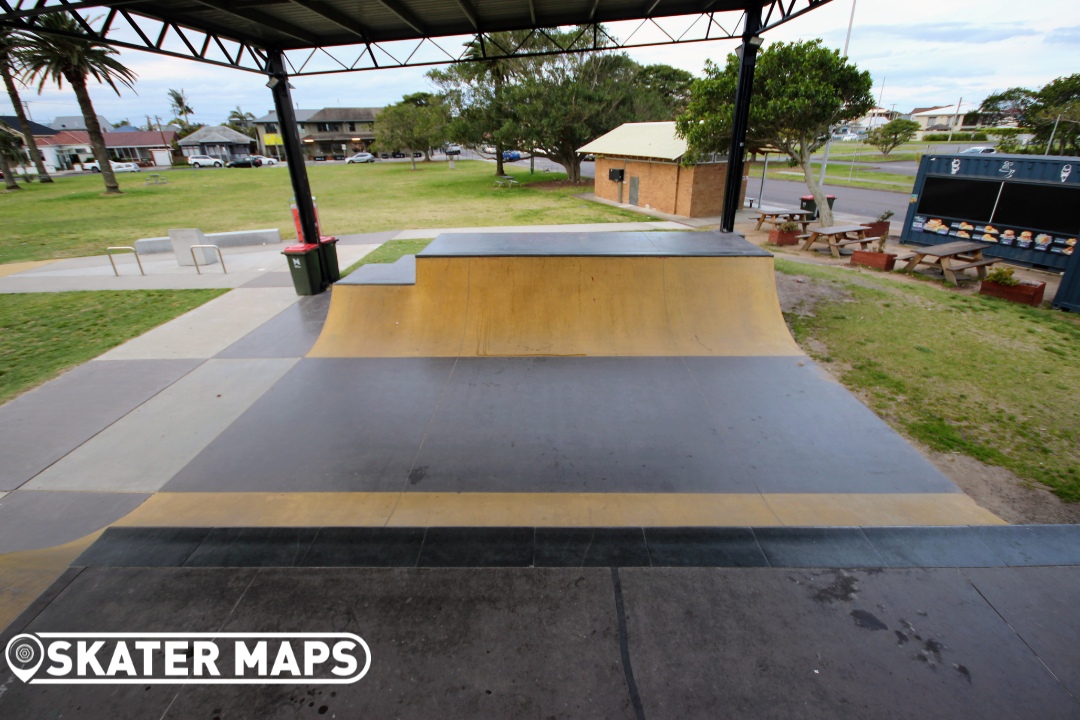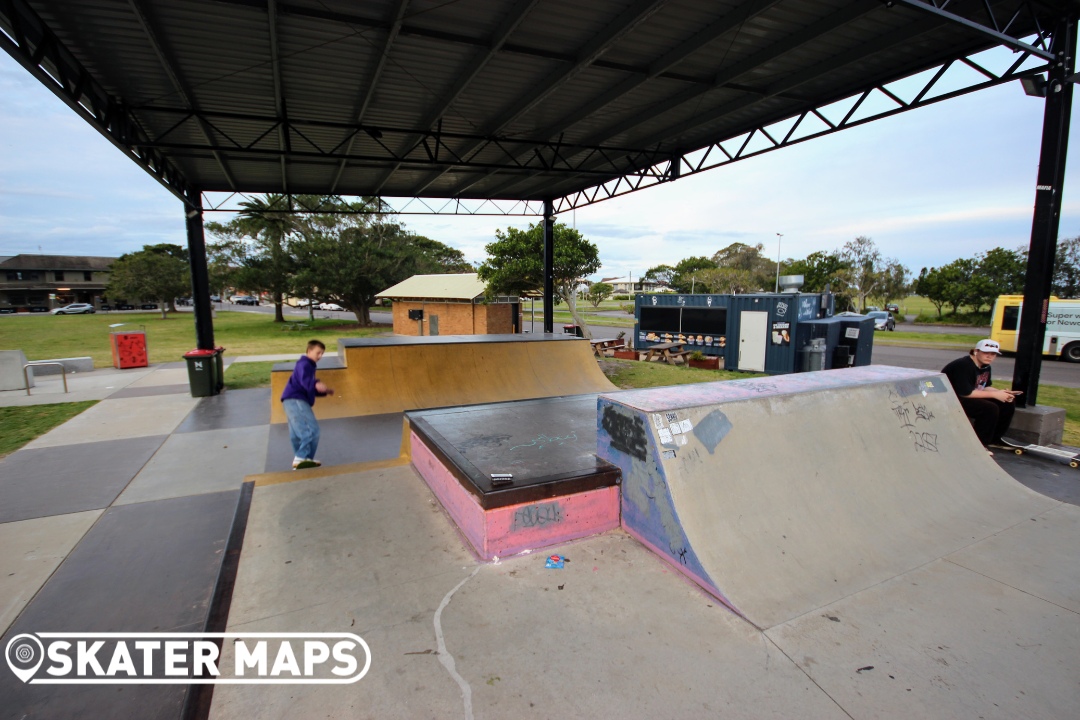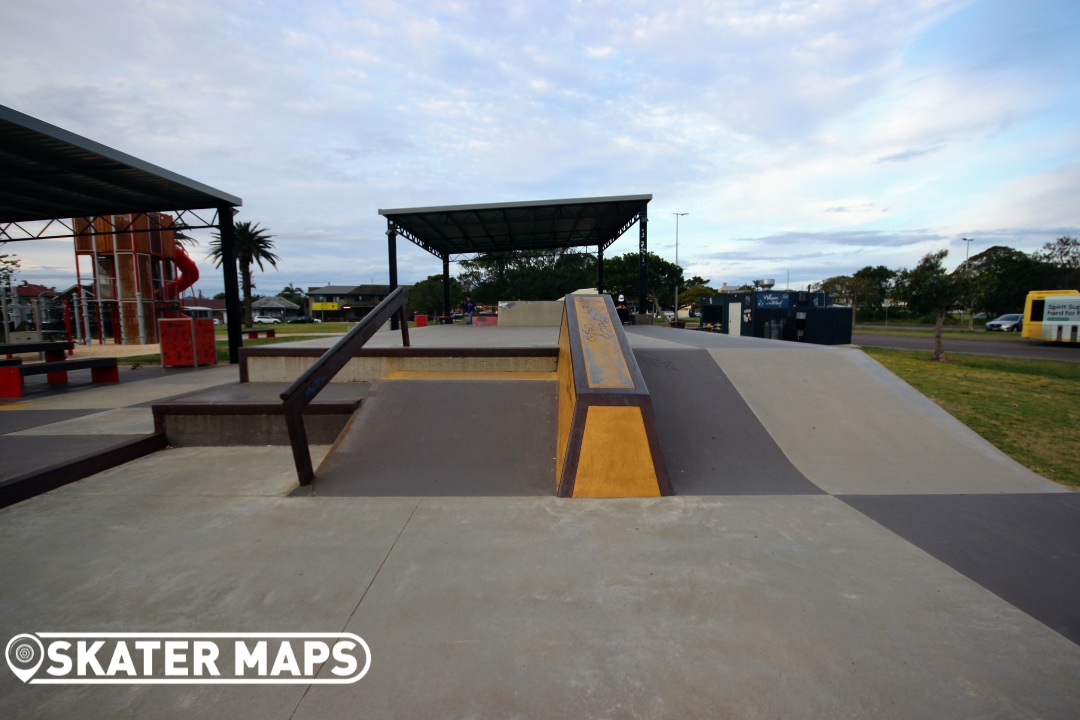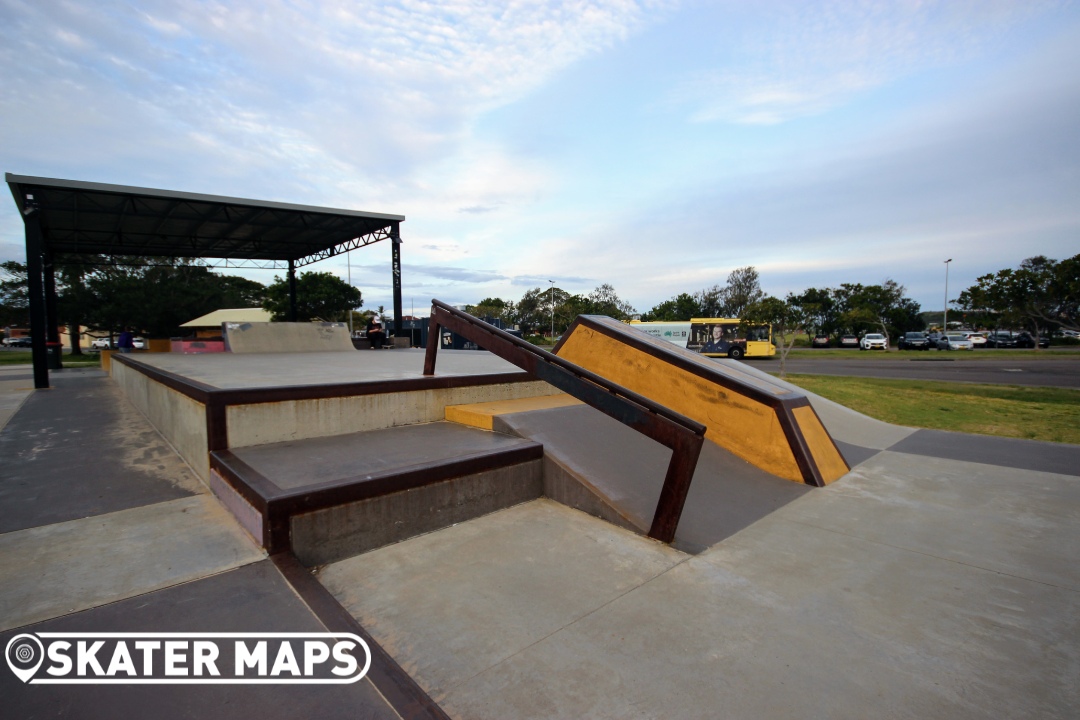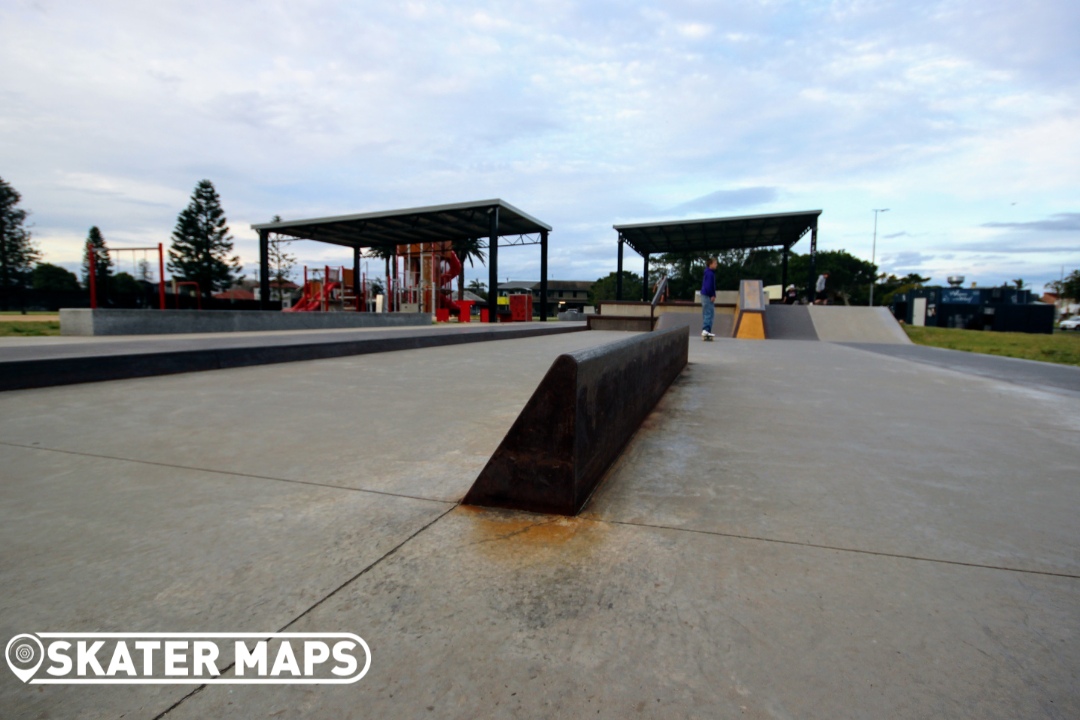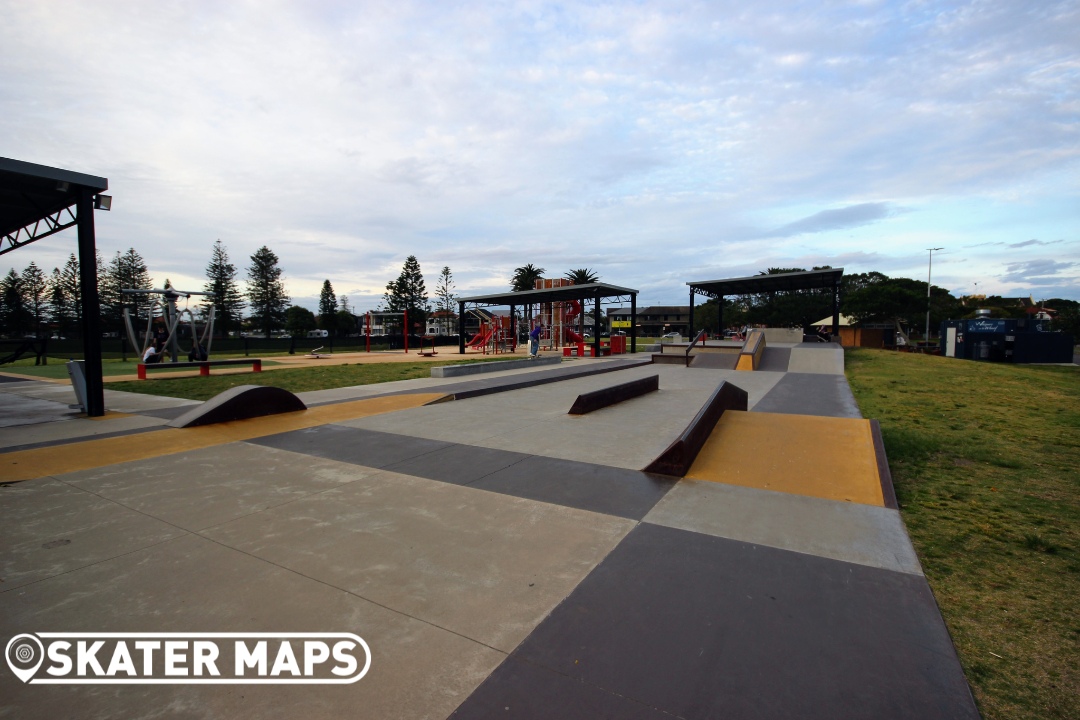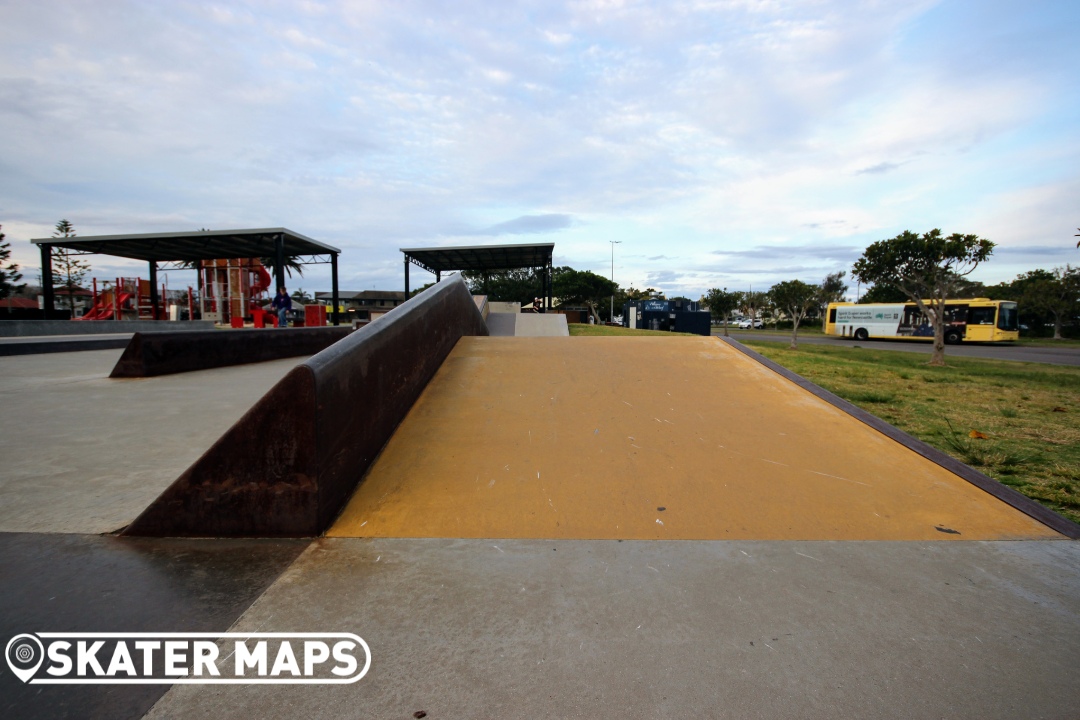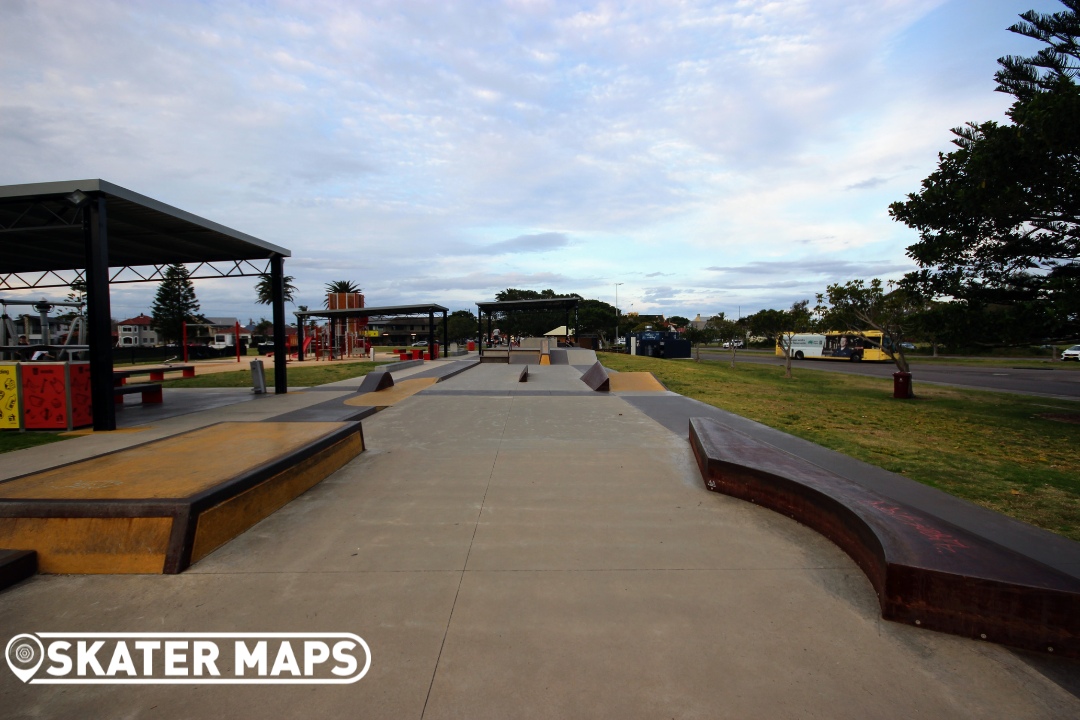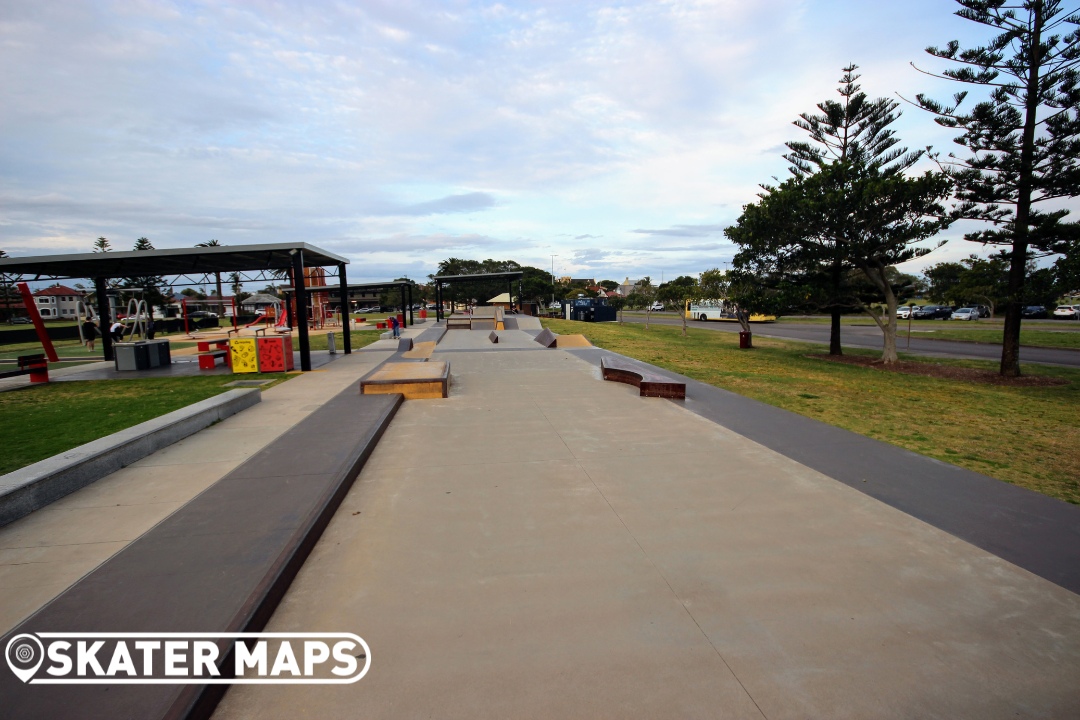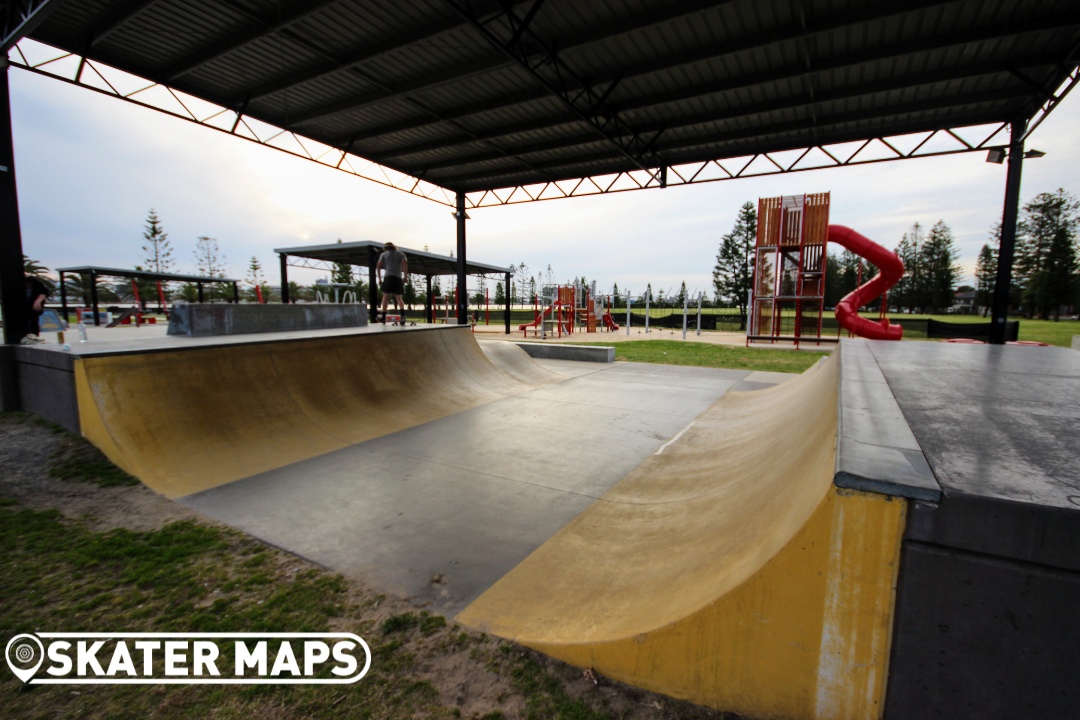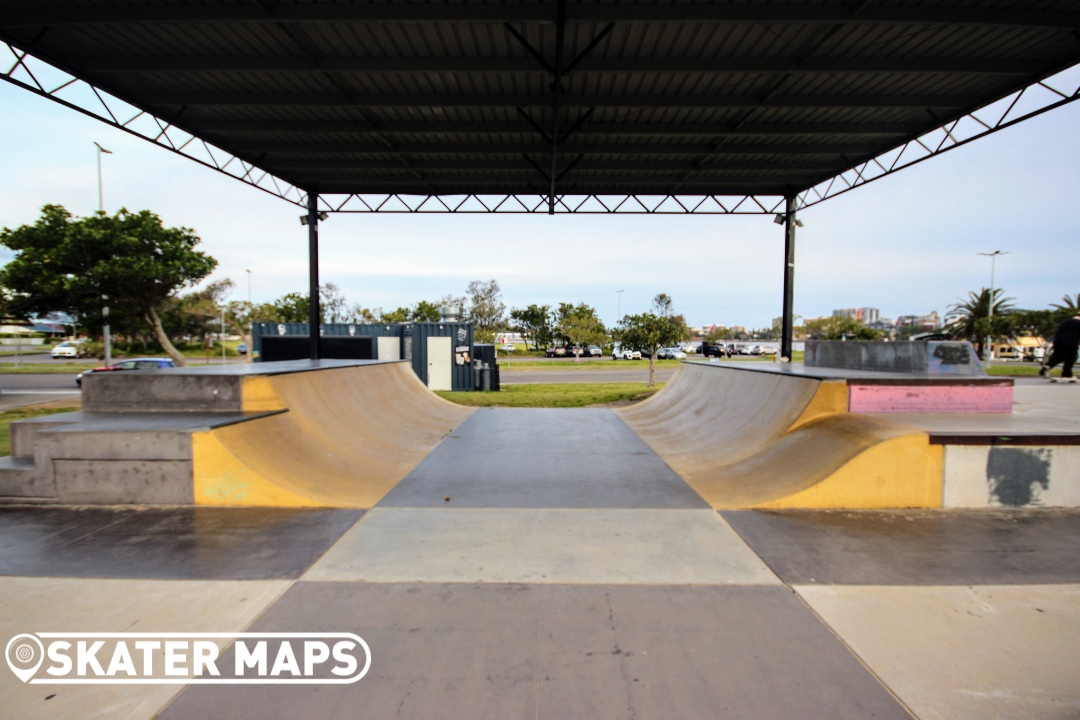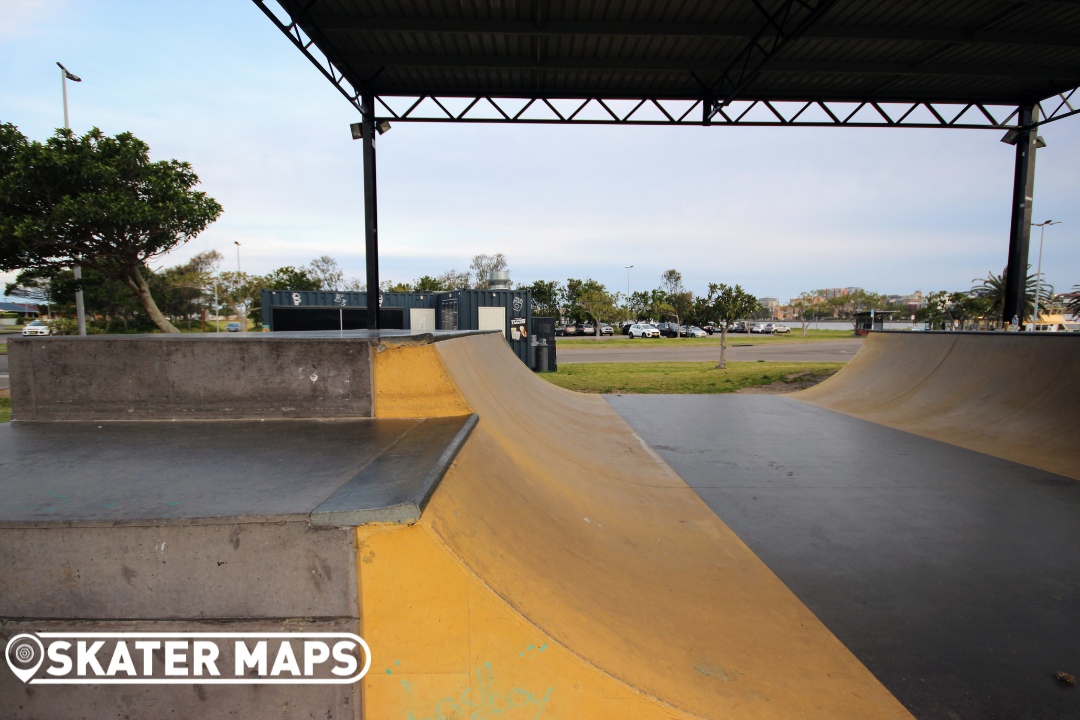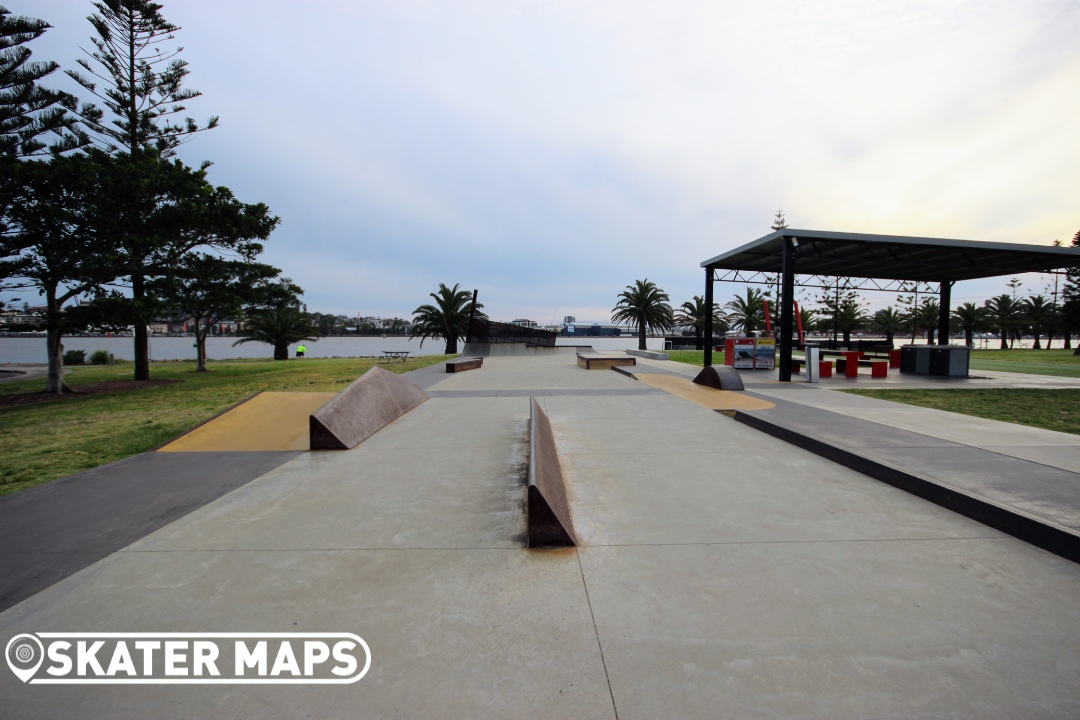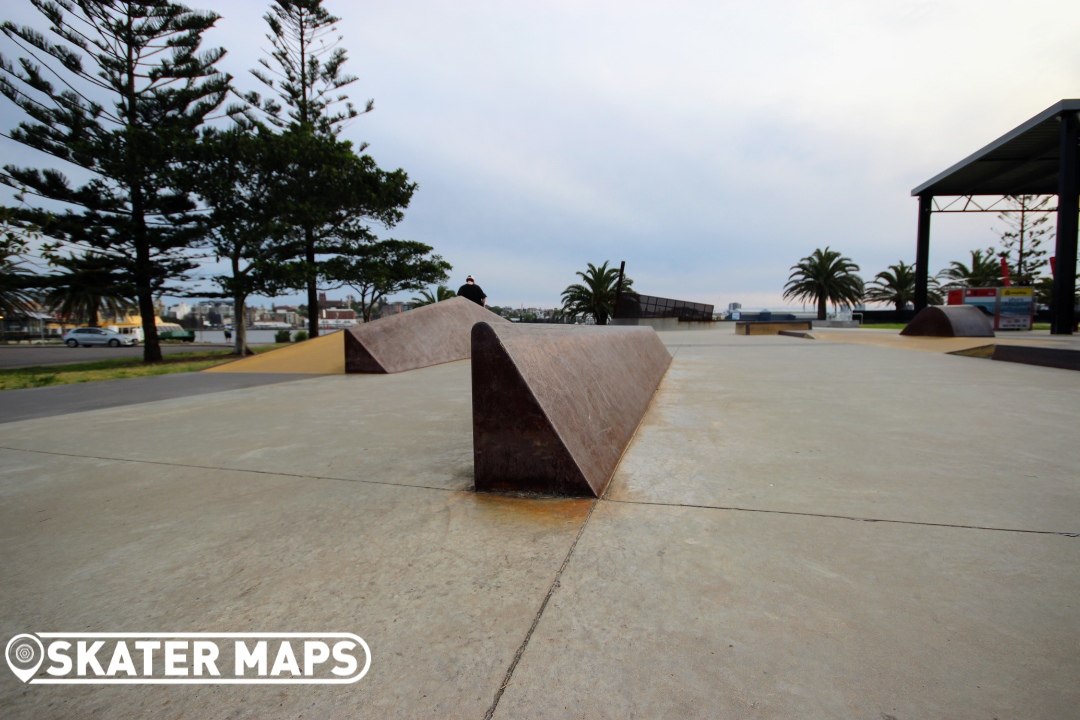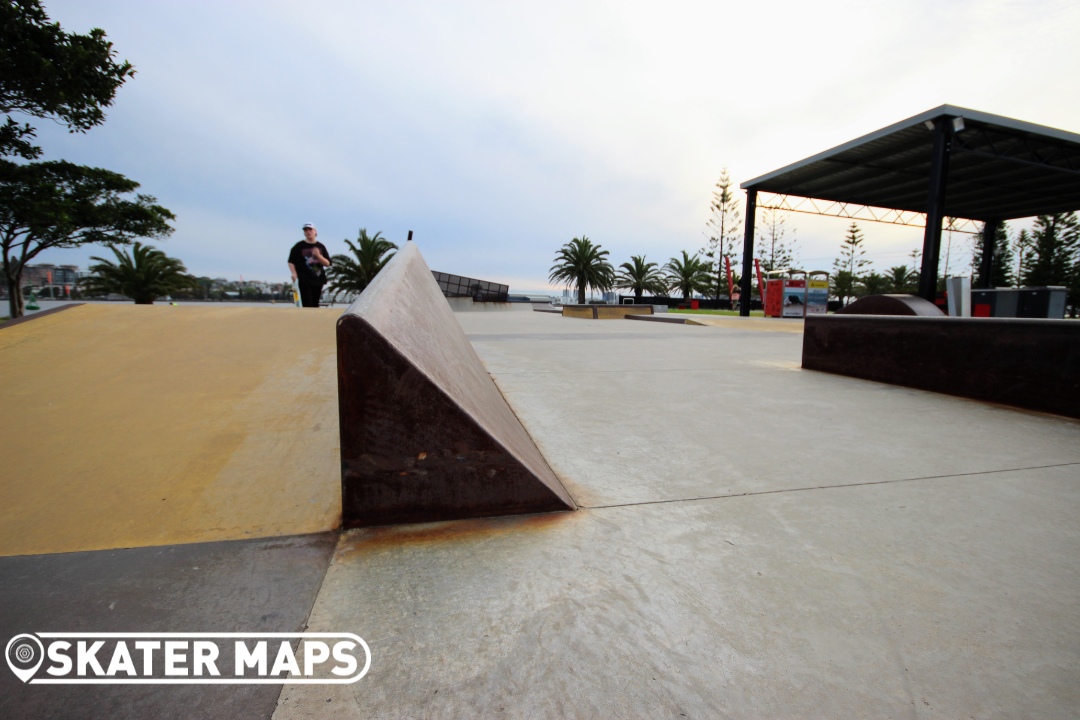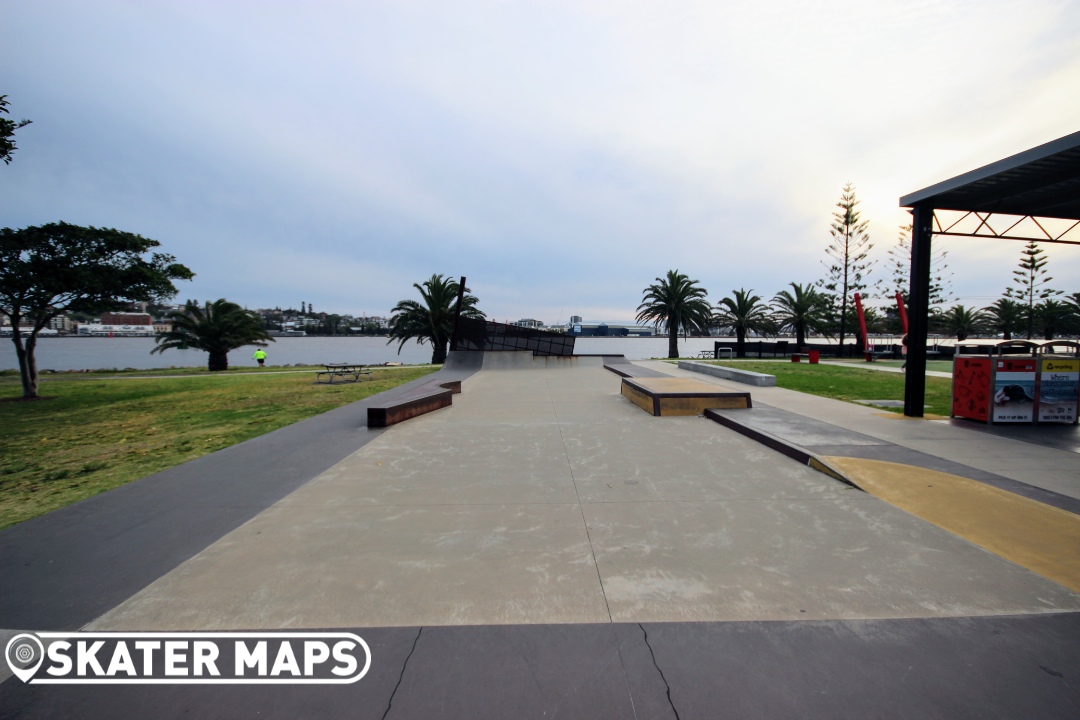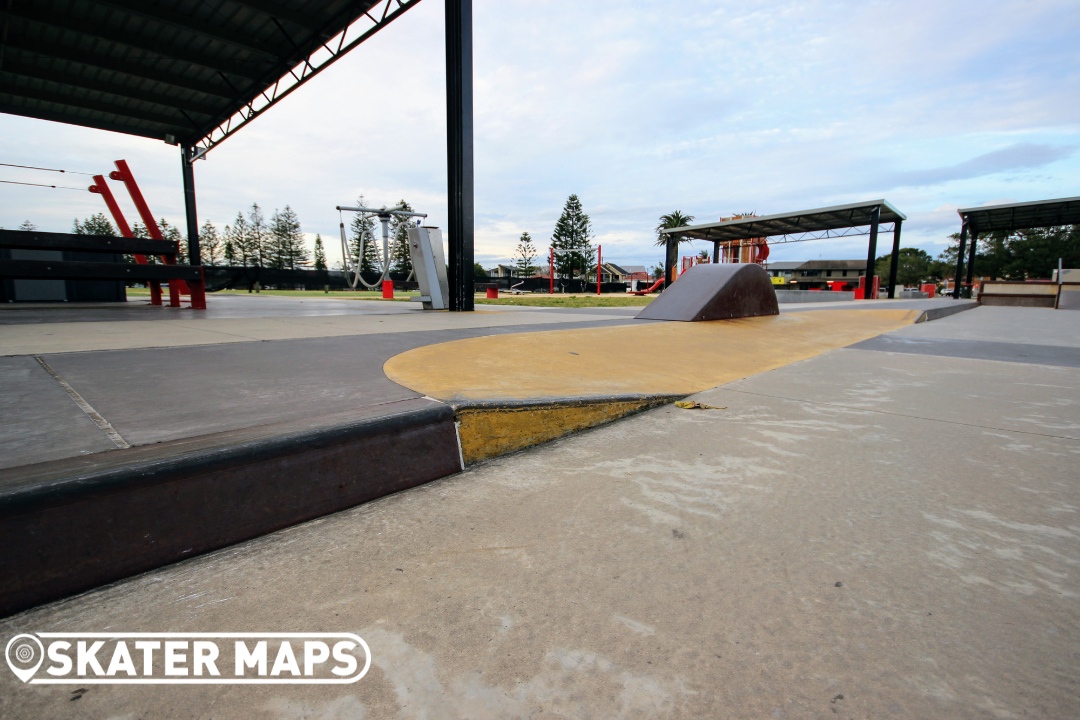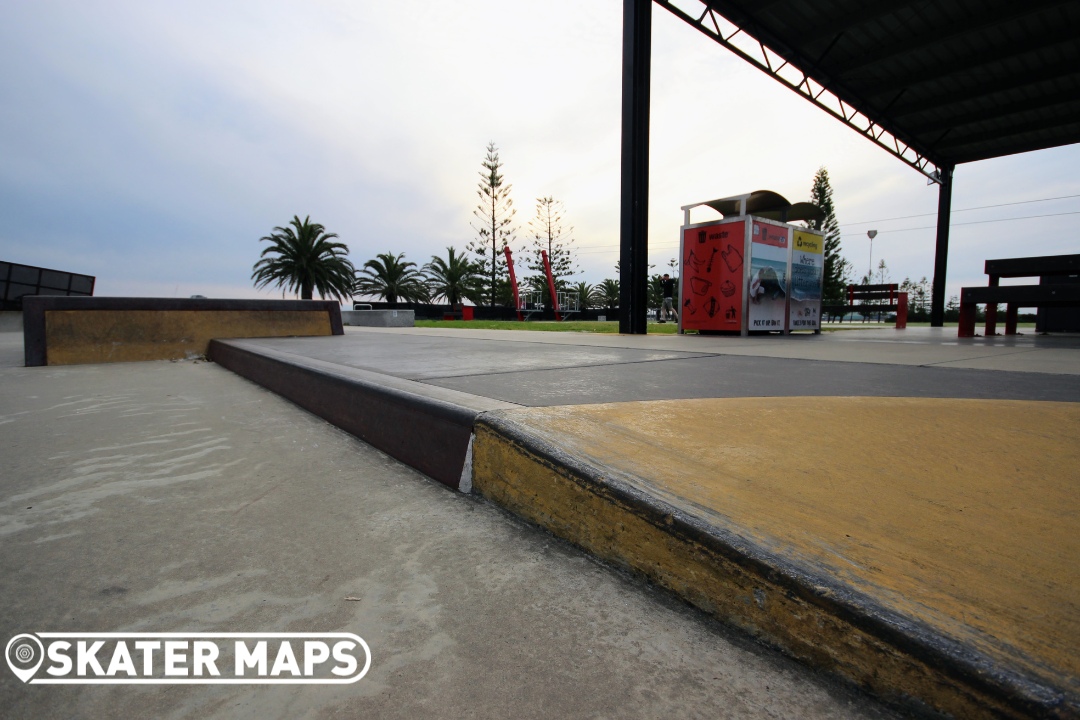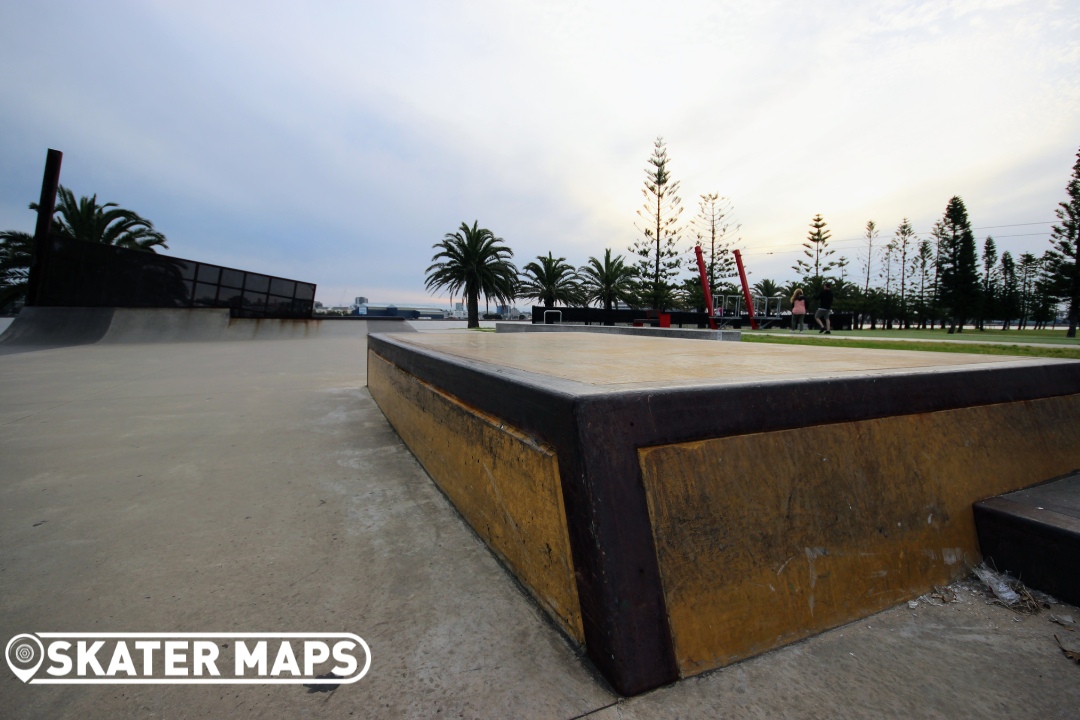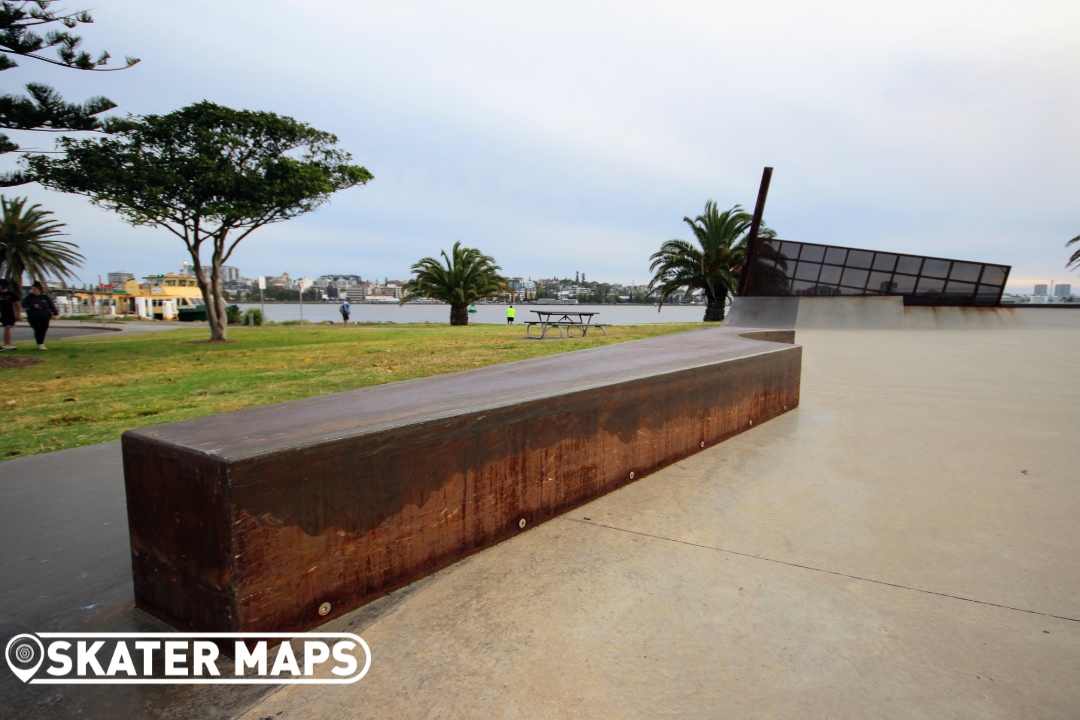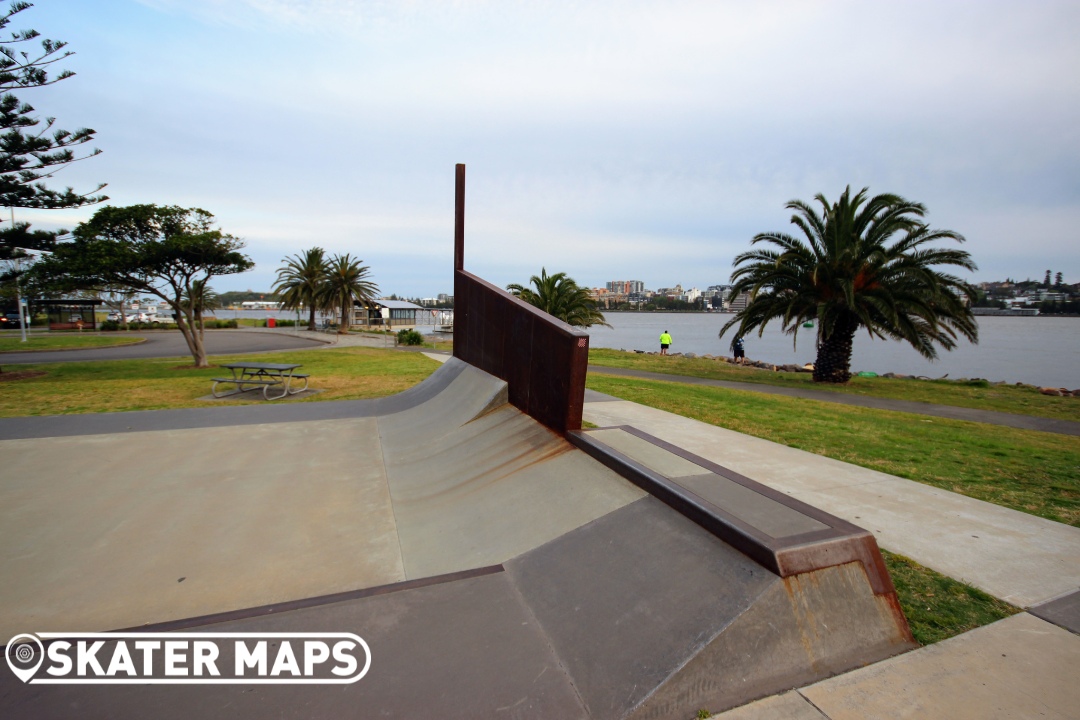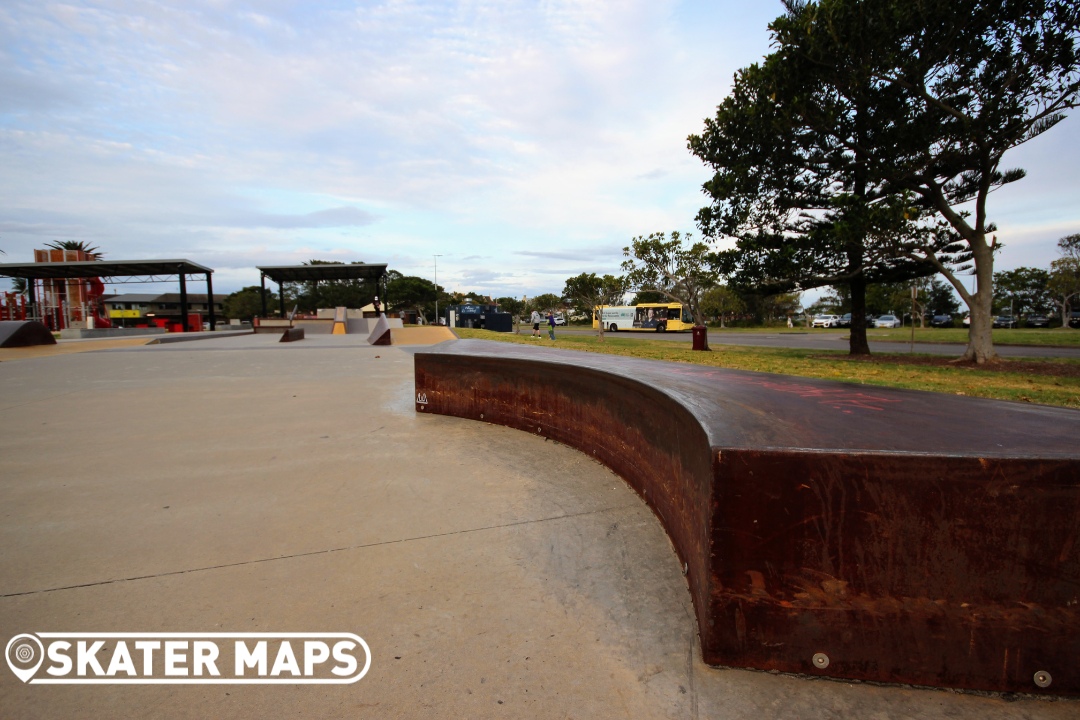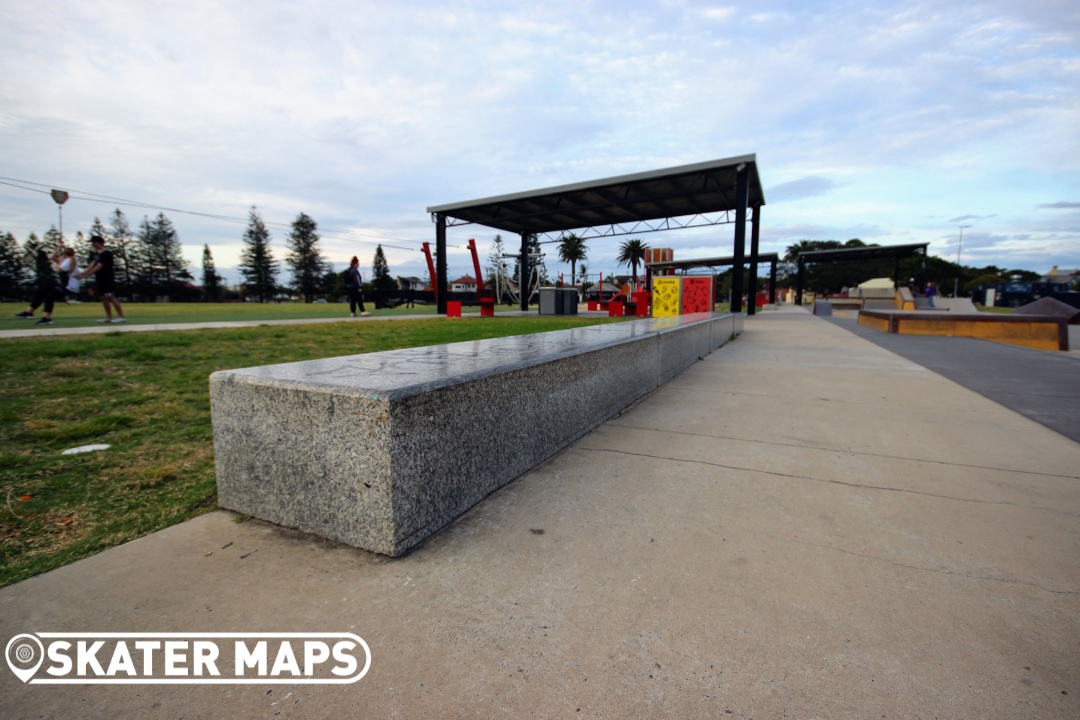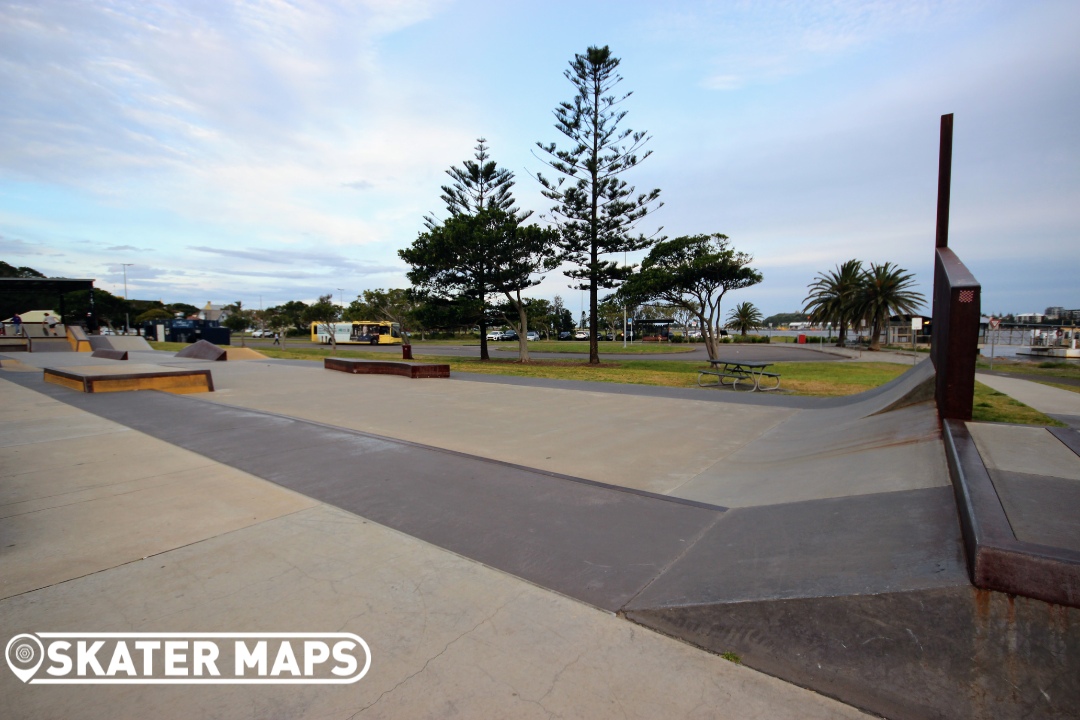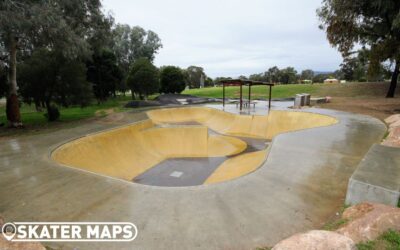 The new Thurgoona Skatepark, situated in the northern suburbs of Albury, is a state-of-the-art skate facility that has quickly become a hotspot for skateboarders, scooter riders, and BMXers in the region. This modern skatepark features an innovative design with a...