One of the most popular private indoor skateparks in Queensland, located in the industrial sector of Coolum Beach on the Sunshine Coast.
Chiggy's Skateboarding runs lessons, holiday programs, a skate shop, a canteen, coaching and more, making for much more than just a skate facility.
The indoor skatepark is super slick. Featuring a rad 5 ft mini ramp with a small extension and pool tile coping. There is also a much smaller mini ramp with mellow transitions for progression.
The street section is comprehensive, and it appears that it changes regularly with rotating feature obstacles. Objects include a rainbow rail, a circular flat rail, a number of portable quarters and much more.
A super fun undercover skatepark with a lot of variety on a smooth concrete surface. There is a reason it is the most popular private skatepark on the Sunshine Coast.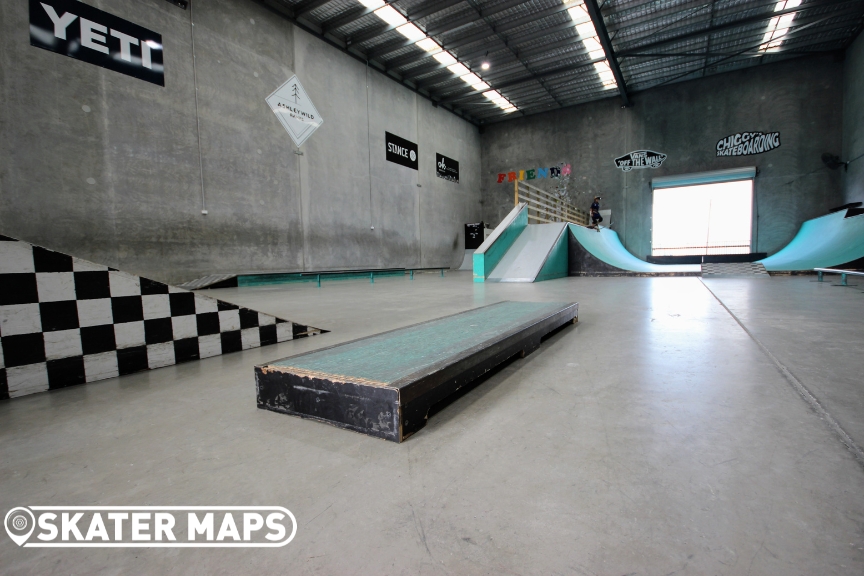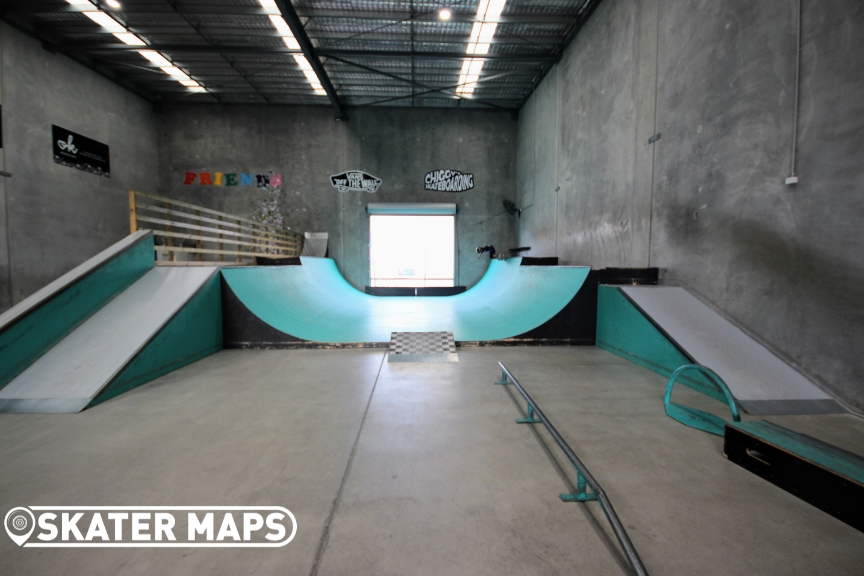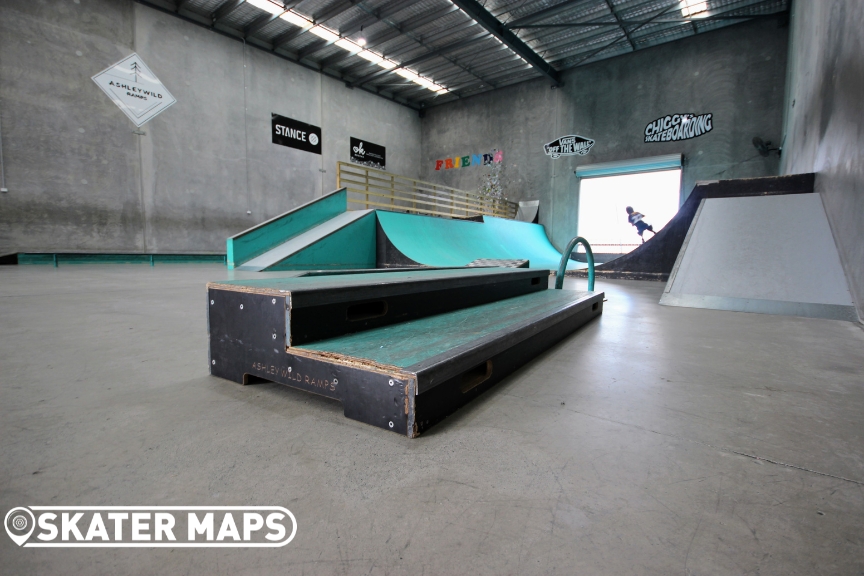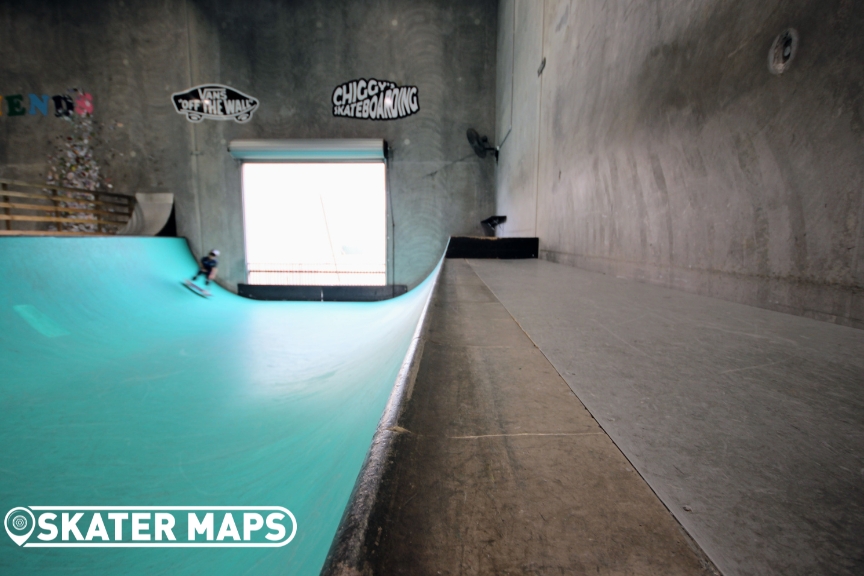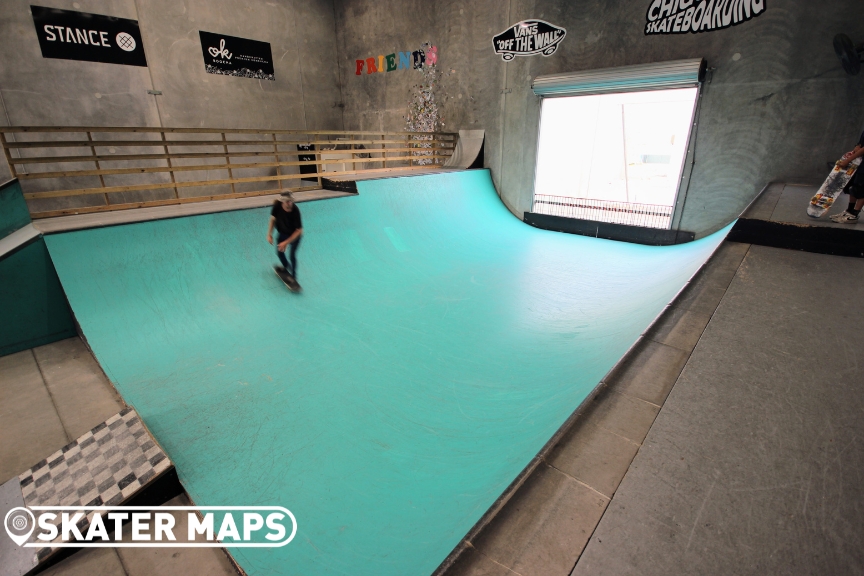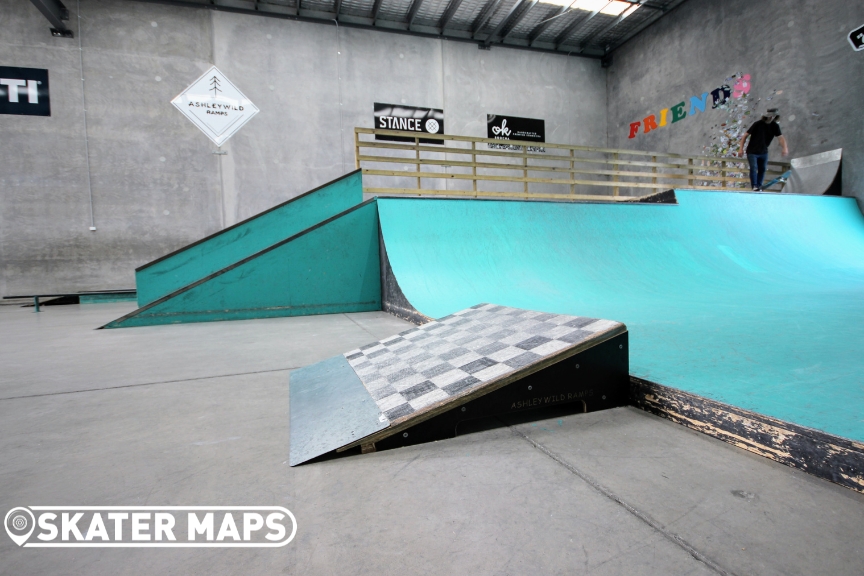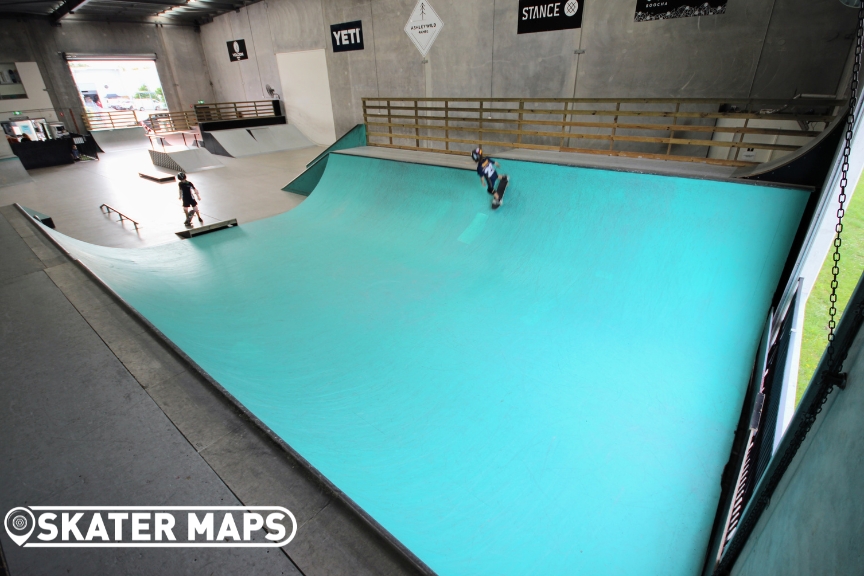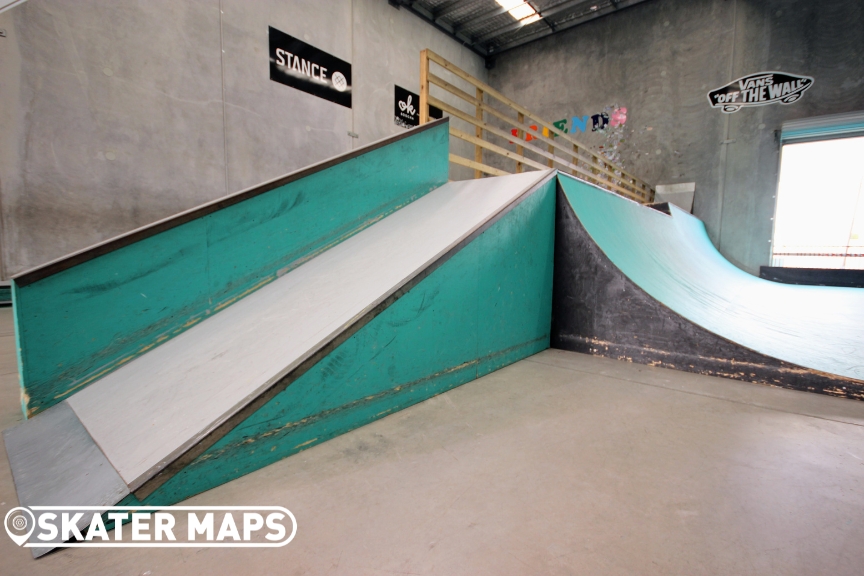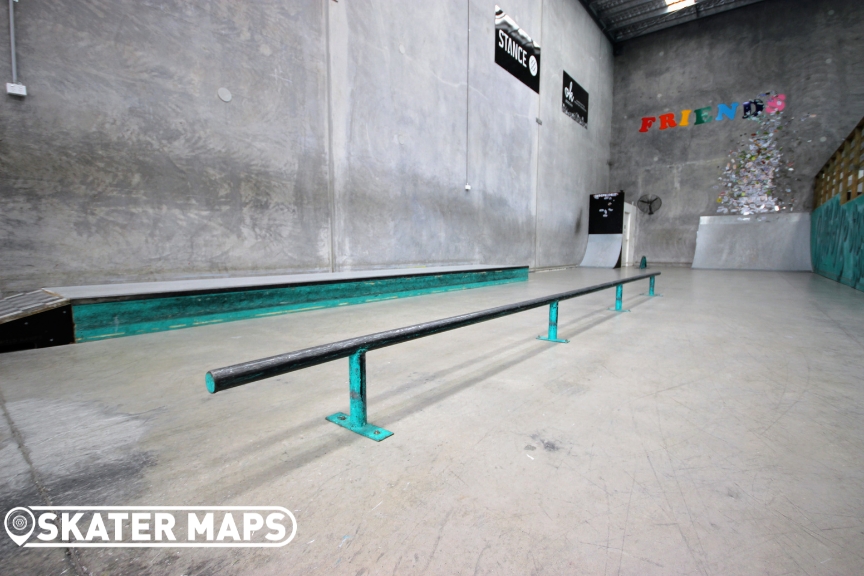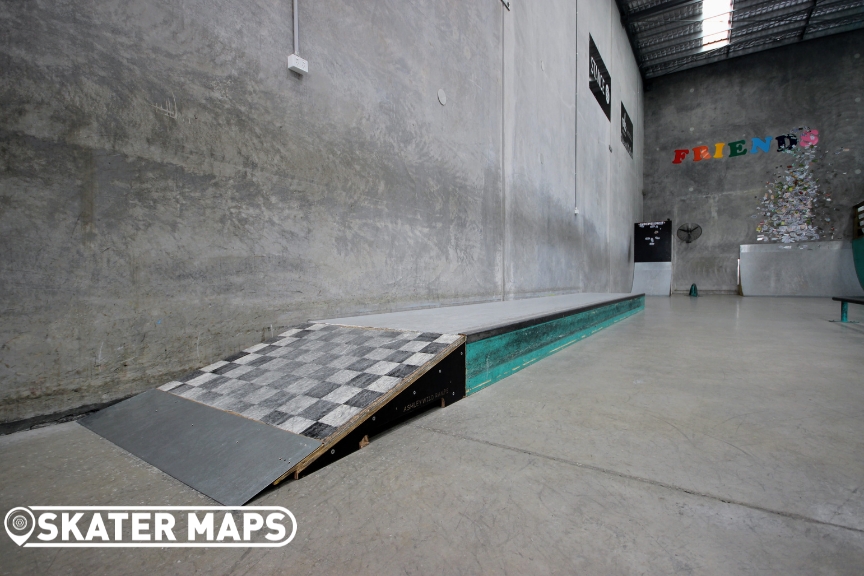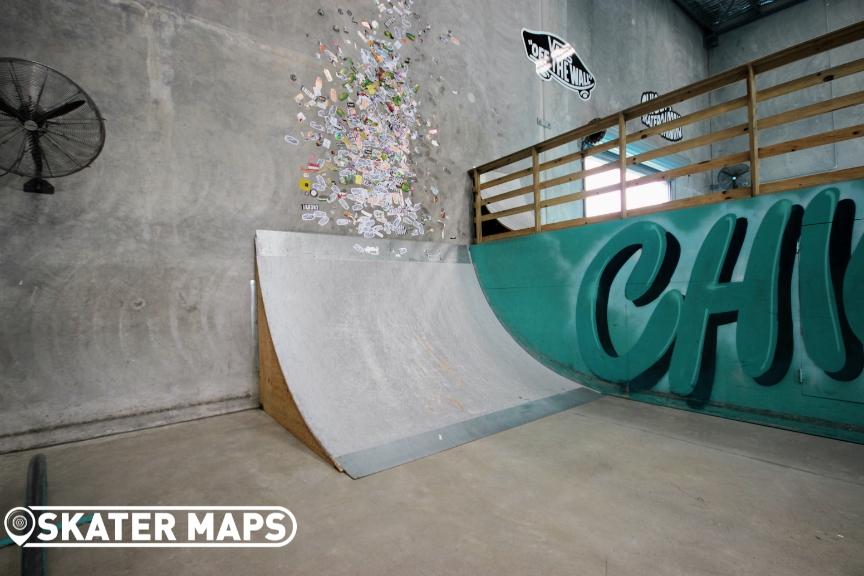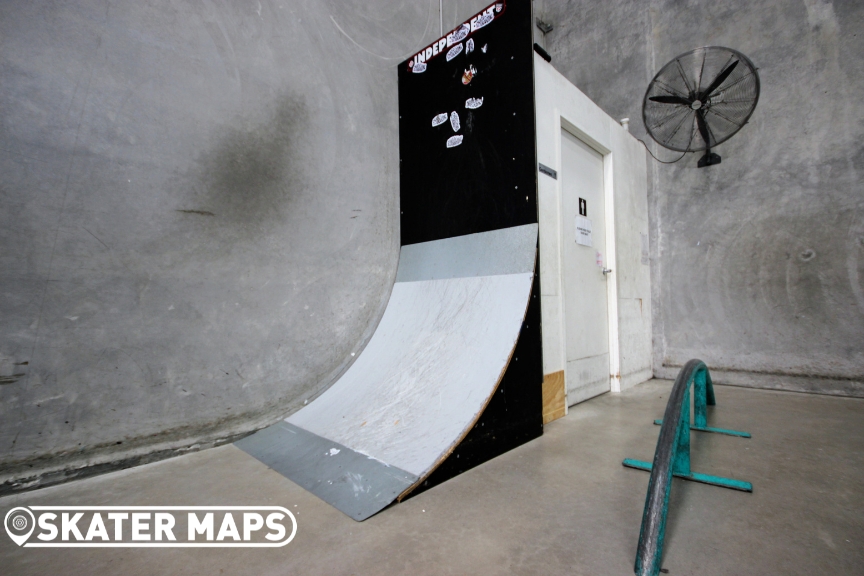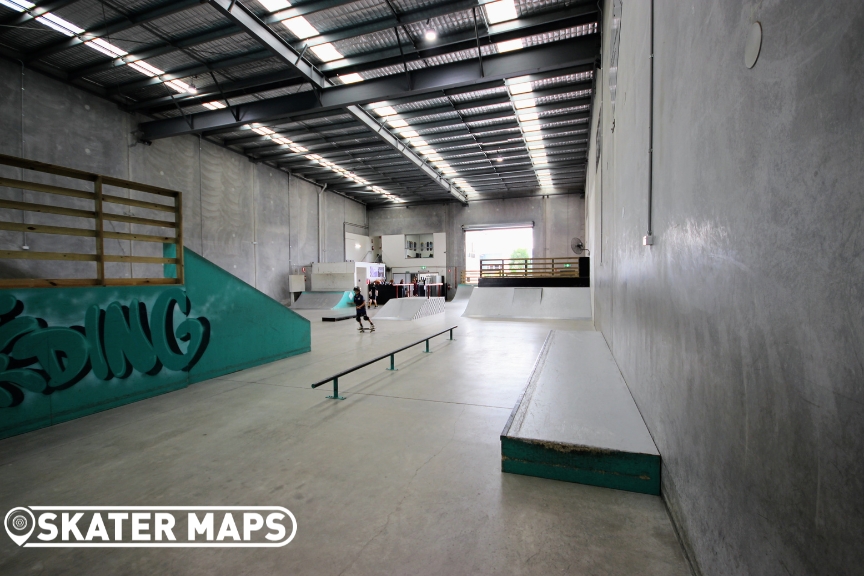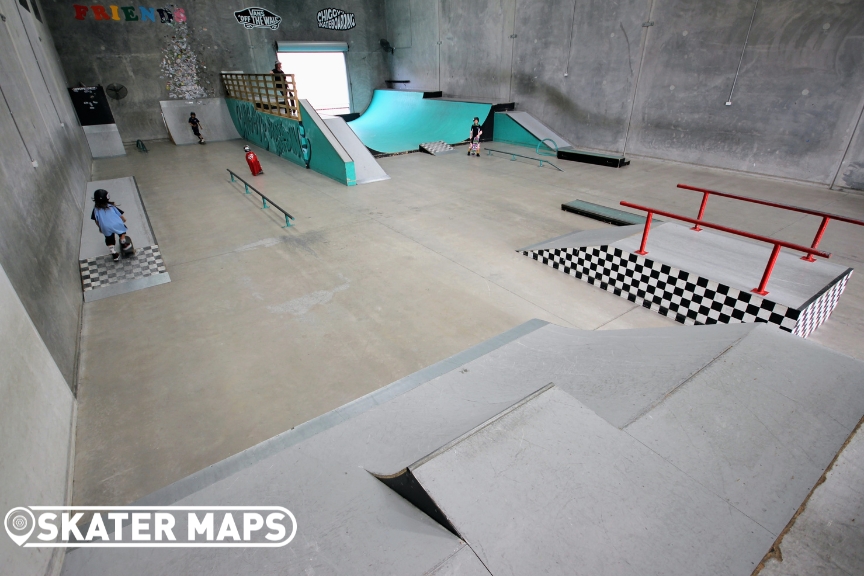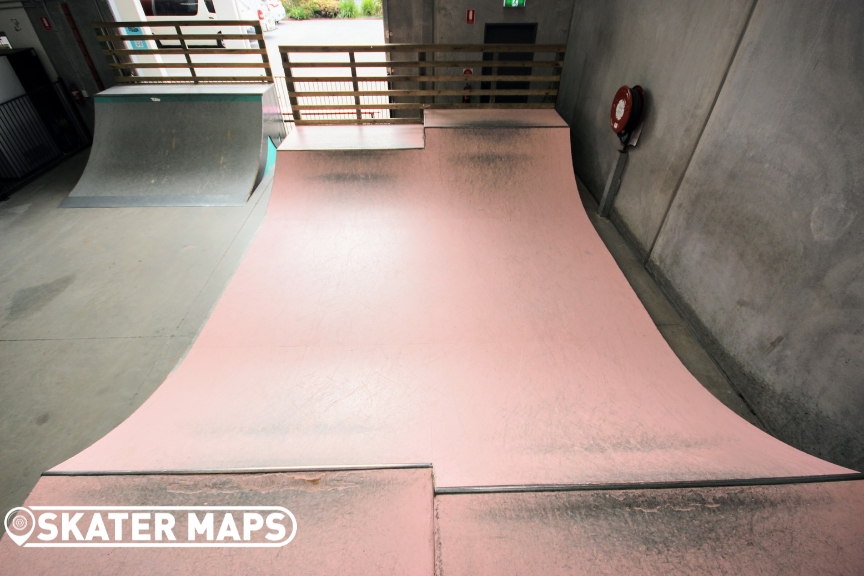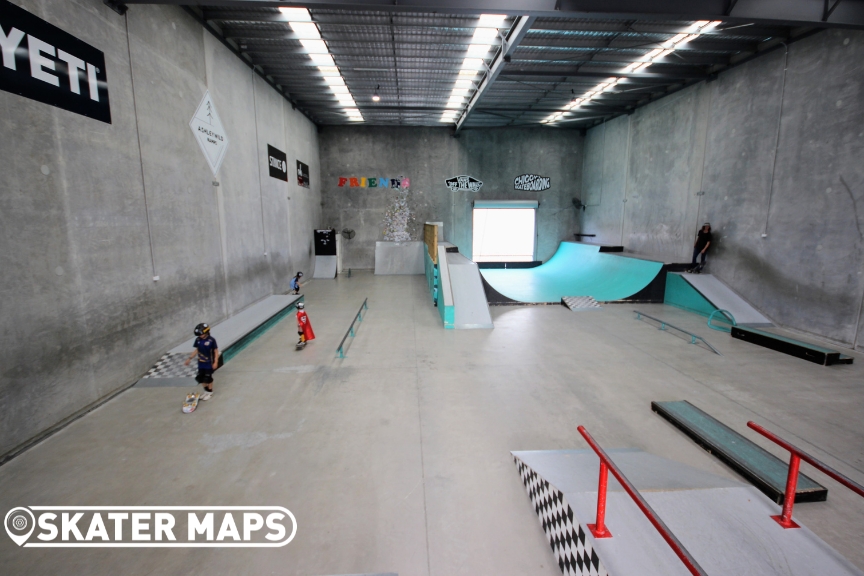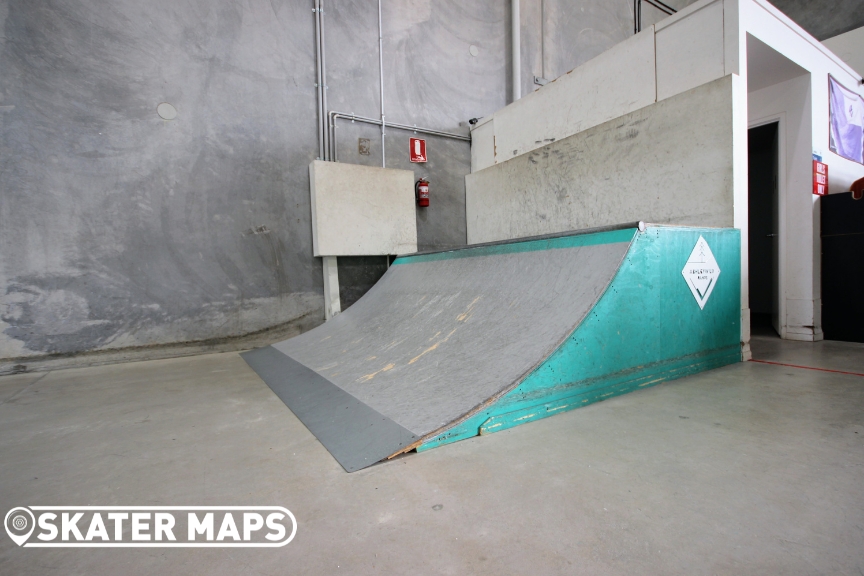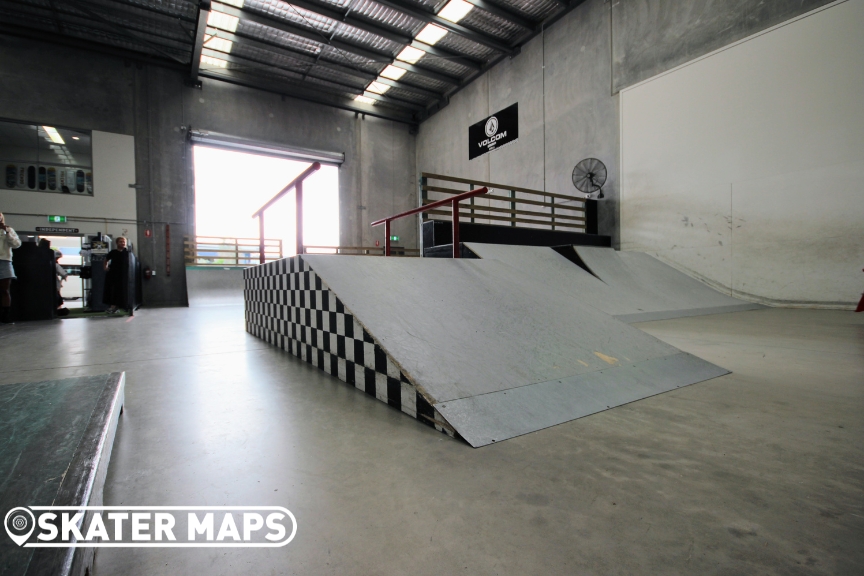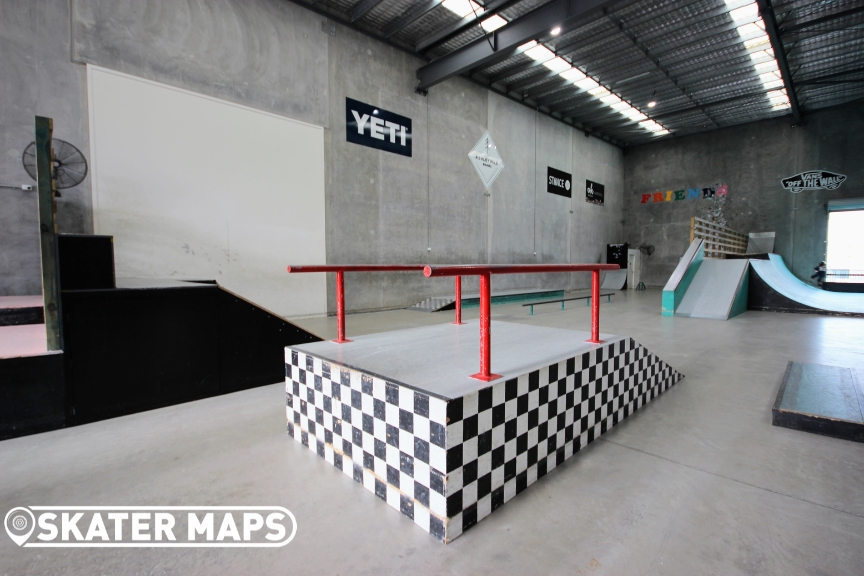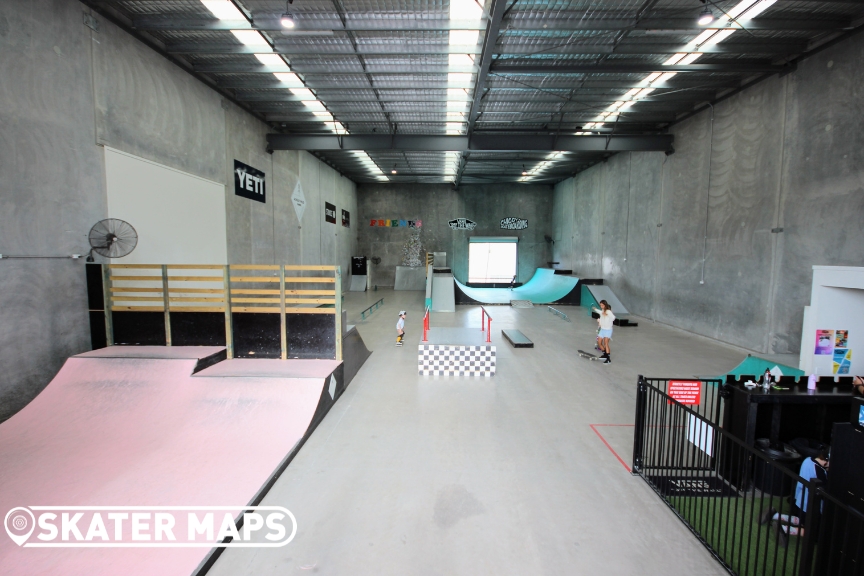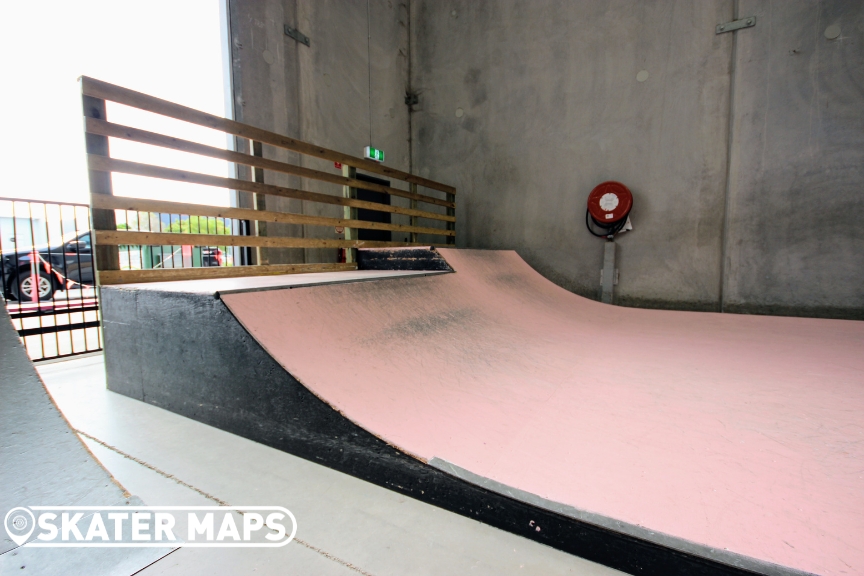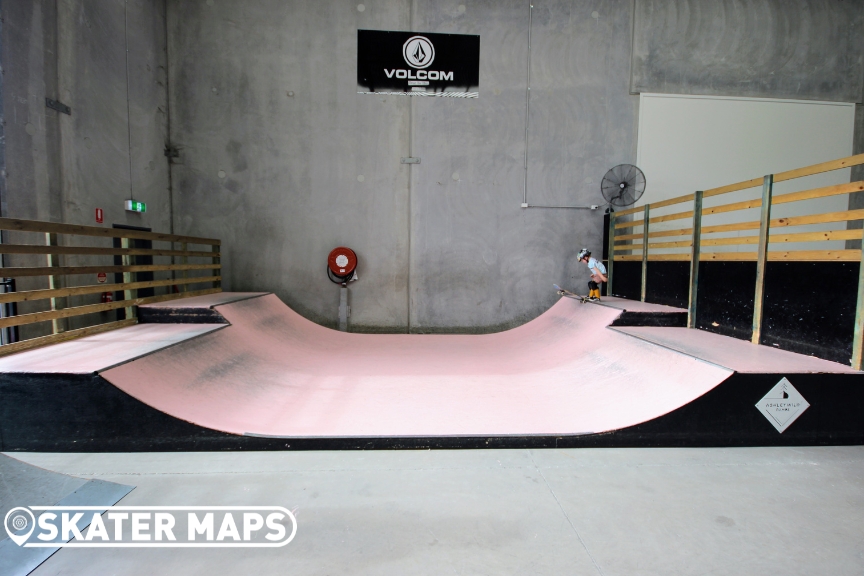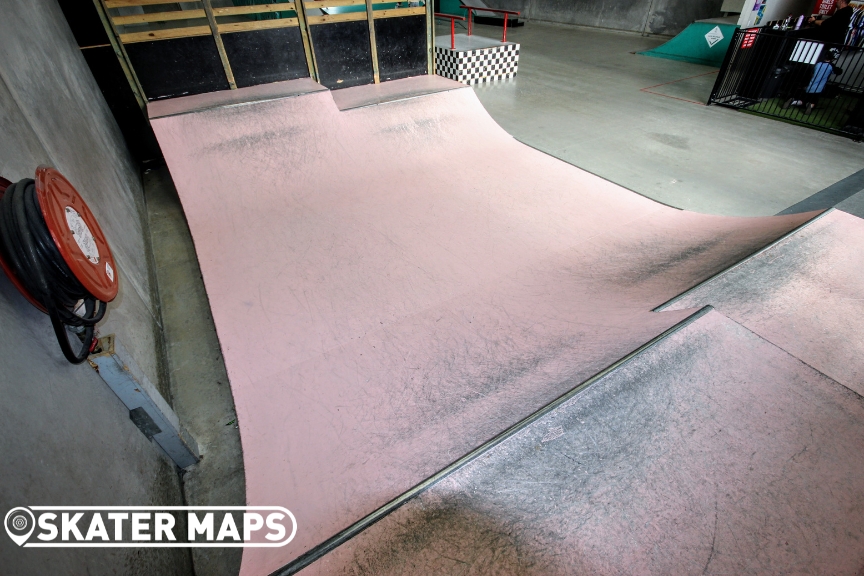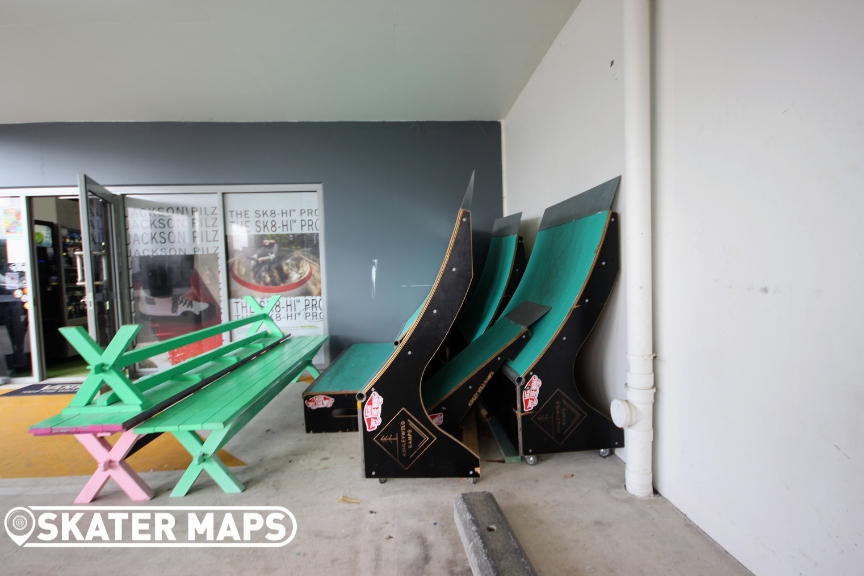 Kenilworth Skatepark, nestled in the charming town of Kenilworth, Queensland, is a delightful haven for skateboarders, scooter rollers and BMX riders alike. This well-maintained park boasts a diverse range of transitions, including quarter pipes, ramps, a spine, bump,...