The famous Cairns Skate Plaza in Queensland can be found on the city's foreshore. Convic Skate Parks built the skatepark in 2007, and, at the time, it was the most extensive skate facility in Australia.
The skateboard park features a couple of large skate bowls and is surrounded by street obstacles.
A super rad spot to skate for bowl enthusiasts and heaps of mellow street features for street skaters.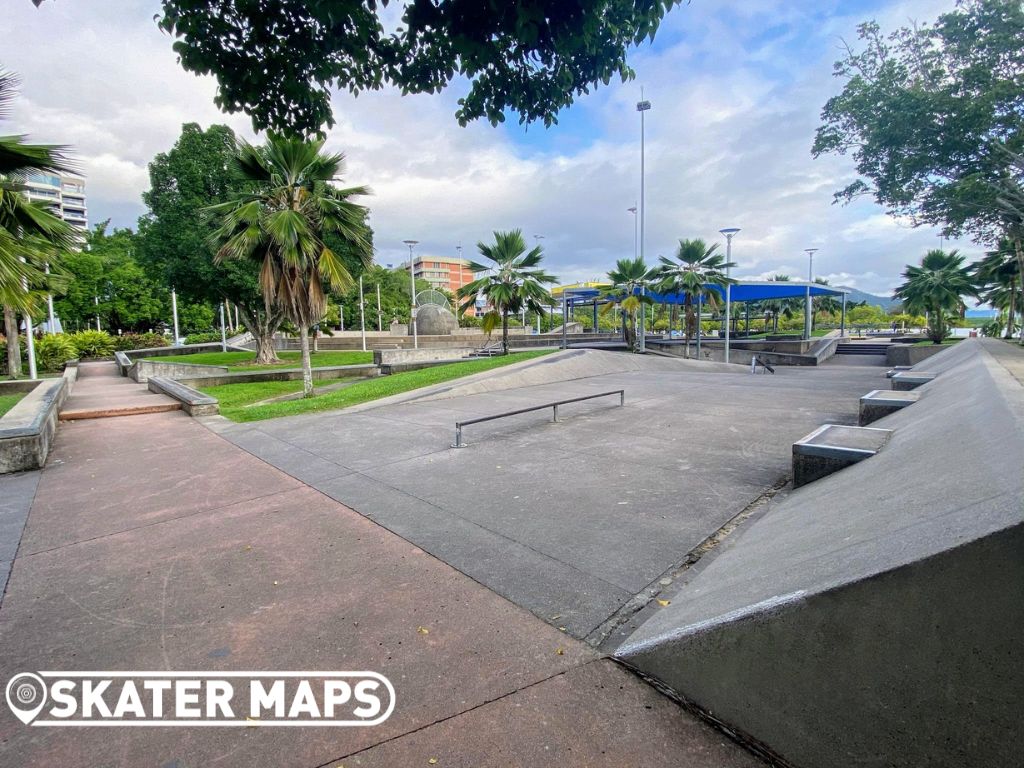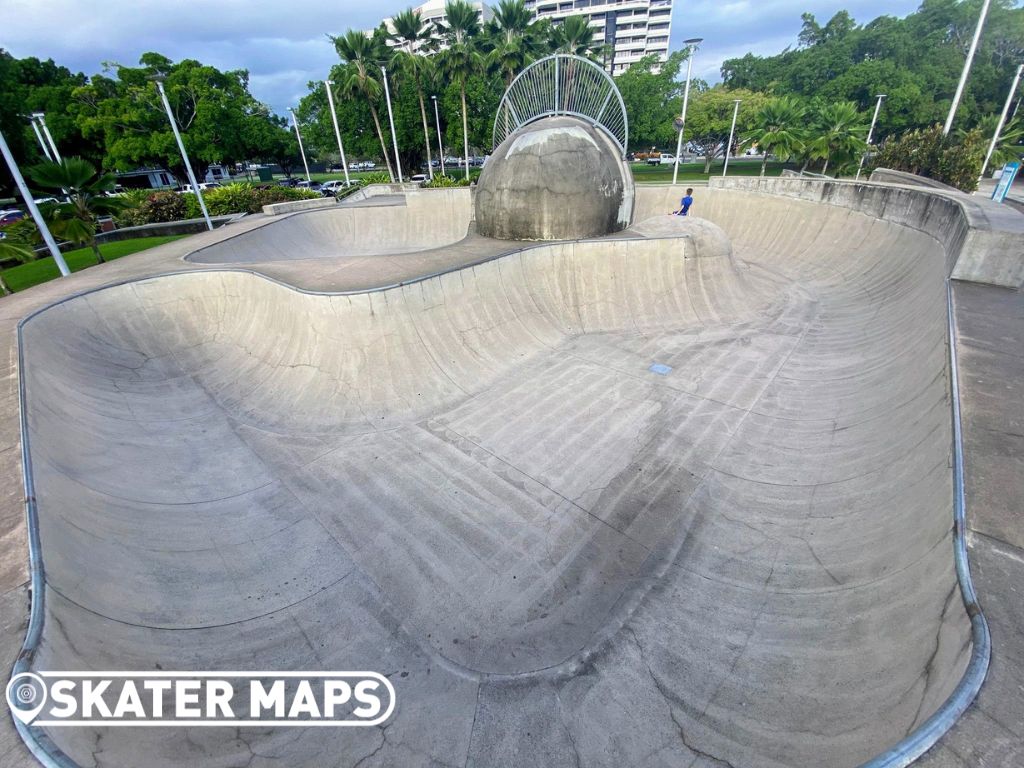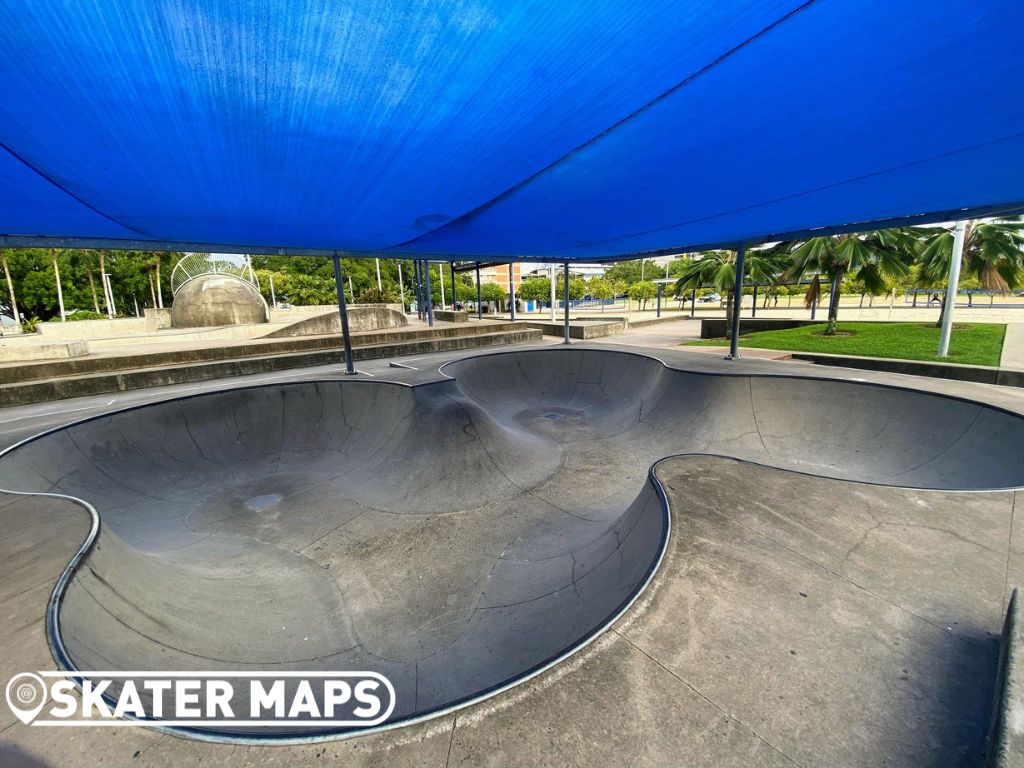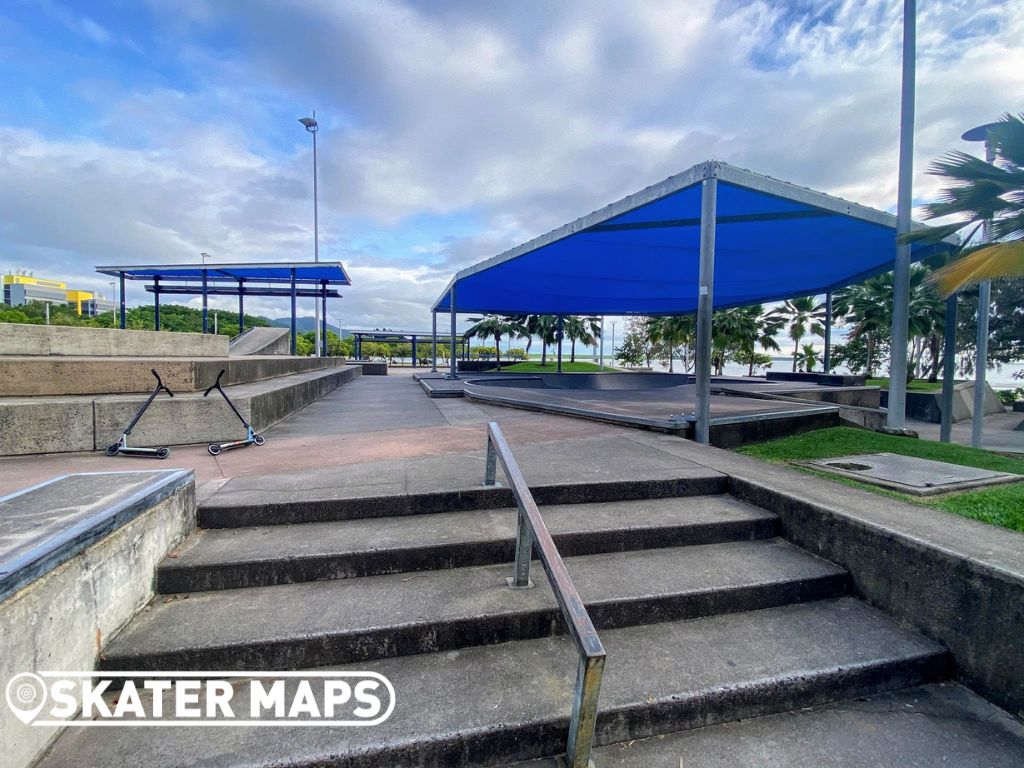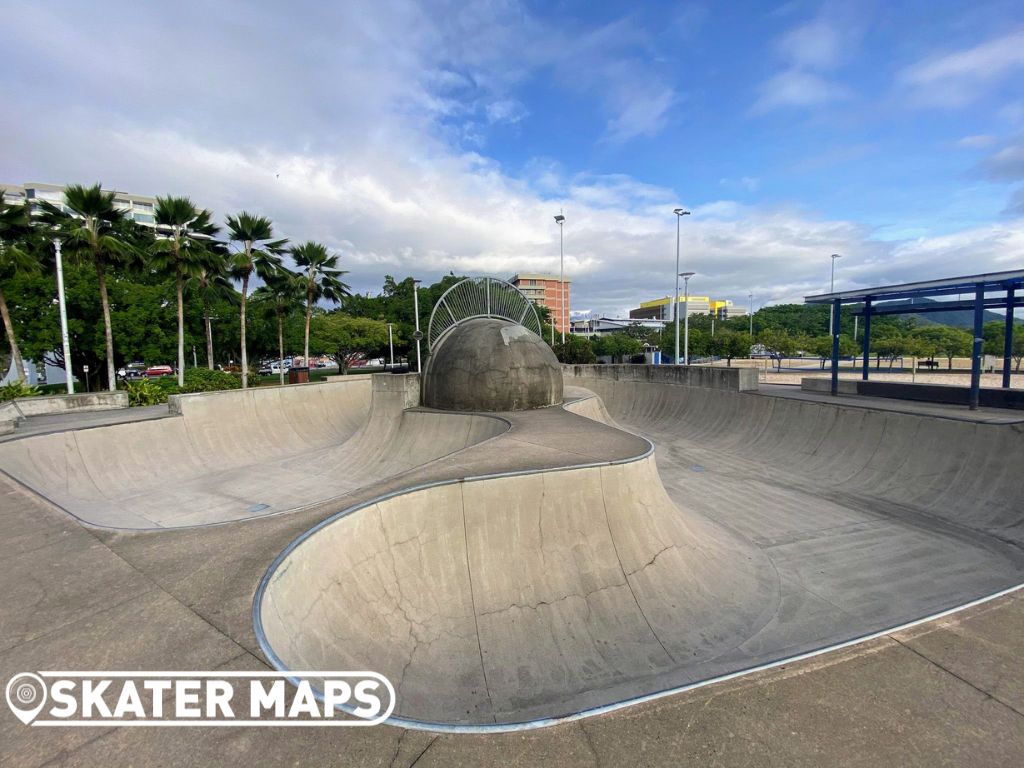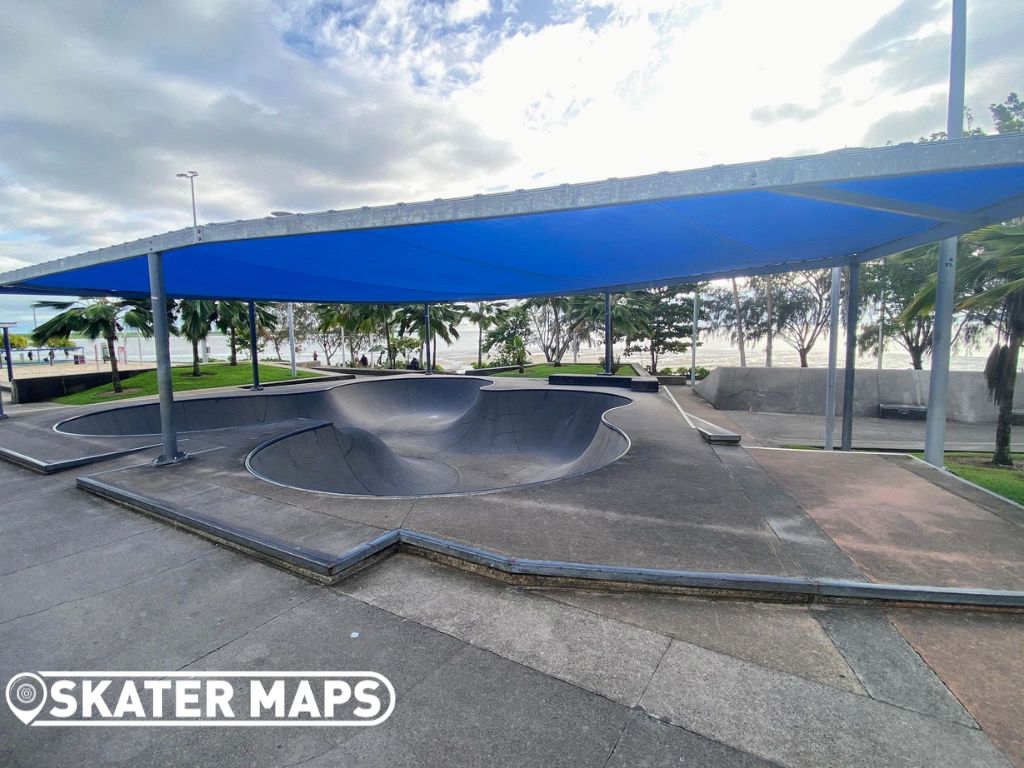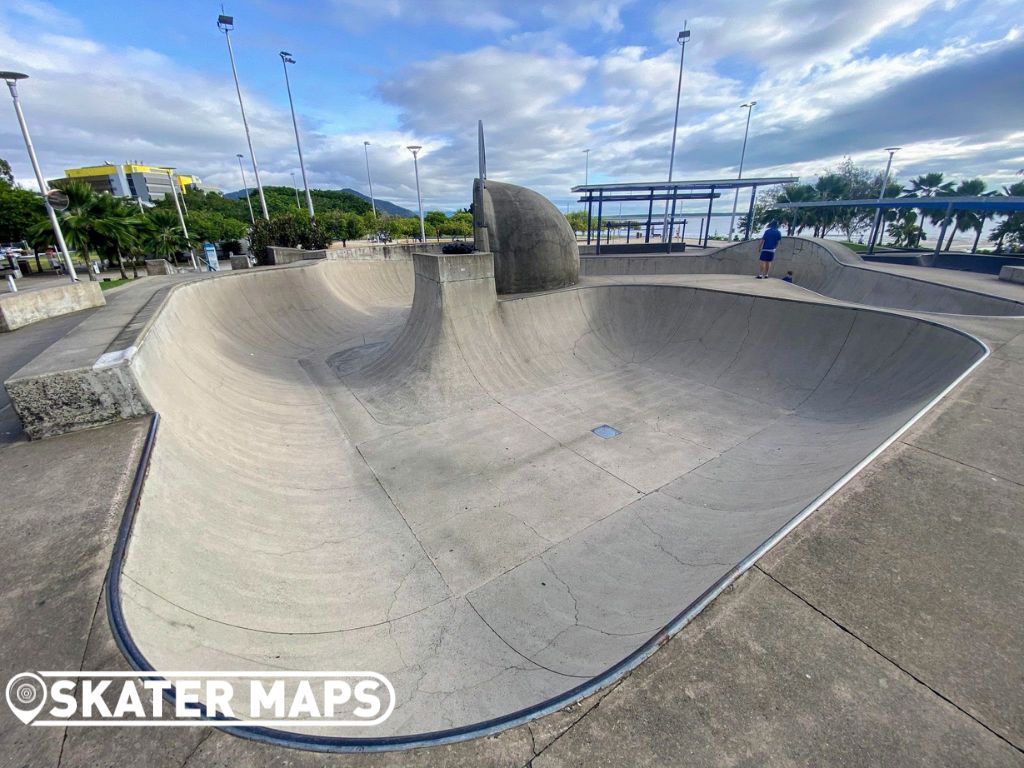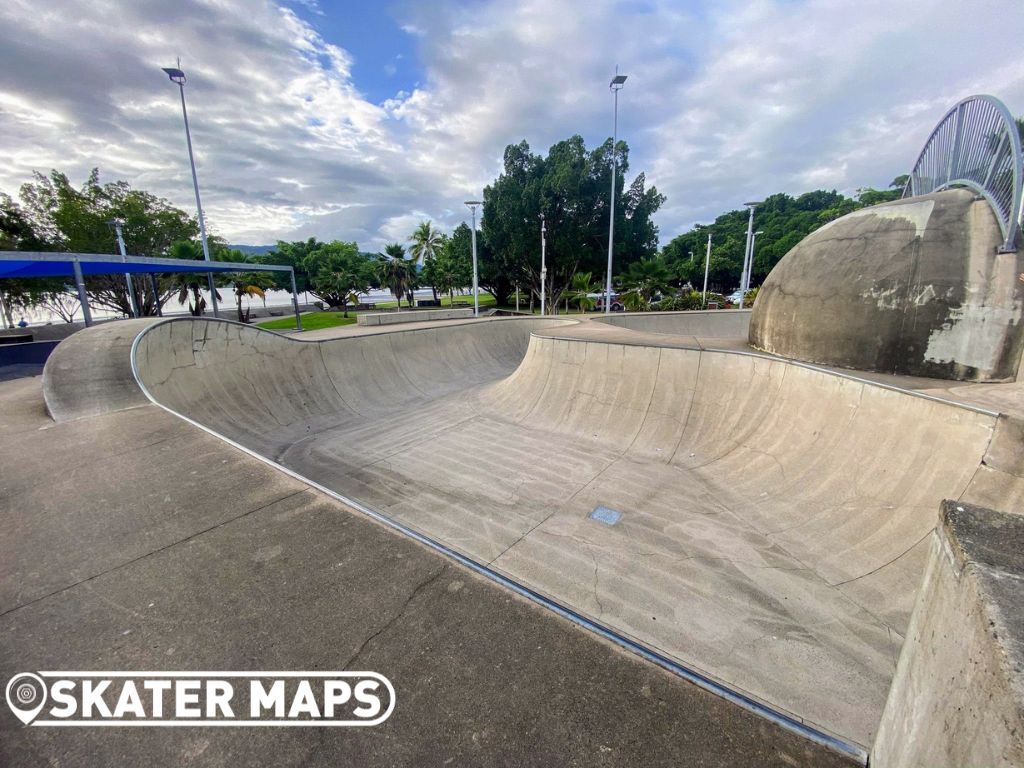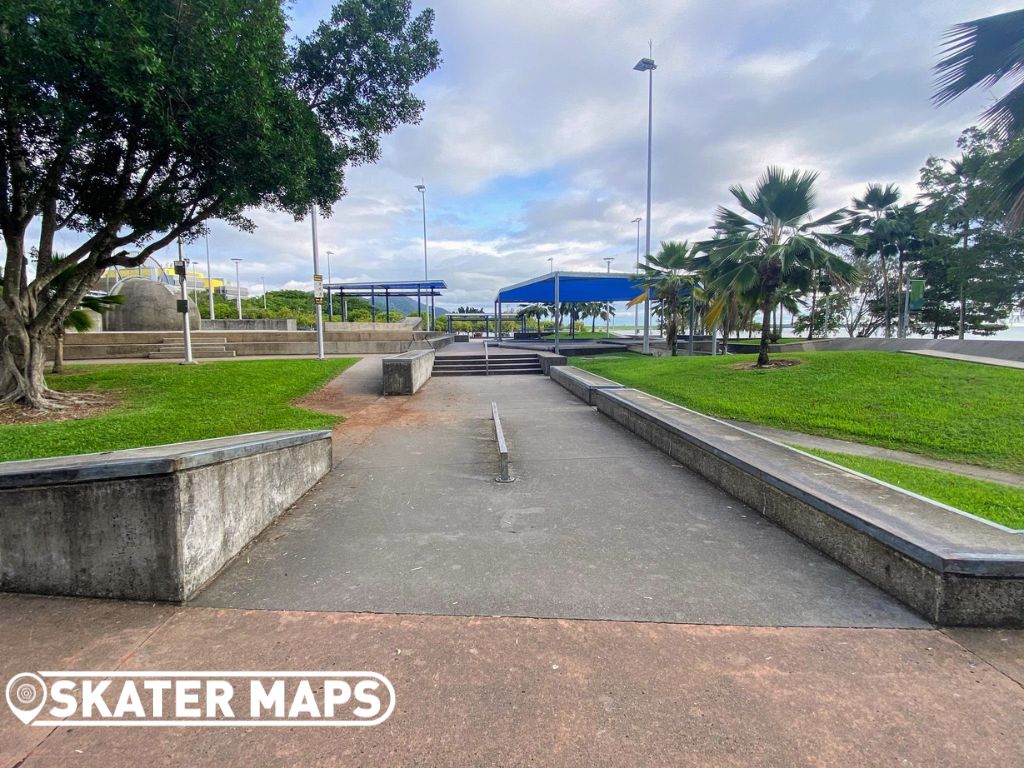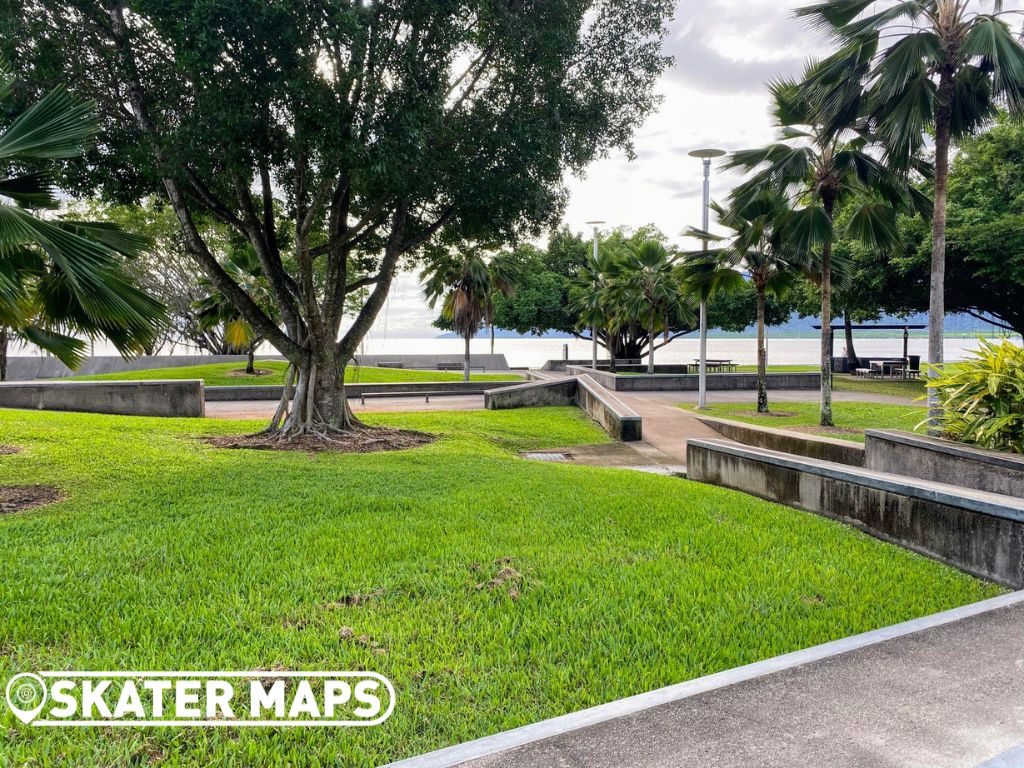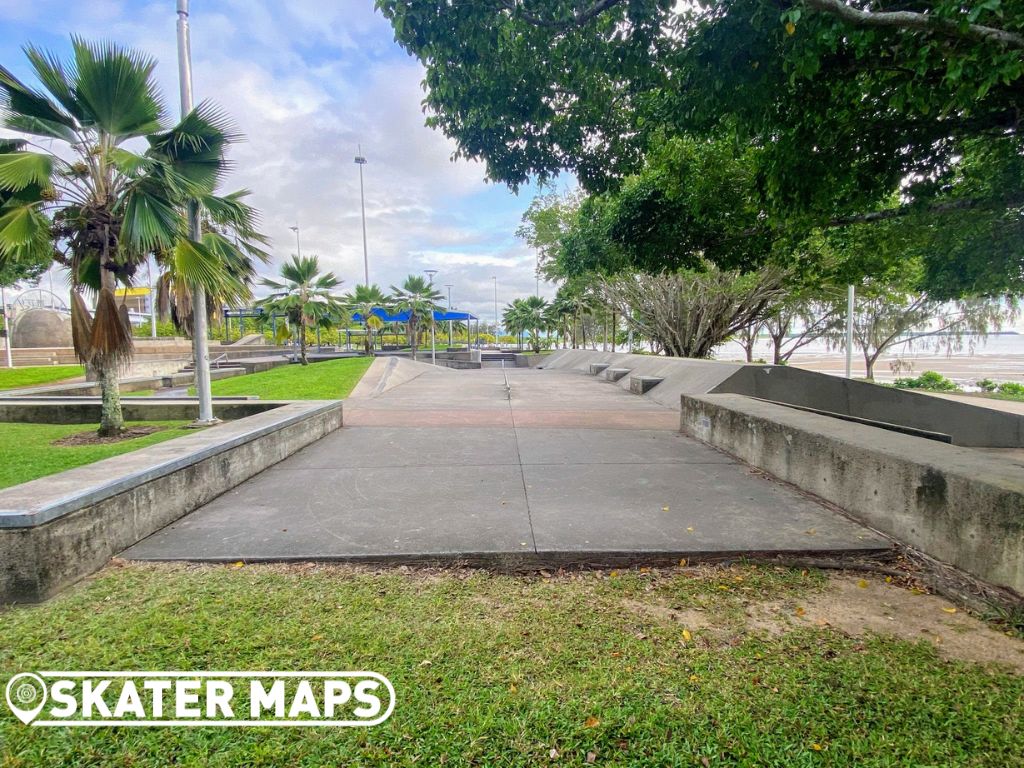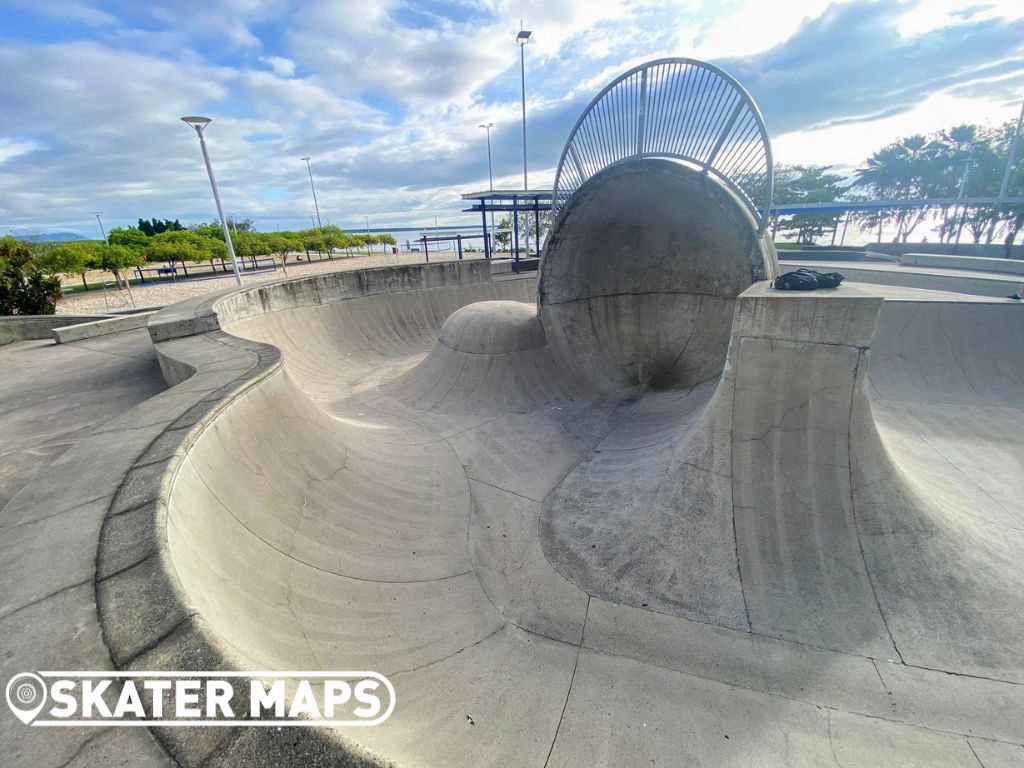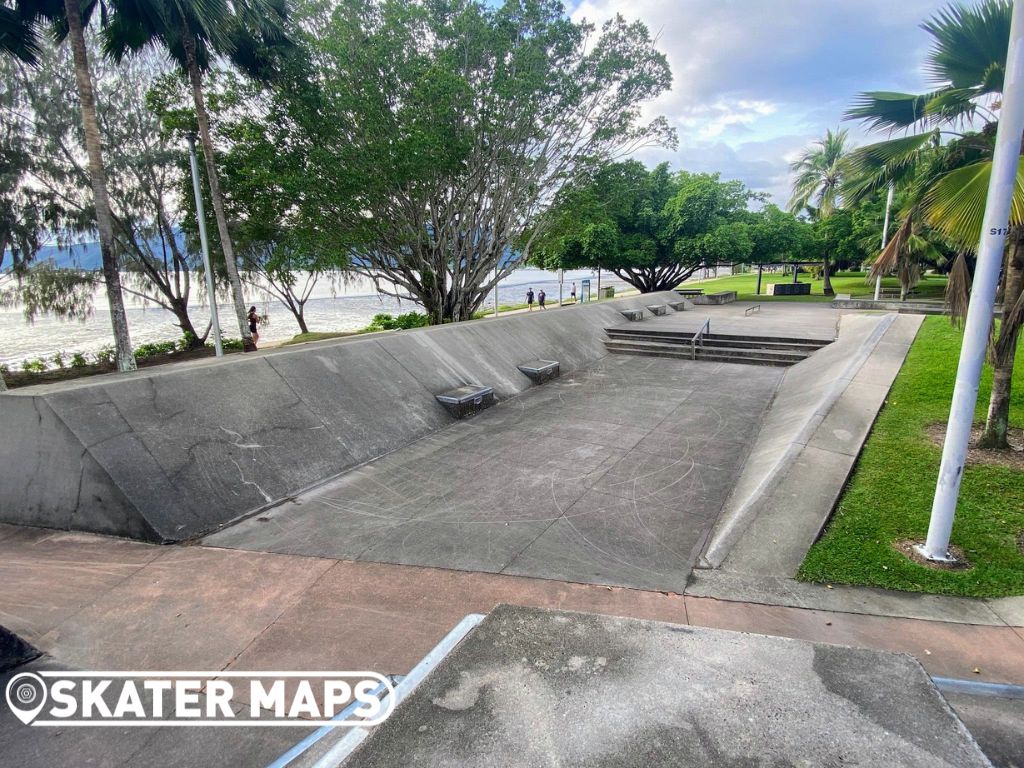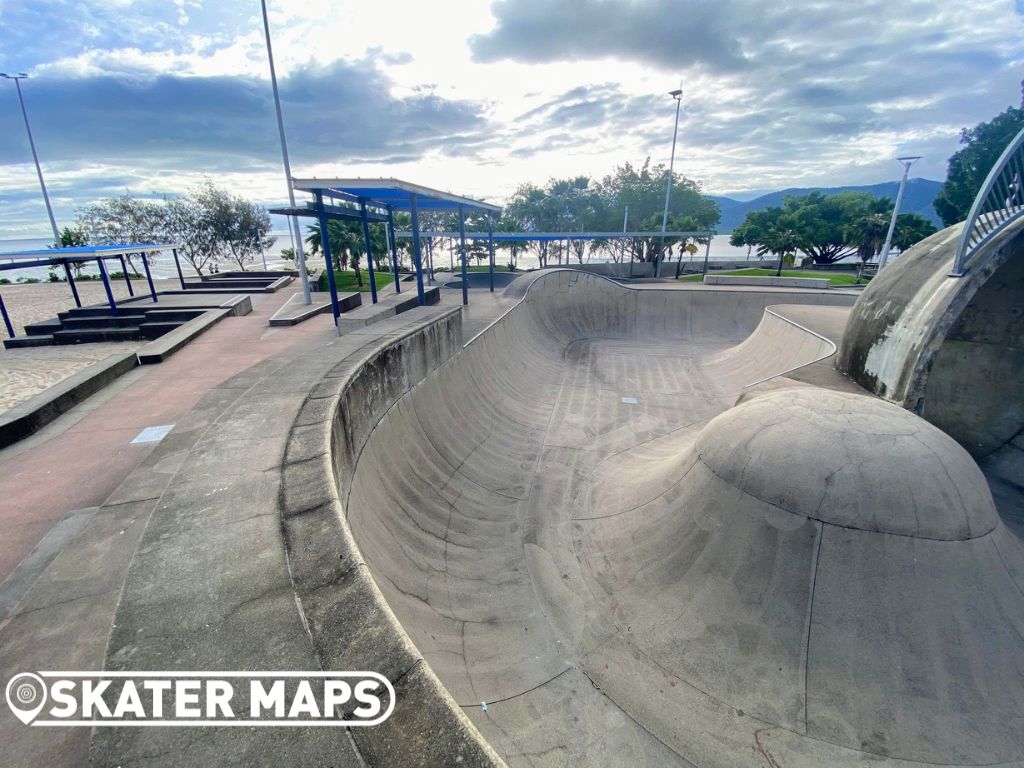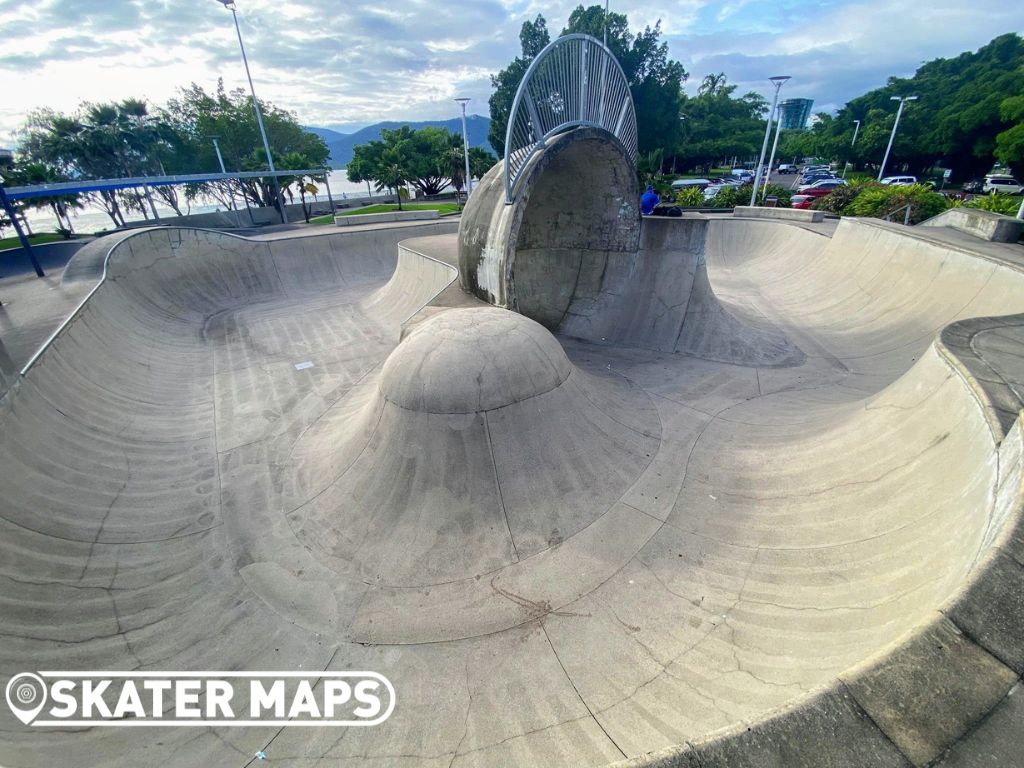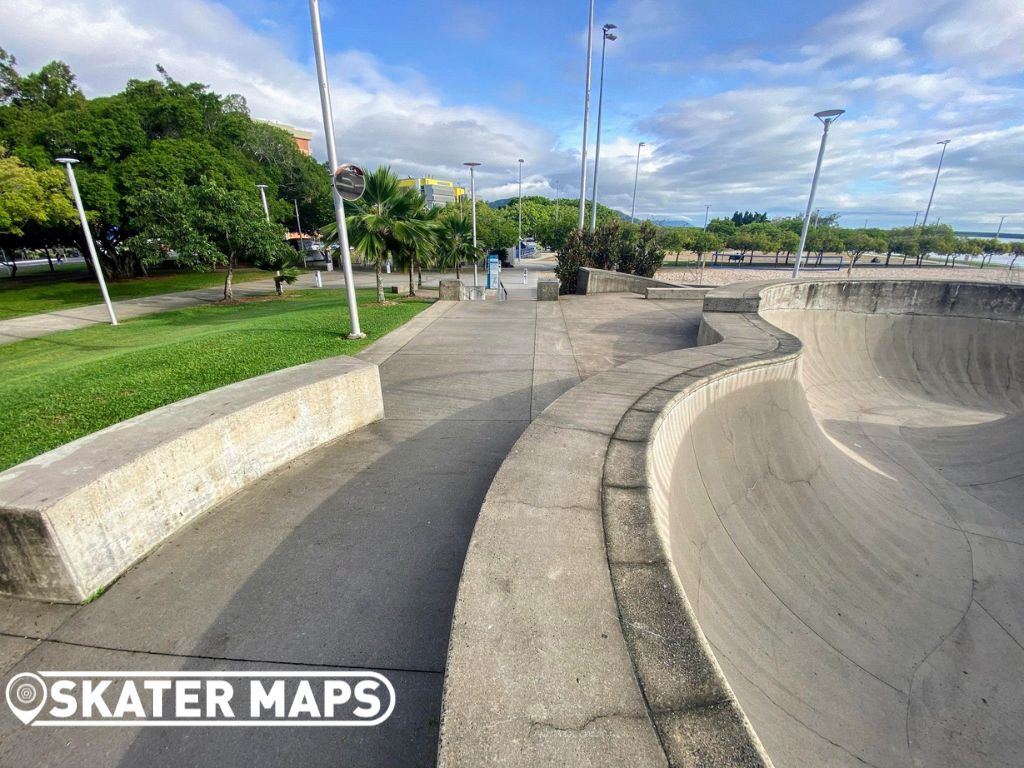 Kenilworth Skatepark, nestled in the charming town of Kenilworth, Queensland, is a delightful haven for skateboarders, scooter rollers and BMX riders alike. This well-maintained park boasts a diverse range of transitions, including quarter pipes, ramps, a spine, bump,...