The famous Pizzey Park Skatepark in Miami on the Gold Coast is one of a kind, with several different bowls. The concrete park is showing it's age, however has been well maintained and upgraded over the years to what we know of it today. One of the best skateparks in the GC with a lot to offer skaters seeking transitions.
Check out the new Pizzey Park Upgrades.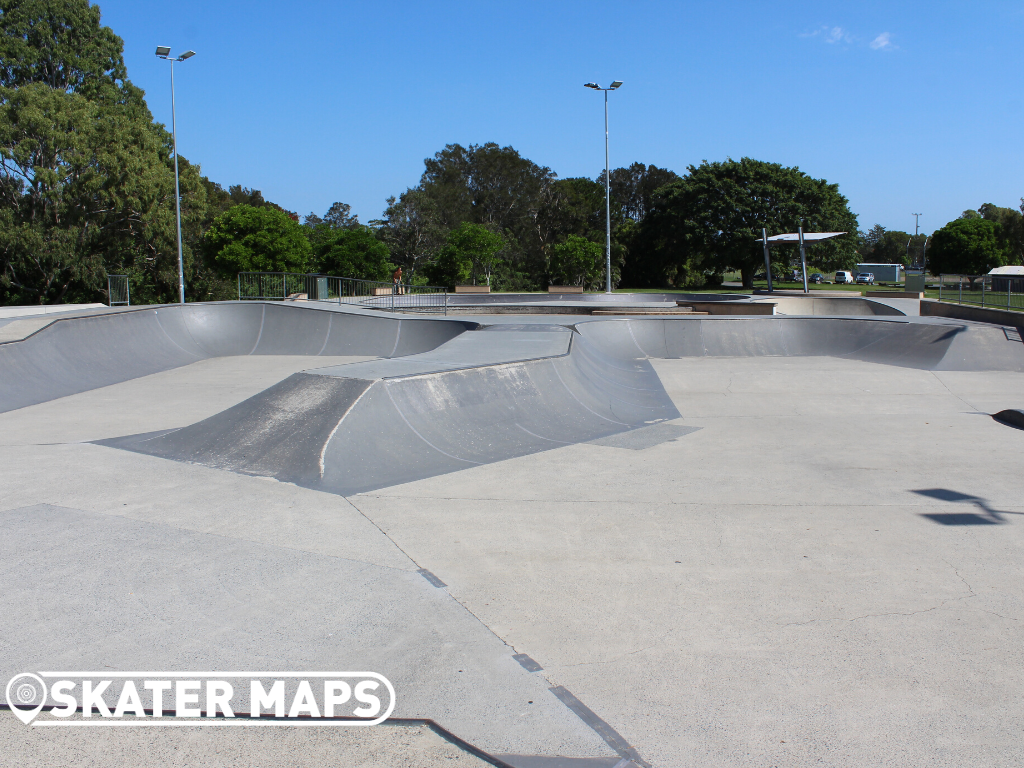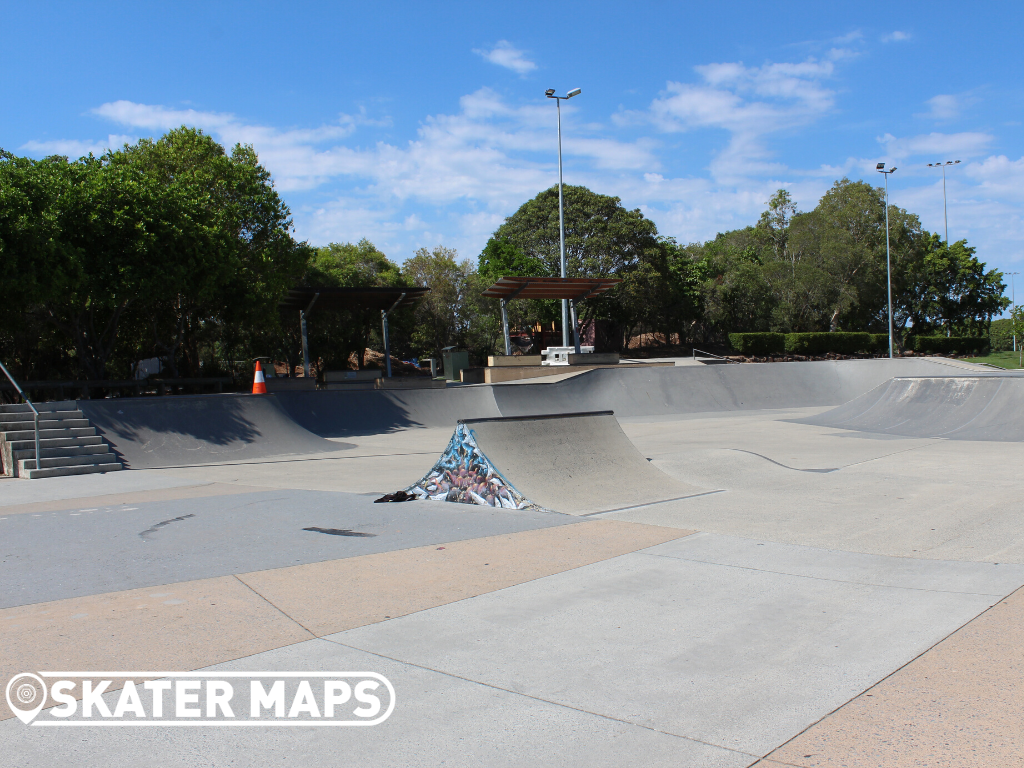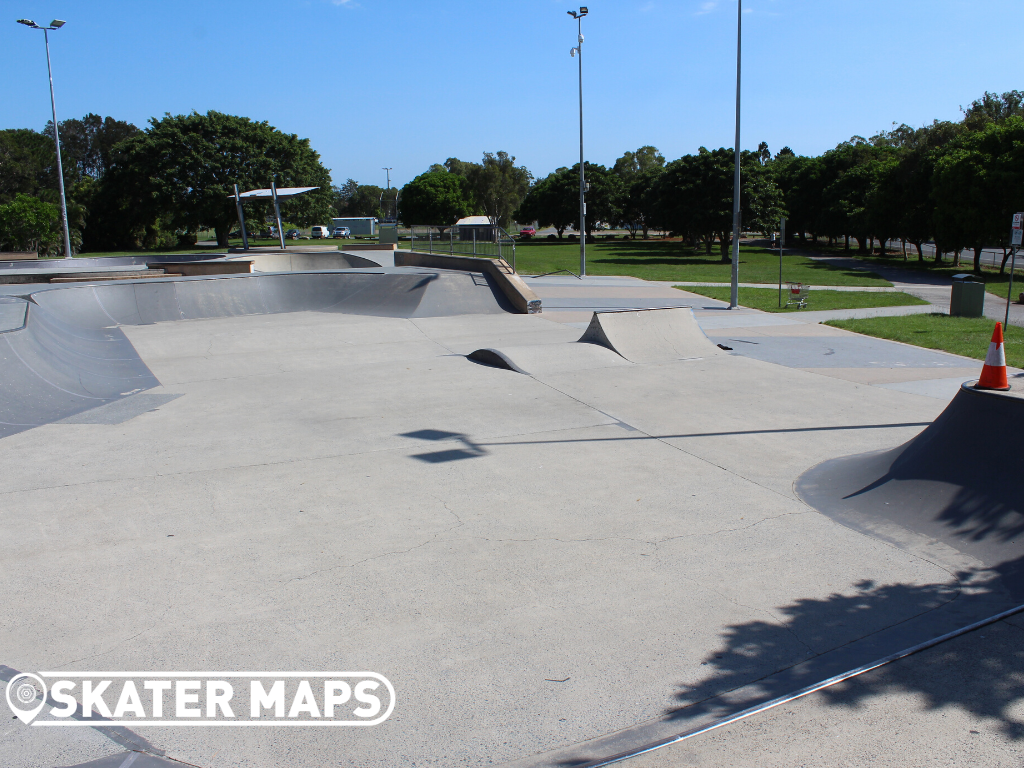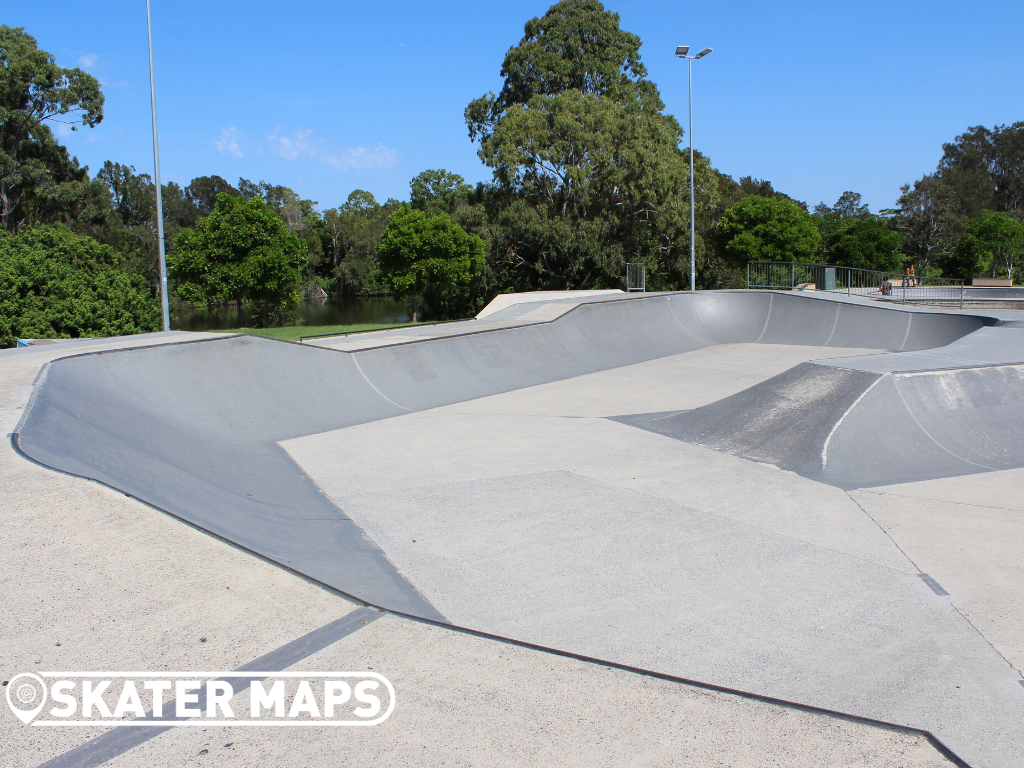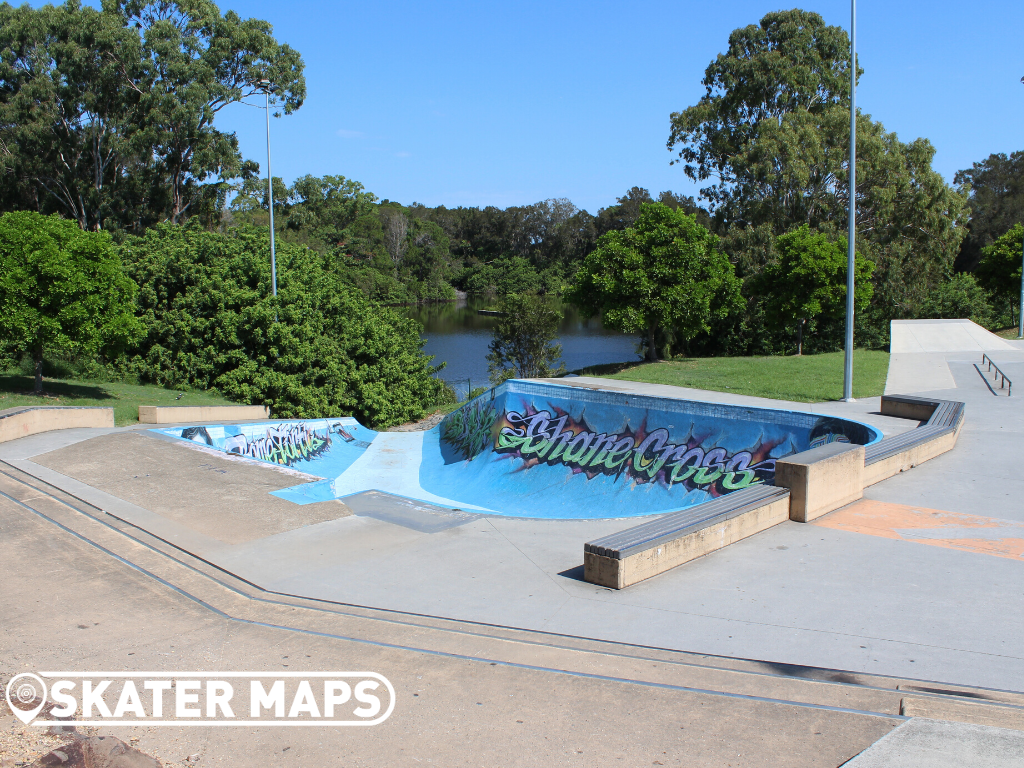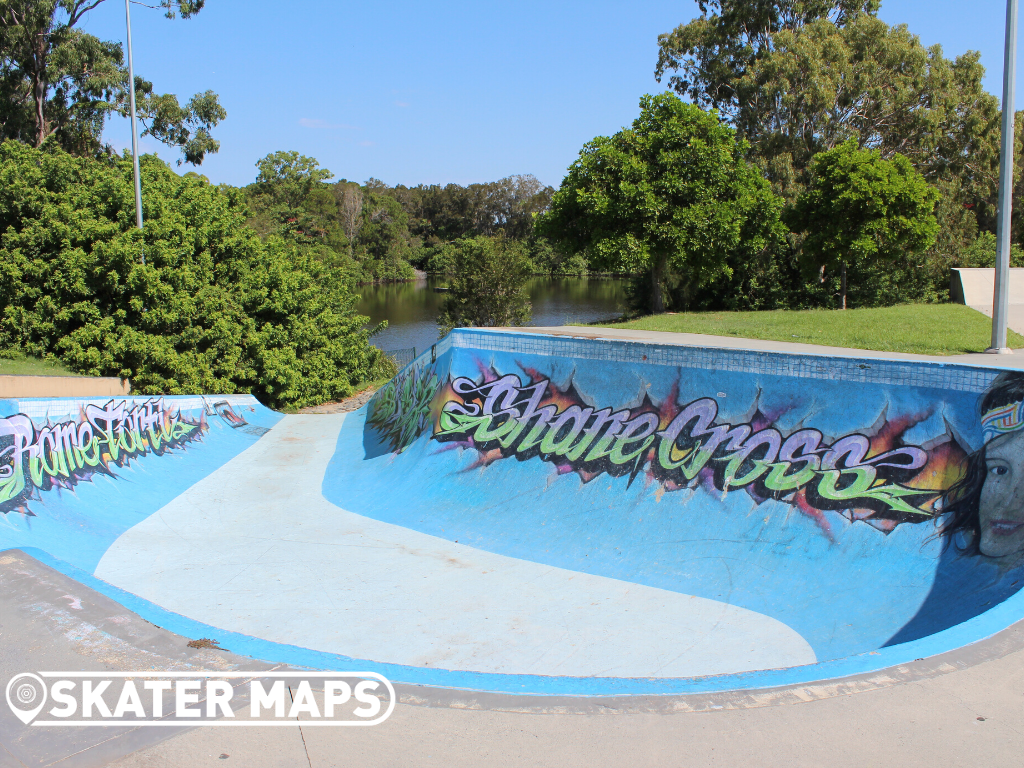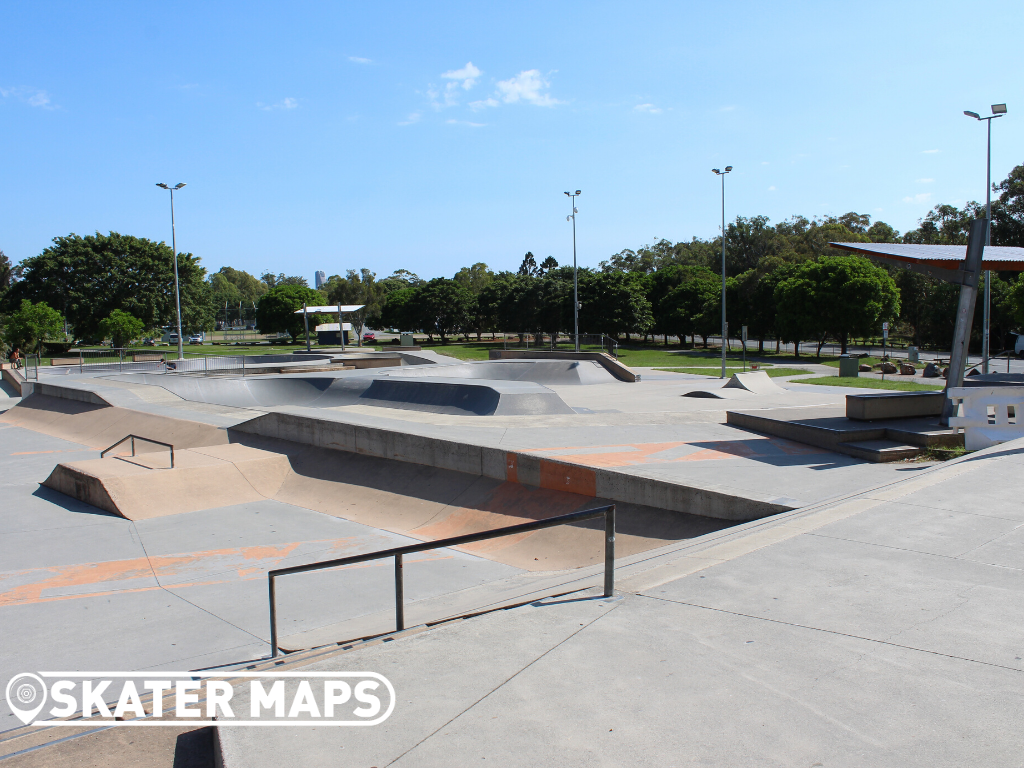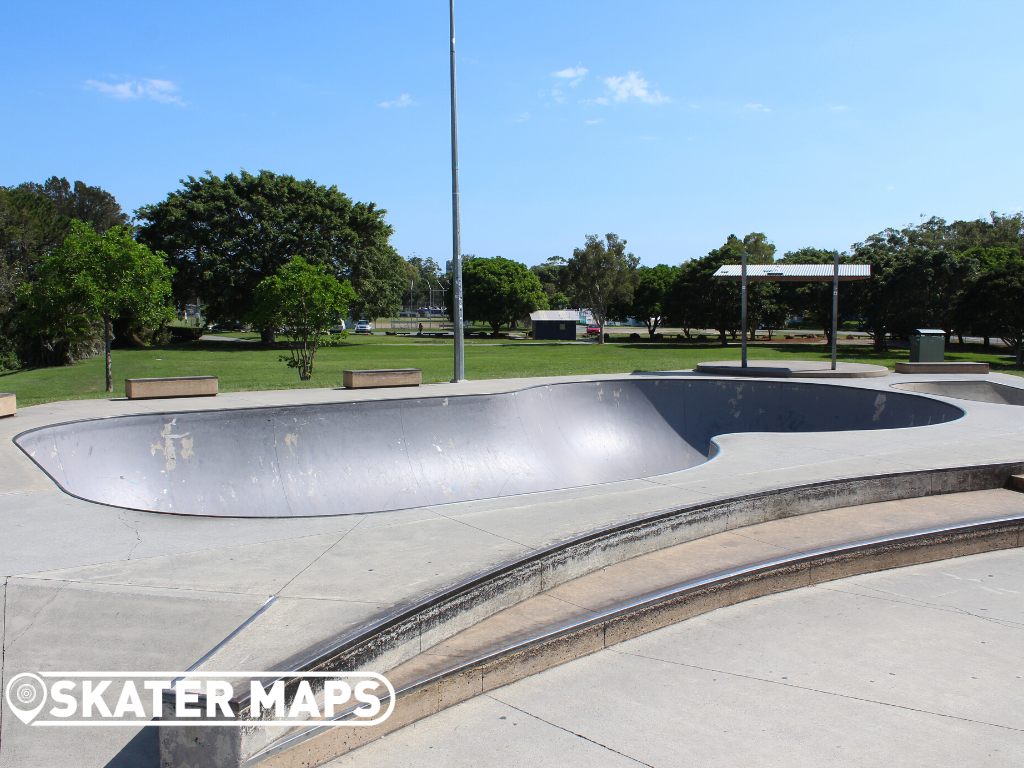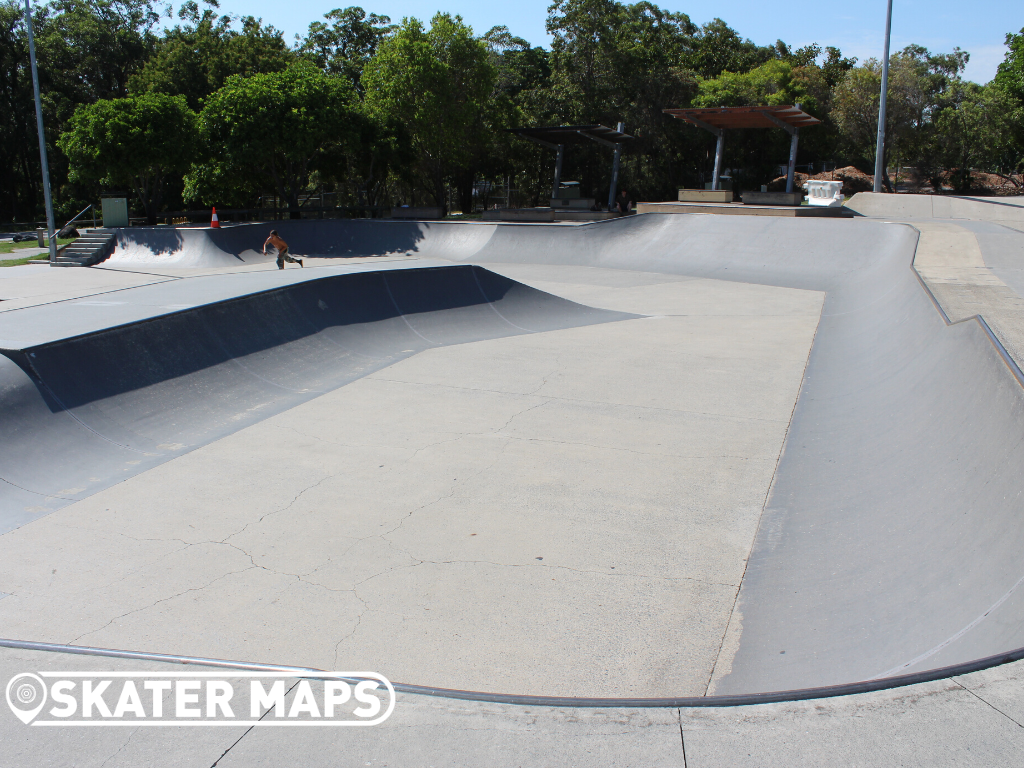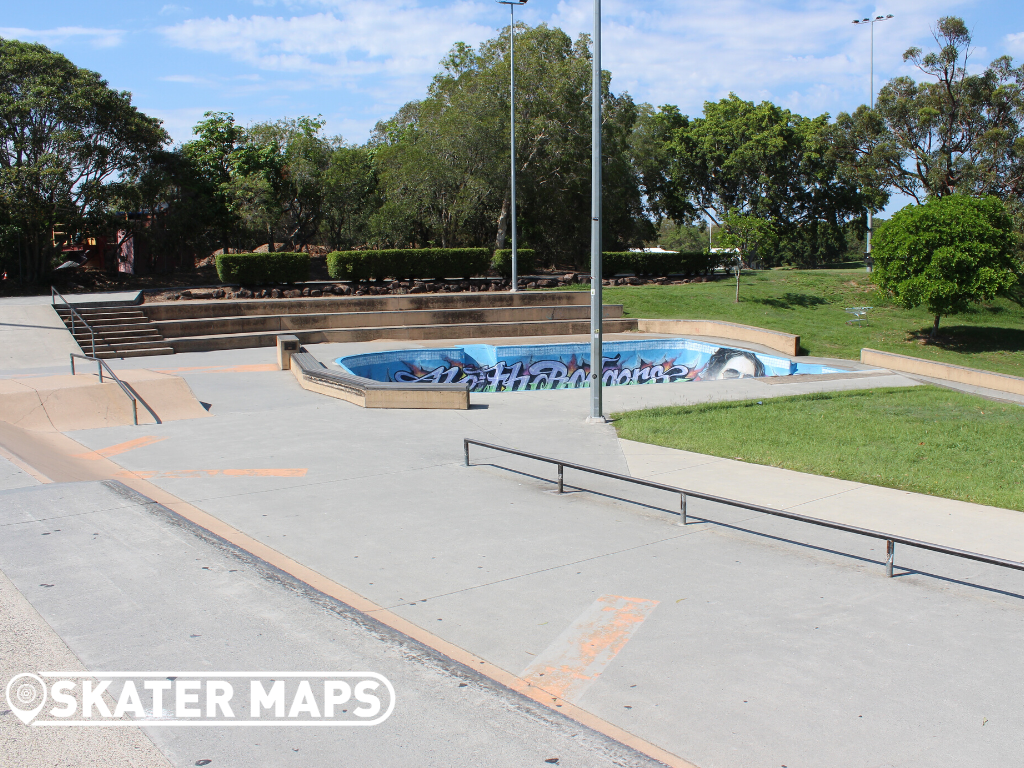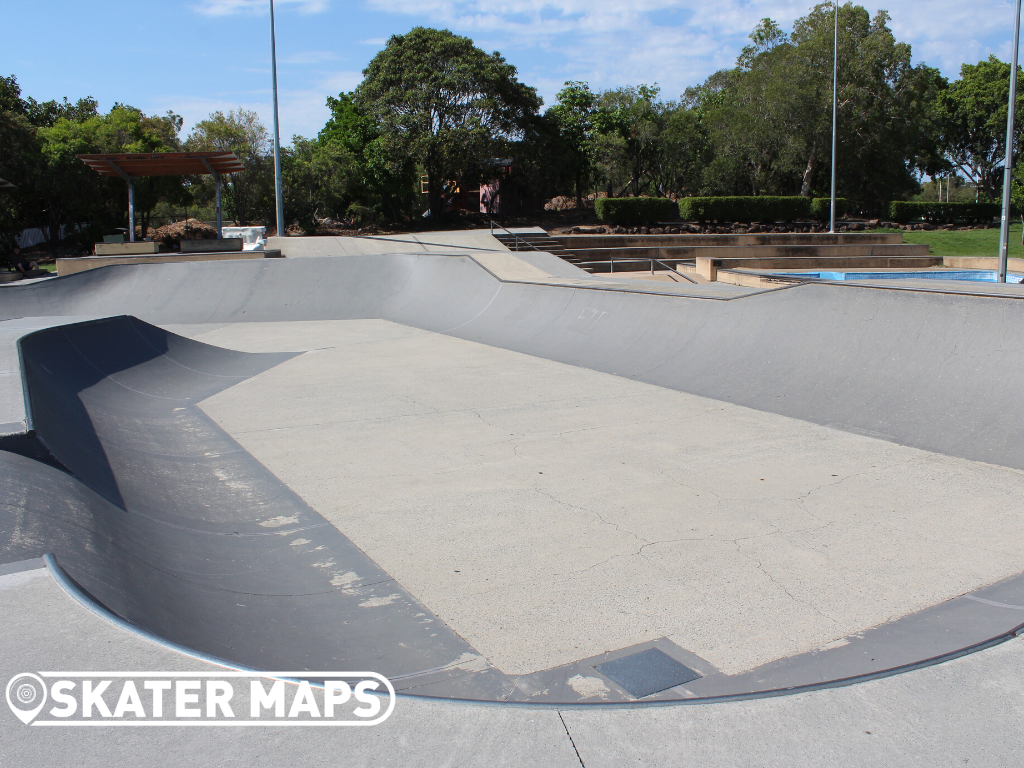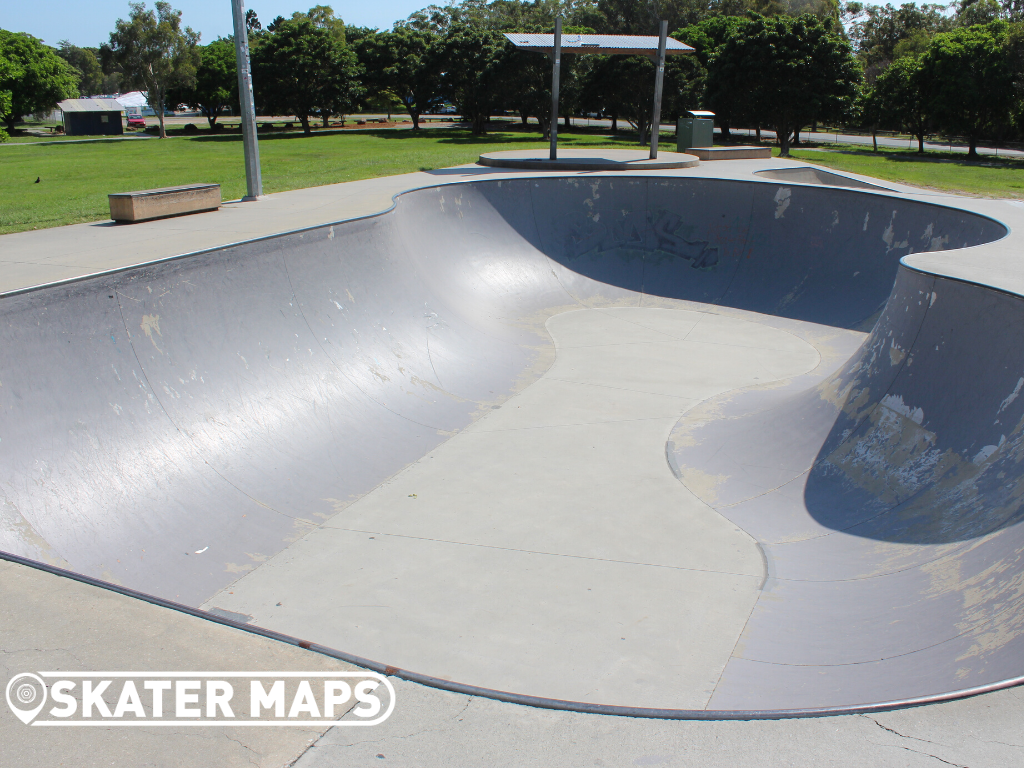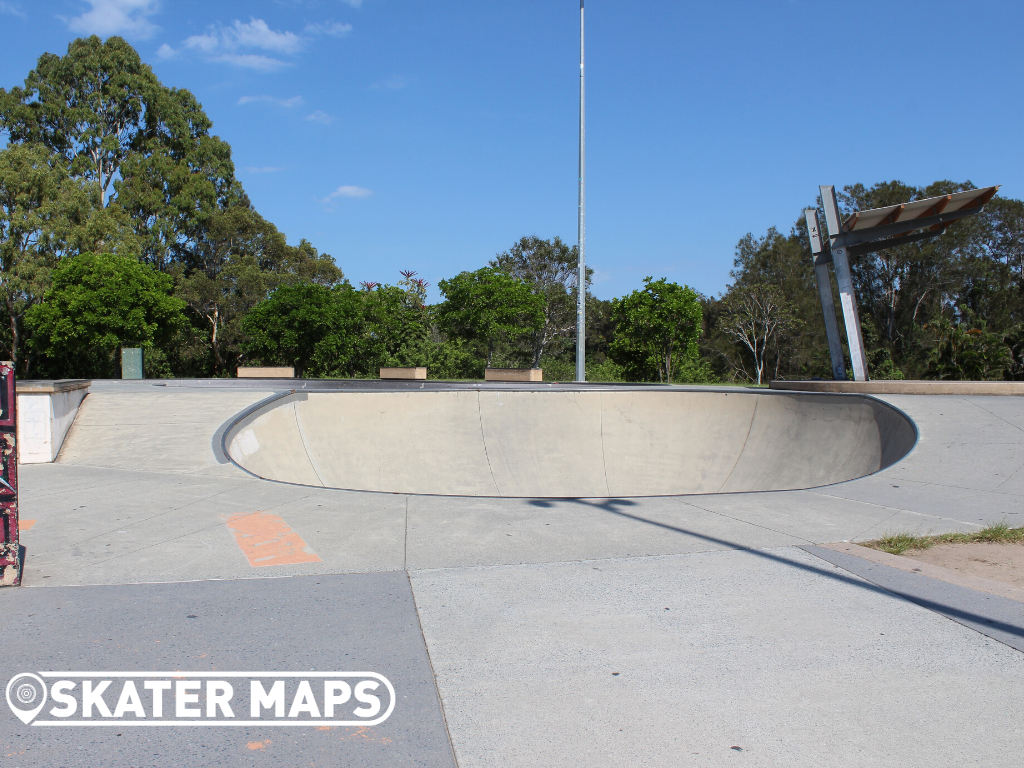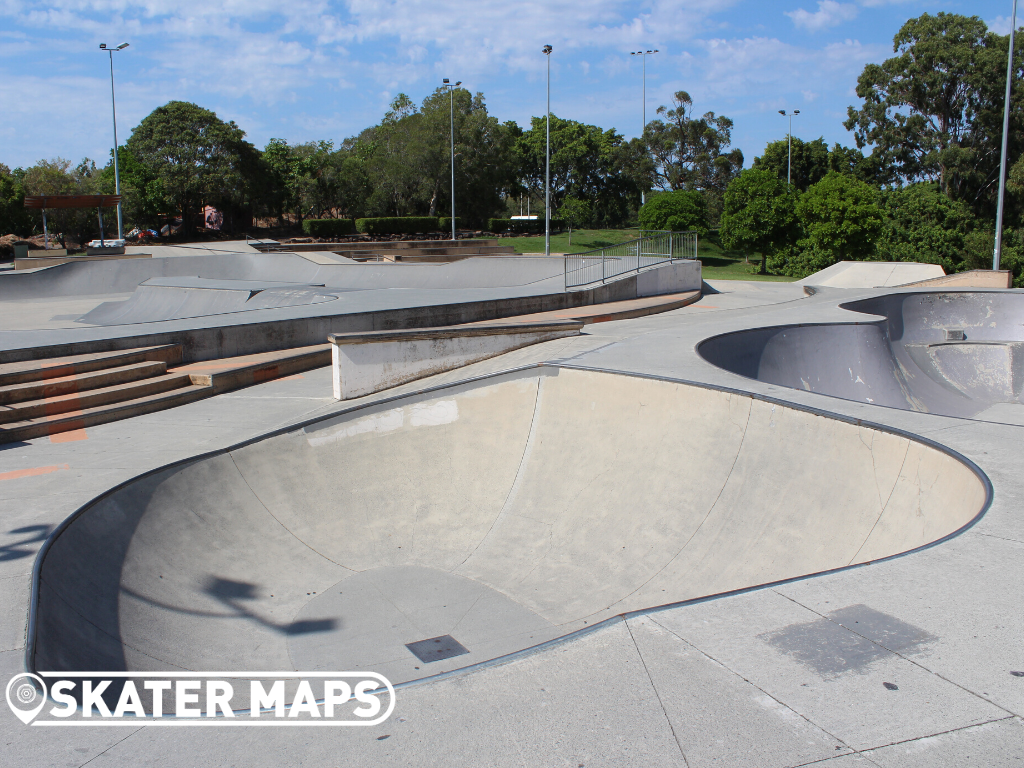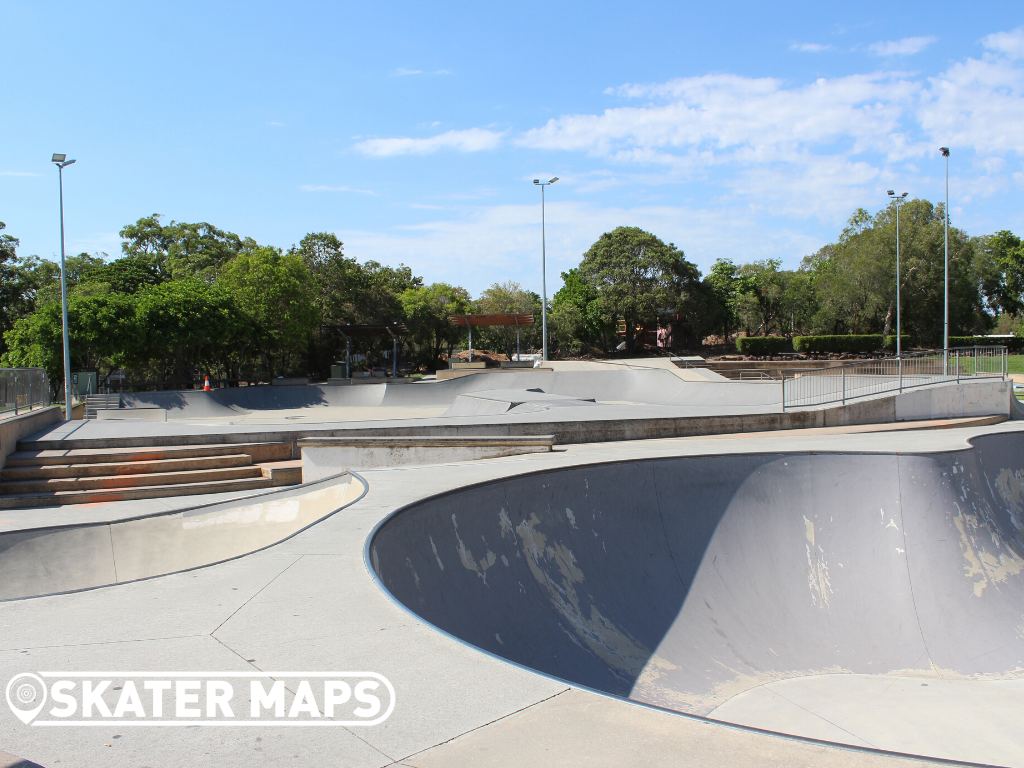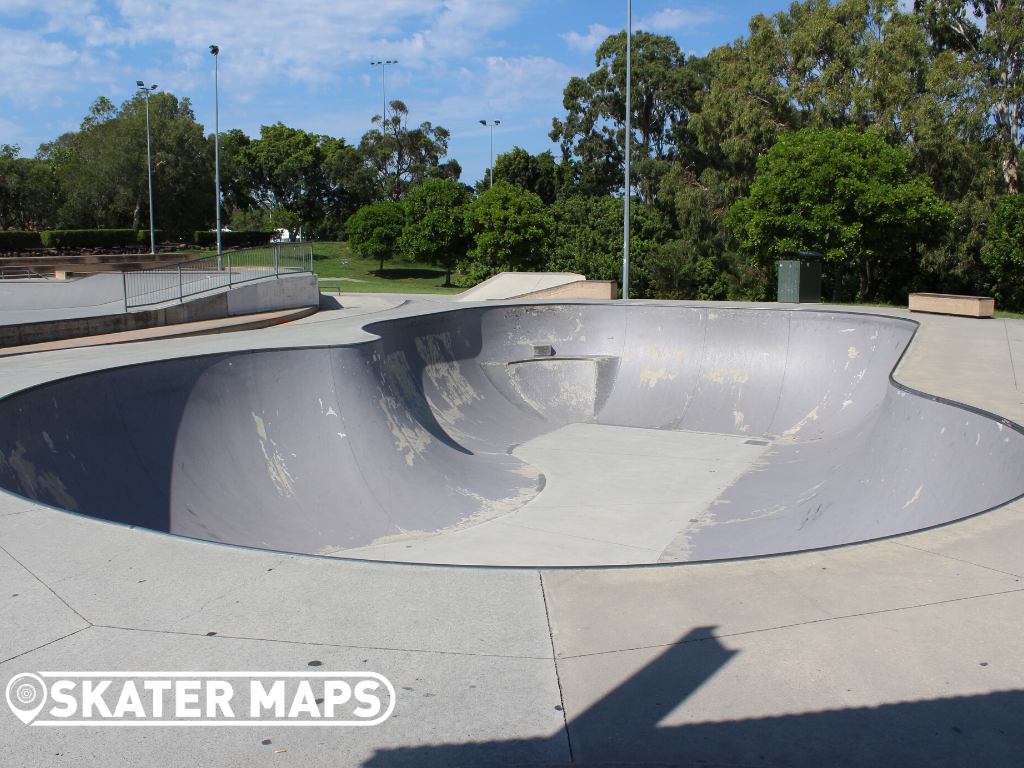 Kenilworth Skatepark, nestled in the charming town of Kenilworth, Queensland, is a delightful haven for skateboarders, scooter rollers and BMX riders alike. This well-maintained park boasts a diverse range of transitions, including quarter pipes, ramps, a spine, bump,...